In This Video
Do different women need more simple outfits and patterns, others more complex outfits and patterns?

How does someone with a medium to dark ideal value assemble a warm-weather wardrobe that doesn't wash them out?


What are some guidelines on wearing dresses over pants?
Choosing Patterns and Textures

Warm Weather Deep Value Outfits

What's Your Ideal Value and How it Creates Balance in Outfits
How to Choose Colours in Summer When You Have Deep Colouring
Dresses Over Pants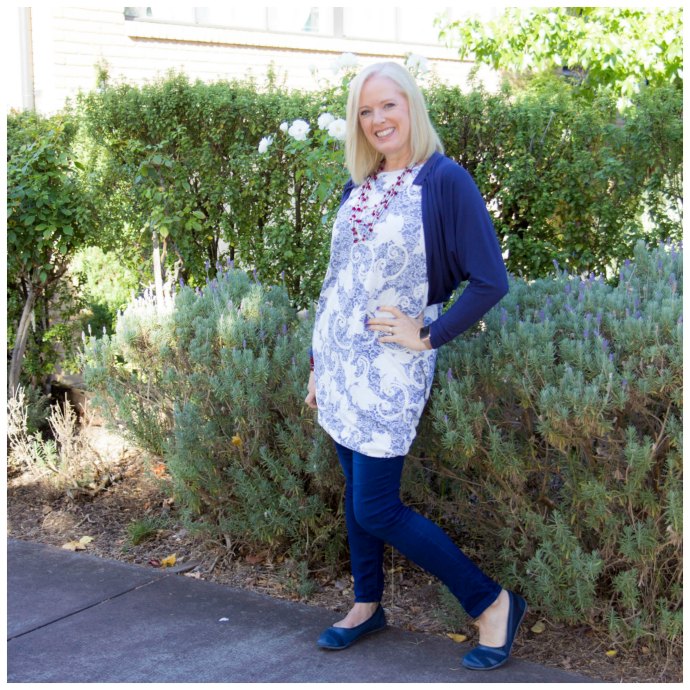 In This Video
How do I dress my busty, short waisted H Shape body for hot weather?

Why do A line skirts and wide leg pants are bad choices for 8 Shapes?


What style shorts suit a short legged X or A shape?
H Shape Short Waist – Summer Clothing

Your Ultimate Guide to 17 Necklines and Which to Choose to Flatter Your Features
Why don't A-lines Suit 8 Shapes

Short Style for Short Legs and X or A Shape Hips
In This Video
What do think of creating a neutral from a blush (deep wine) colour?

I'm more monochromatic in my colour contrast – should I wear coloured neutrals with 1 colour?

If someone is neither colour contrast or value contrast dominant what should they focus on when putting outfits together?
Neutral From a Blush Colour
Wearing Coloured Neutrals When Monochromatic
More on Understanding Colour Contrast with Celebrity Examples
In This Video
Can you talk about body proportions -if you're not just long body or short body – but the individual proportions like a long waist to leg break?
Activewear and colour blocking – tips on what to choose for different body shapes?
What do you need in your wardrobe, particularly if you only want a small wardrobe?
Body Proportion Tips
What Guidelines to Follow When Your Body Shape isn't "Standard"
Body Shapes and Flattery
What Do You Need in Your Wardrobe
Subscribe to my Podcast
You can now get these videos as podcasts subscribe and never miss an episode
Send Me Your Colour and Style Questions
Please do email me your colour and style questions to answer on upcoming videos!