Do you have a pretty unfancy lifestyle?
Right now, you may even be in lockdown and at home, all day, every day – with no particular reason to dress up in anything other than your activewear, or tracky dacks (as we call tracksuit pants here in Australia).
But does this mean that you should let your sartorial standards fall to the lowest point?
Just because you don't have to dress in your nice clothes, should you leave them languishing in the wardrobe, unworn and unloved?
Sure you may not need to get into any of your nicer clothes, but maybe there are some good reasons to do it anyway, even when nobody (well maybe your family, or partner if you live with them) will see you?
Are you gathering more clothes and accessories because you don't feel you have enough? Yet so many wardrobes are packed full? So why do you not feel that you have enough to wear?
Is it because you have a tiny voice in your head that says to you "I'm not enough" Not good enough to wear your "nice" clothes, your "fancy" jewellery, your "best" shoes. You don't wear your best clothes because you don't feel special and important enough – not enough for these items.
It's to do with your own sense of self and mental health. Research shows that we feel better, and perform better when we dress up, not down.
When is the right occasion to wear your good clothes?
Given that we already wear half or less of our wardrobes 80% of the time, why would you not want to wear the clothes that you have spent money on that are special?
Just like milk, clothes go off over time and fashions change so what are you keeping for a special enough occasion to wear that will end up being something dated and not or barely worn in your closet?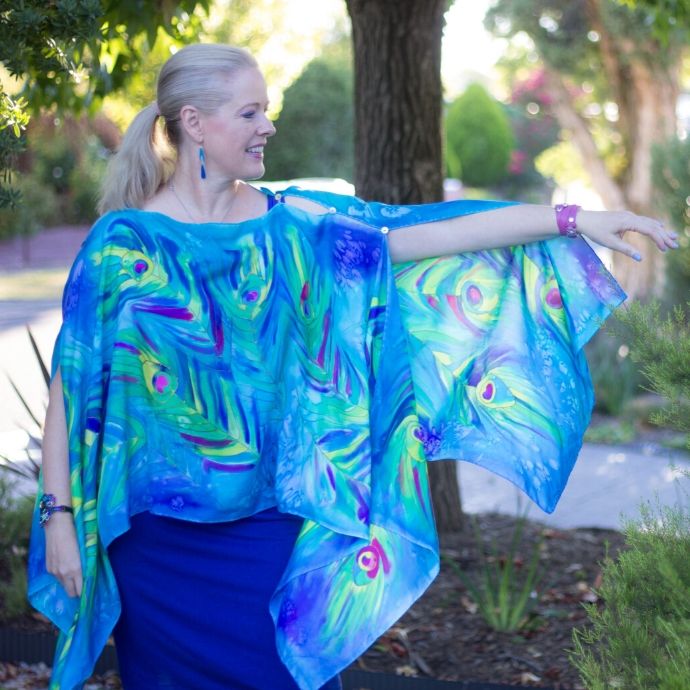 It's important to wear the clothes that you chose especially because you loved them so much in the store and putting them on makes you feel special. You chose them because they were special, for a special occasion – but when is an occasion special enough going to come around?
Given that you never know what will happen tomorrow, why not enjoy your best today, and tomorrow and the day after that. Shift your mindset so that every day is a great day to wear your good clothes.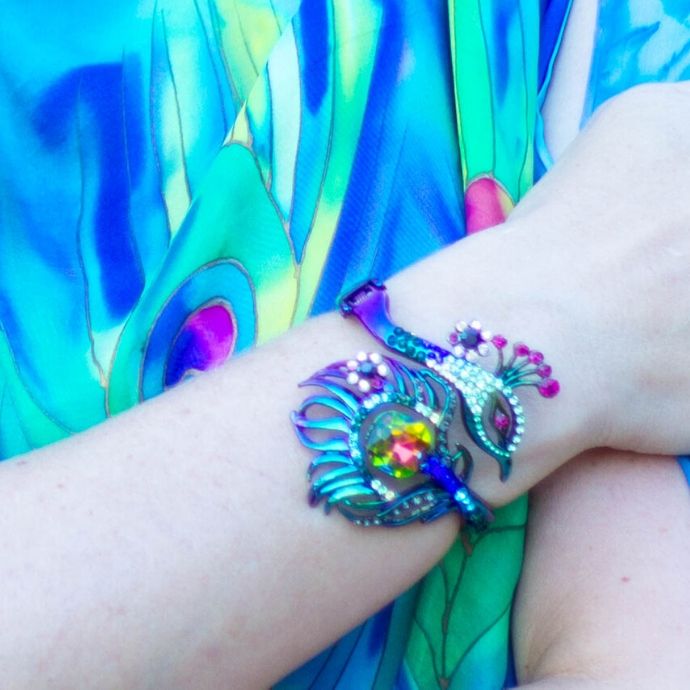 Get some joy from wearing your gorgeous things – even if there is nobody else but you to see you and appreciate your sartorial style!
What are you waiting for? Why not join in the #FormalFriday movement and put on your best clothes on a Friday, or if you're having a video catch up with friends – dress up for it.
What 2 Things You Should Wear to Bring More Joy Into Your Life