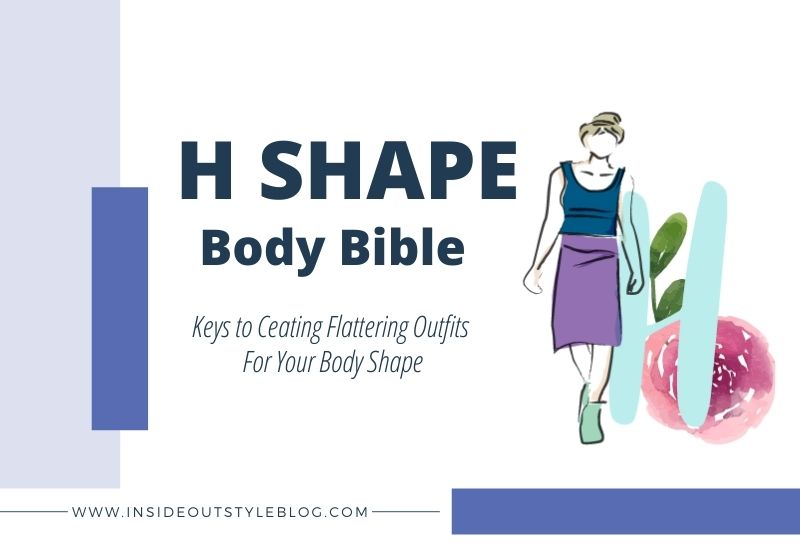 As I discussed here when I explained how lines work, body shape tells us:
Where to put the verticals
Where to put the horizontals to balance, broaden or highlight
Where to place detail
Where to keep boring/dull/plain/no detail
That's it! So let's look at the H Shape (commonly called the rectangular or brick shape)
Let's look at a dress and what features to look for
H shape guide by imogenl featuring pink jewelry
Detail above the bust but no detail at the waist except for vertical details and seams.
When you look at a jeans, top, jacket outfit you want to keep the waist free of horizontal detail, but look for tops that have some waist shaping built in.
Be careful of pocket detail on jackets. Look for jet pockets that are in the same colour as the jacket which don't emphasise the horizontal effect that pockets can create.
Let's look at a skirt and top combination
You want to keep your waist free of detail or pattern, ending tops around your hip bone (but probably not down on your upper thigh). Skirts that are straighter in shape follow your bodies straighter lines.
Jackets that don't have obvious waist horizontals are good, and look for ones with vertical seaming or plackets and remember that detail goes above the bust.
More posts on dressing your H shape body:
Download this Body Shape Bible – H Shape guide
Not sure of your body shape? Then take my Body Shape Calculator Quiz and discover what flatters your figure.