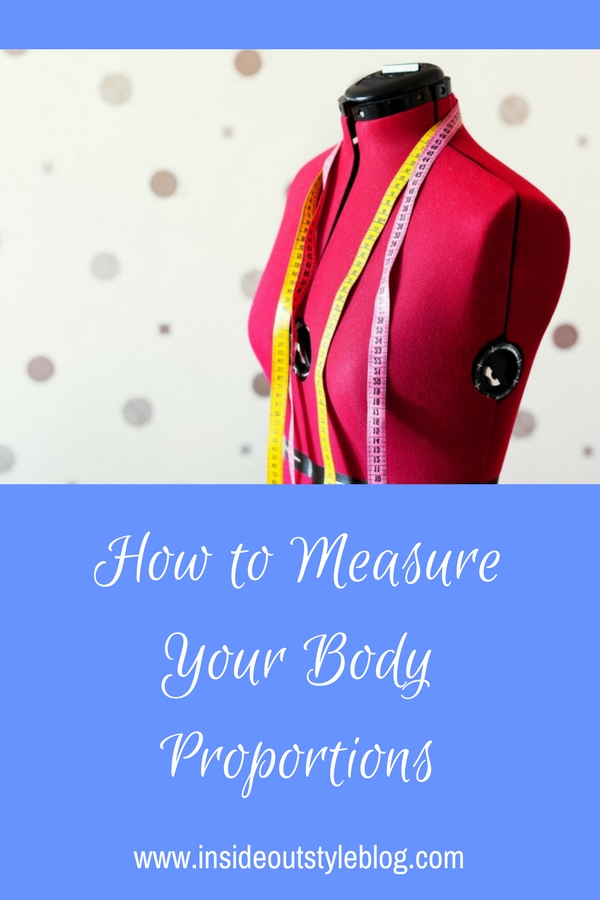 Body proportions are actually more important than body shape, they create the balance that our brain so much enjoys.
I've made this short video to help you figure out your body proportions so that you can use this information to find how how to dress so that you look taller or shorter, slimmer or curvier – depending on the effect you want to achieve.
Proportions tell us where to end hemlines – it's all about finding lengths, from skirt and dress lengths, to jacket and top lengths.  Even if you're better wearing 3/4 or full length sleeves!
How to Measure Body Proportions Video
What have you discovered about your proportions?  Does it explain why you've thought some of your outfits more flattering than others?  I'd love to hear about what you find as a challenge with proportions.
Want to know how to dress your proportions?
Here are some posts to help you.
Petite Proportions – Getting it Right with Skirts and Dresses