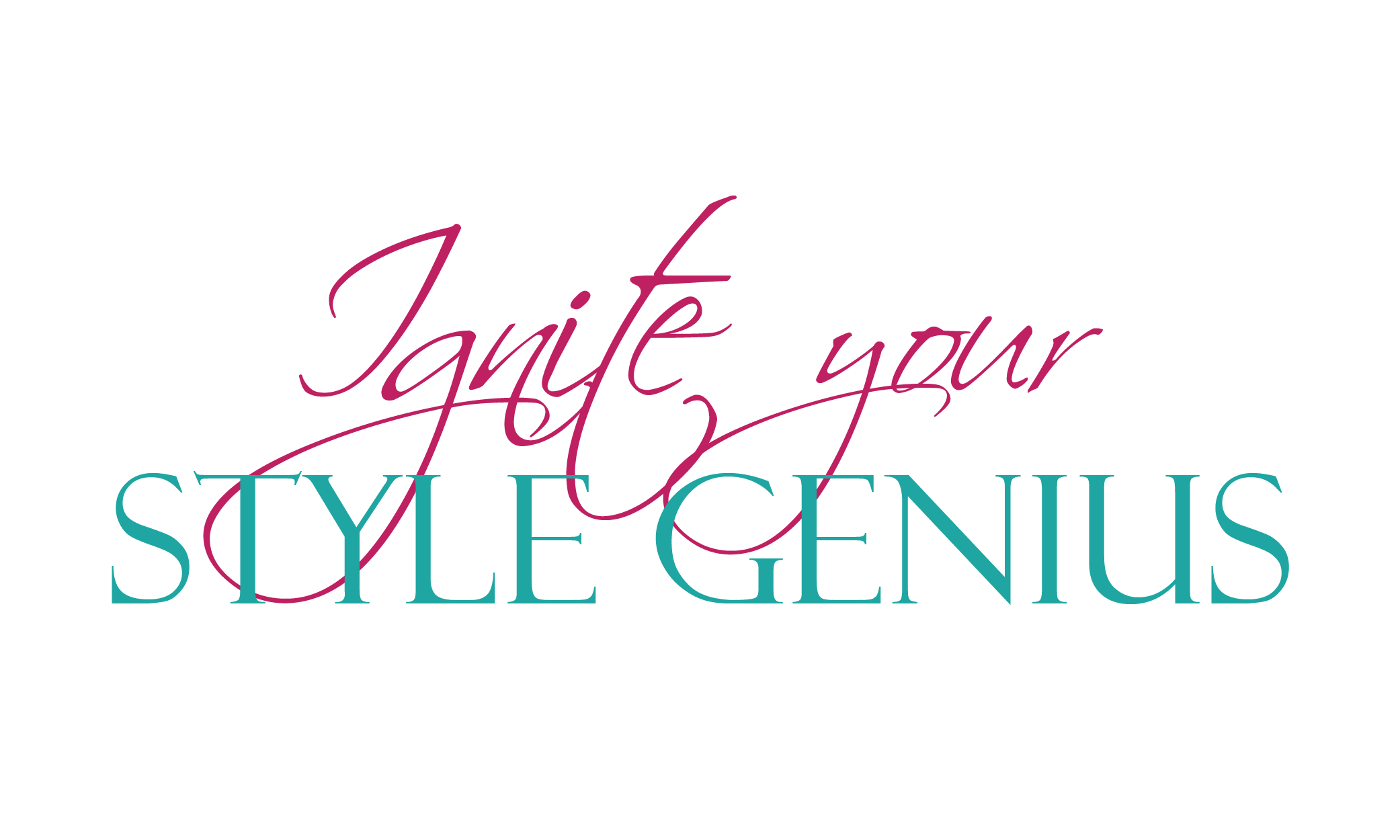 Imogen invites you to
IGNITE YOUR STYLE GENIUS
Program delivered over 12 months.
12  month subscription.
Get your first 30 days free.
$17 per month for remaining 11 months total $187 
Program delivered over 12  months.
Receive 2 months free when you purchase the program up front.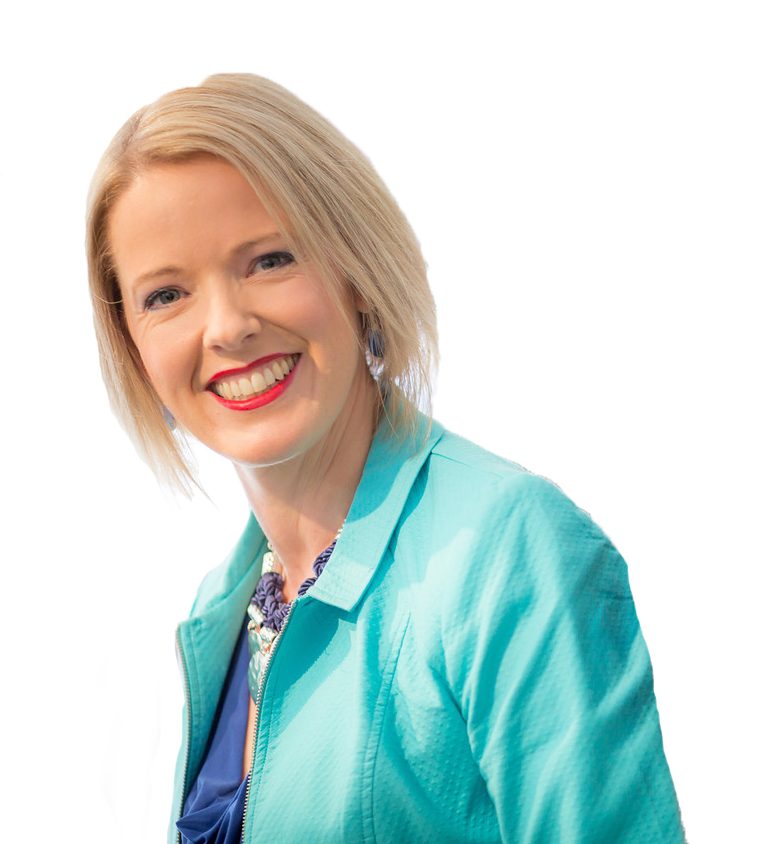 The difference between dreams of looking stylish everyday and reality is taking action to learn and grow your style . If you long to have style or to develop your style genius than you need to take action. This is the first step.
Ignite Your Style Genius is a deep exploration of 12 different aspects of style, colour and wardrobing.
Each month you receive access to a new module with a specific theme.  This monthly content includes 10 activities that build on each other, month after month, guiding you step-by-step in a series of playshops.
All activities include written and video instruction. Each activity is based on exploring the month's theme and they are designed to really help you devolve more deeply into different aspects of your style. Doing these activities and playshops will show you new ways of thinking about your style help you to develop new colour, style and wardrobe strategies and a truly authentic approach to your style
Just a few of the step by step modules inside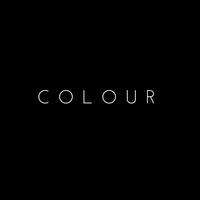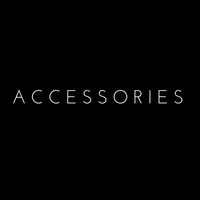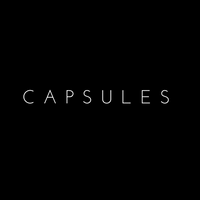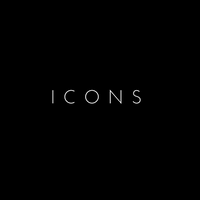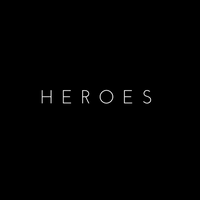 Plus...
Join Imogen for Facebook live Q&A sessions
You'll have access to our members-only Q&A sessions where you have access to Imogen and her team of style experts to answer any questions that arise from your monthly focus.
Imagine having access to Imogen and her team LIVE for support, advice and HOT tips … there is truly nothing holding you back from accessing your style genius!
And...
Join our incredibly supportive Private Facebook community of Style Genius'!
When you Ignite Your Style Genius you'll join a movement of hundreds of women across the world focussed on discovering and enhancing their personal style.
You can choose to become a member of our Private Facebook community where you can ask questions, get feedback, share your style journey and celebrate your style.
You'll also be invited to Imogen's Facebook Live sessions where she shares her vast style knowledge and gives you proven tips and advice to take and use in your own wardrobe quest.  These are recorded and included in the membership website so you never miss out – even if you're not on Facebook.
Ignite Your Style Genius is for people who understand the basics of their colouring and body shape, lifestyle and wardrobe needs and then want to really delve more deeply into different aspects of style to really hone and develop their unique style.
I'm ready to get started with my 30 day free trial now!
Program delivered over 12 months.
12  month subscription.
Get your first 30 days free.
$17 per month for remaining 11 months. 
Program delivered over 12  months.
Receive 2 months free when you purchase the program up front.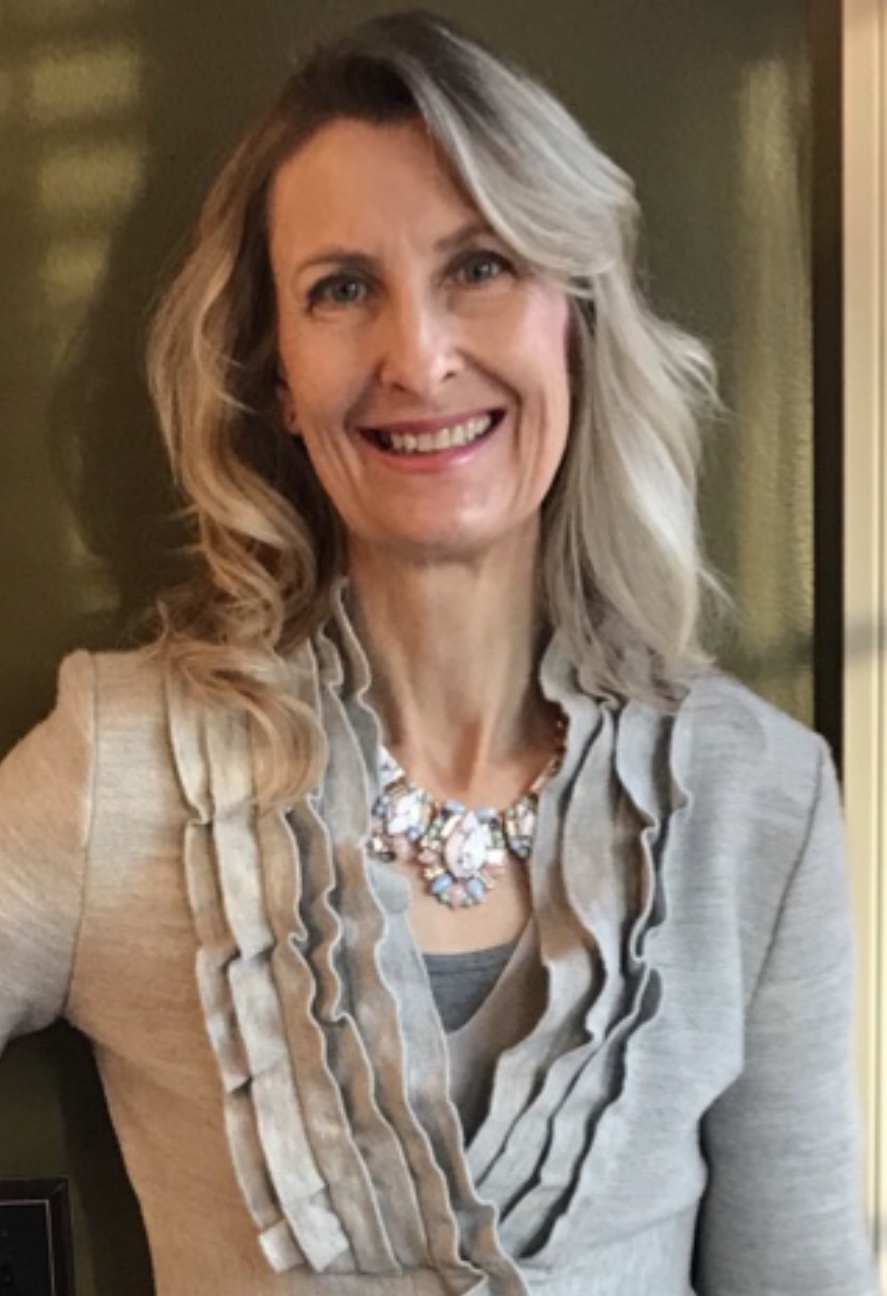 I'm only in the second month of Imogen's Ignite Your Style program, after working thru her 7 Steps and Evolve Your Style.
Ignite Your Style, to me, is like a Master's level class in that I'm taking all the knowledge about body shape, color, contrasts that I acquired in the prior programs and am now using that incredible information, personalizing it for me. The worksheets and "assignments" in IYS make me delve deep into understanding what I like and don't like and the why so that I can create a distinctive look that is mine alone without the need to copy a blogger or icon.
It's freeing and empowering on so many levels because when I shop it makes it so much easier to sift through the "fashion noise" and target those pieces that reflect who and am and the image I want to project. It also creates confidence to shop as a research project to try different looks, especially current trends, to evaluate if I should acquire a piece or two in my now carefully curated wardrobe. I don't feel any pressure to succumb to the market anymore because I know what works for me and what doesn't and I know the "look" that projects who I am inside and out.
The beauty of this program is that it's not static. As I age and my life changes the program gives me the tools to tweak my closet going forward so that never again will I feel like tossing everything out and starting over which I felt prior to her program. My only regret in all of Imogen's awesome programs is that I wish I'd happened upon them years ago because I would have the curated closet that absolutely works for me every time, all the time!
Sara
There's no catch …
I know there are some programs out there that offer you something cool for free, but then charge you crazy prices to stay and often even lock you into a contract.
This isn't one of them.
If you choose to stay around after your 30 day free trial, you'll be charged just $17 a month for the remaining 11 months… AND you can leave at any time … just let me know and you won't be charged another cent.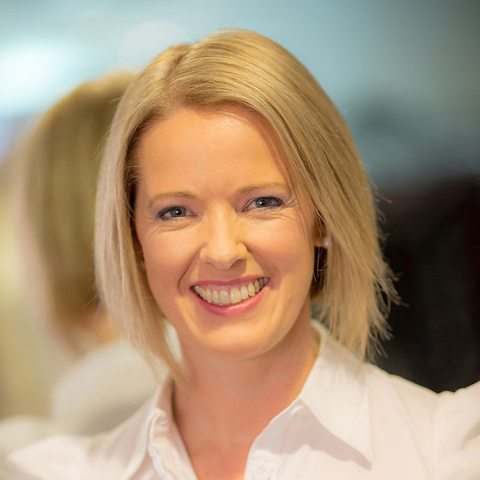 In case you're wondering why I'm doing this …
Well, there are actually a few reasons …
It's my way of saying thank you for being a loyal member of my Inside Out Style family.
Because I'm genuinely excited when I see women discovering their style genius and becoming more confident (and I've had tears in my eyes when I've read some comments on my Facebook communities about how finding your style can change your life in such a profound way).
I know that as a woman with other commitments in life it's important to invest your money wisely – every single cent. So I don't want you to be locked into 12 month contracts or charged thousands of dollars for advice that boxes you into a look that doesn't feel authentic.
It upsets me when I hear women in my programs say "I wish I found you first" or "where were you when I was taking the advice of a shopping website that just wanted to sell me clothes and had no interest in understanding me and my style?". I've seen how easy it is for women to be manipulated into purchasing the wrong clothes because of some arbitrary style 'rules'  and spending too much money simply because they don't know what they don't know.
So I thought it would be refreshing to create a program that is both fun and informative.  One that will give you the latitude to express yourself and individuality, and also the structure to provide you with tips and tools to use in developing your style genius.
My promise to you …
I 100% guarantee that you'll LOVE Igniting Your Style Genius – if you're not absolutely loving it and receiving huge value just let me know within 30 days and you won't be charged a cent, or I refund your money in full.
That's right. Just email and we'll cancel your membership immediately with no extra charge.
Just our way to ensure you have an AMAZING experience and that there's nothing holding you back from igniting your style genius and developing the style of your dreams.
At Inside Out Style I'm inspired by women just like you and look forward to the opportunity to join you on your style journey to inspiring style.
Just click below to access your free trial and to get started immediately …
I can't WAIT to see you inside!
Xx
Imogen
P.S.
So, just a final recap of what you have access to when you join me to Ignite Your Style Genius …
The Membership Portal – access the first modules inside which includes videos, worksheets, step-by-step actions and checklists to get you going FAST.
Each month new modules will be released for you to keep developing your style genius.
Facebook Q&A – to have your questions answered LIVE by me.
Private Facebook Community – join other Style Genius's to seek advice, build relationships, receive encouragement and celebrate your style together!
I'm ready to get started with my 30 day free trial now!
Program delivered over 12 months.
12  month subscription.
Get your first 30 days free.
$17 per month for remaining 11 months. 
Program delivered over 12  months.
Receive 2 months free when you purchase the program up front.
I am thoroughly enjoying the work that I am doing with Imogen Lamport's course 'Ignite Your Style Genius' because of the depth of the content, which is totally aimed at developing my own creativity to help define my style.
I am particularly enjoying the part about developing my personal brand because I can see how much simpler this will make shopping and getting dressed each morning.
I would strongly recommend this course, as well as Imogen's other courses e.g. 7 Steps to Style, to anyone interested in looking and feeling their best.
Sue P