Start Here
Welcome and thanks for stopping by. I'm Imogen Lamport AICI CIP and live in Melbourne Australia with my family (2 kids and 2 step kids plus gorgeous husband) and crazy whippets Bo and Arrow.
My mission in life is to empower you to express your style.
I really appreciate you taking the time to check out Inside Out Style and hope you find some useful information. I'm a professionally trained and internationally certified Image Consultant (personal stylist) and a Certified Type Practioner and I love to share what I know so that you can stop wasting money on clothes that don't work and discover the ones that make you look and feel fabulous.
Inside Out Style is an award-winning blog:
Top 10 Best Australian Style Blogs 2019- Expertido
No. 1 Australian Style Blog 2018 – Feedspot
No. 24 Top 40 Personal Stylist You Tube Channels 2018 – Feedspot
No. 34 Top 100 Fashion Blogs 2017 – Feedspot
My passion is to help women of all ages and sizes look and feel great every day with easy style solutions. I love to share my knowledge gleaned through years of working with lots of personal styling clients to assist you in creating a wardrobe that works for every aspect of your life. I cover the ABCs of Image – that's Appearance, Behaviour and Communication and believe that who you are should be expressed through your image in an authentic manner so that you really feel like you, not someone trying to be someone or follow a fashion trend that just doesn't work for you.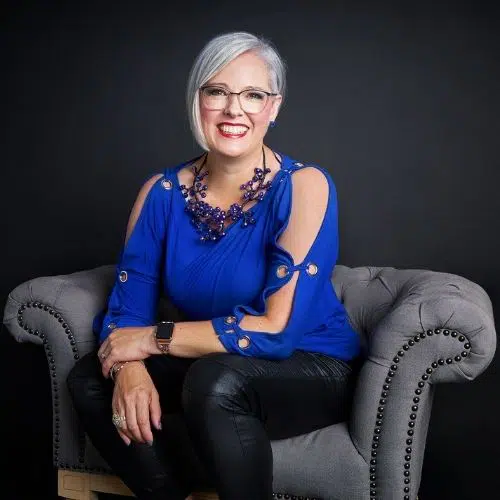 Discover Your Style
Free eBooks and Resources
Style is not just about the latest fashion but how you as an individual put together your looks and express yourself through your clothing and image.
Try the following great downloads, tools and resources to find, discover and manage your style!
Refine Your Style...
Explore these topics to refine your style
Develop Your Style...
Programs and Style Challenges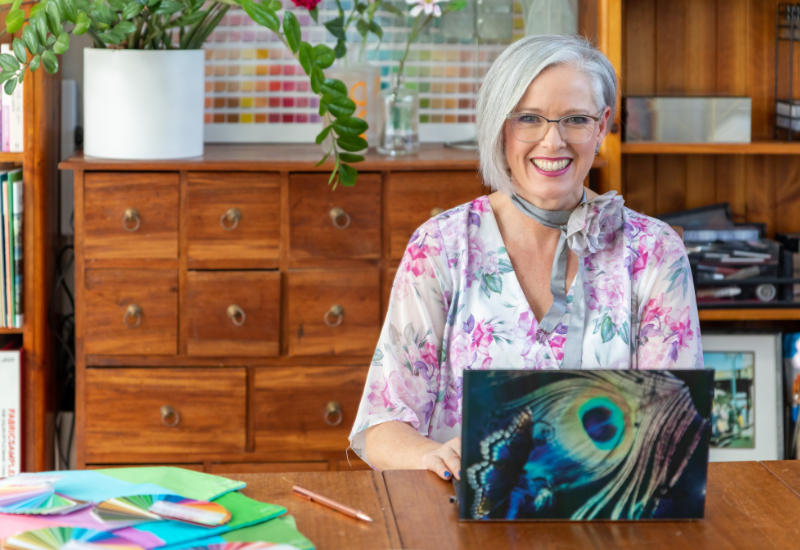 Make it your career...
Turn your passion of fashion, colour and style into an exciting and rewarding career as a Personal Stylist and Image Consultant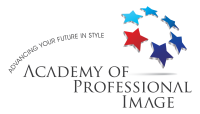 Consult with Imogen
One-on-one consultations on colour, style, wardrobe and personal shopping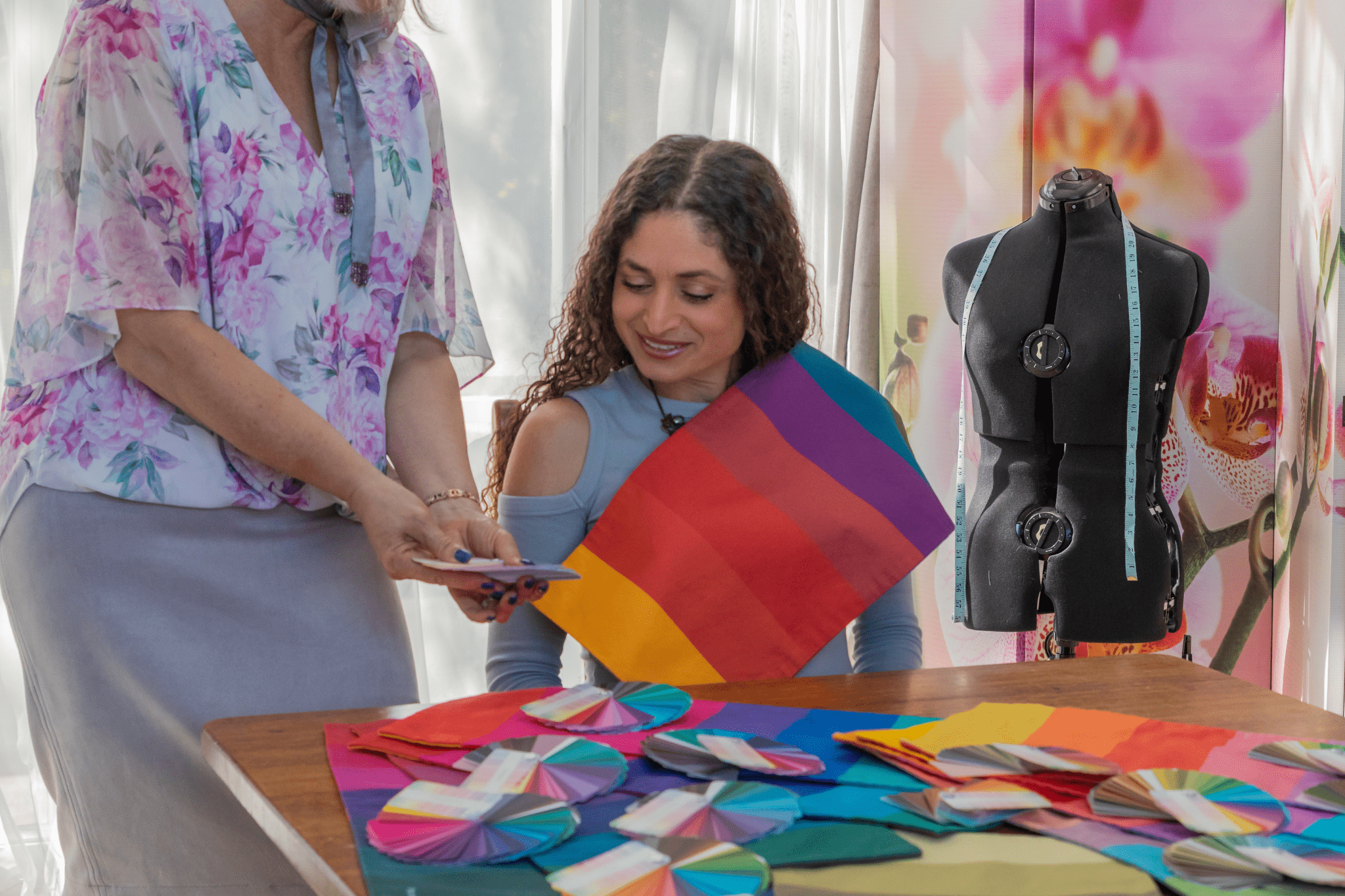 Connect...
Chat with us via social media