Imogen Lamport of Bespoke Image is frequently asked to comment on image related news stories.  If you would like to interview Imogen please don't hesitate to contact her on 0413 416 954.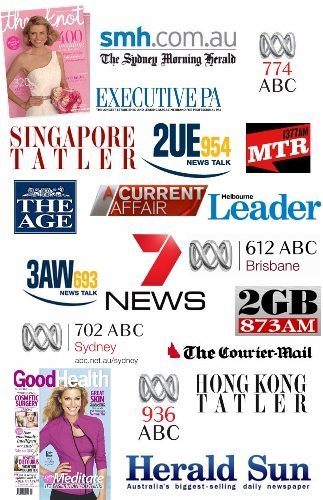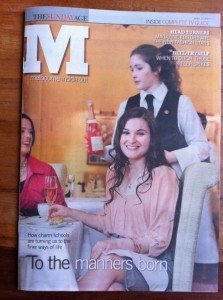 Articles, interviews and clippings featuring Imogen Lamport.
Read an article about Dress Codes in May 2005 issue ofAustralian Doctor Magazine
Read an article about Tying your Tie in Mortgage Professional Magazine and on Homeloans.com.au
Sunday Herald Sun – Body and Soul Magazine Cover Story Beyond Black and White
Manningham Leader Newspaper –
Click on the thumbnail below to view Image Delivers Goods Expert from the Style Council page of the Manningham Leader Newspaper.