I really believe that what you wear affects how you feel (and there is tons of research that will back me up on this) and at this time of COVID-19 global pandemic and social-isolation, many of you don't have a huge need to get out of your pyjamas, or at least not into your fancy "leaving the house and going out in public" clothes. Yet, staying in your sloppy loungewear all day, does nothing for your mental health. And at this time, mental health is really important and if getting dressed into something stylish each (or most) days will keep you feeling better, then it's an important thing to do.
But when you're not leaving the house, what are the parameters you put on yourself when deciding what to wear?
Over in my VIP 7 Steps to Style Facebook group, there has been some chat about using themes to create outfits and I've been blown away by the creativity and fun inspired by the first theme of Birds.
Using Birds to Inspire Your Outfit Colour and Pattern Combinations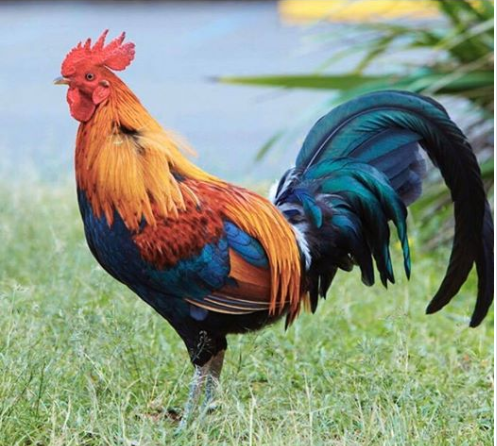 It all started with a Rooster. One of my fabulous members thought it would be fun to put together outfits inspired by a rooster – which for many of those with warm colouring and a medium to higher colour contrast, is a super bird to be inspired by. It then morphed to include all birds (cos all the other colour groups need to get in on the action too!).
Birds come in such a great variety of colours and patterns – they make a great way to find interesting and different colour combinations and some of my 7 Steps members have graciously allowed me to share with you their bird-themed outfits so you too can be inspired to dress like a bird!
Macaw Inspired Outfits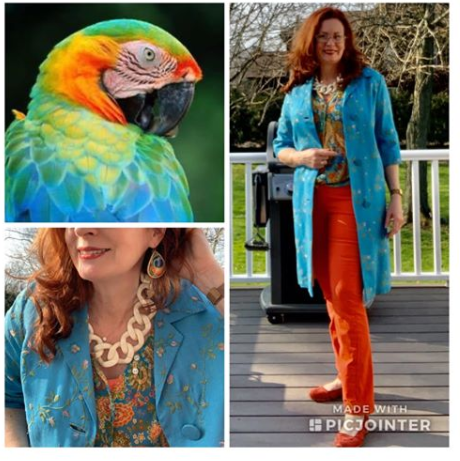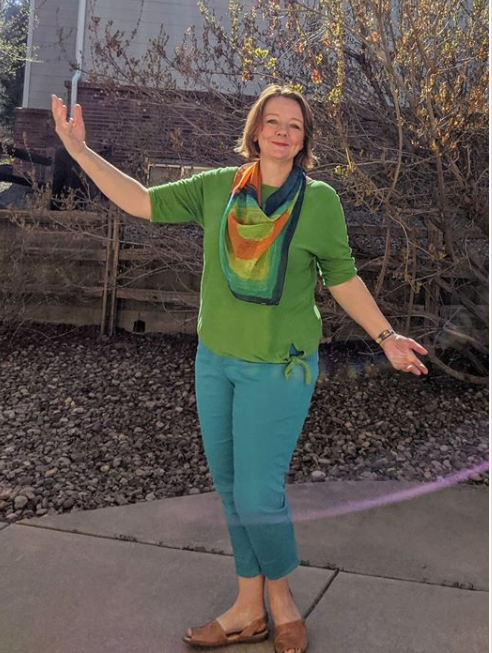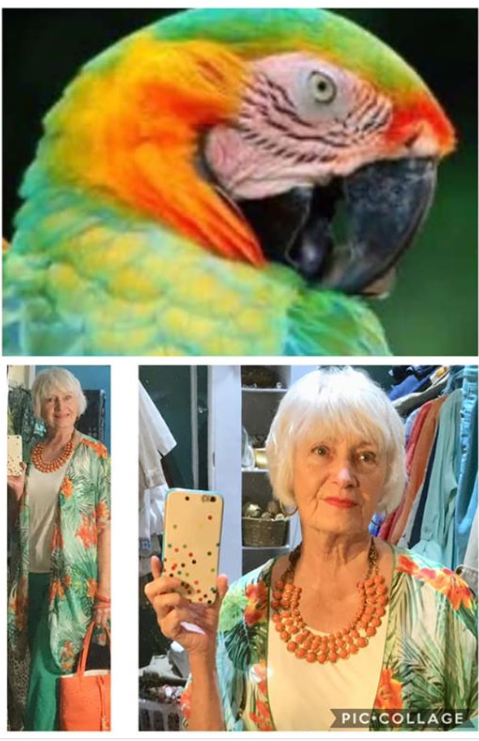 Cockatoo Inspired Outfits
Robin Inspired Outfits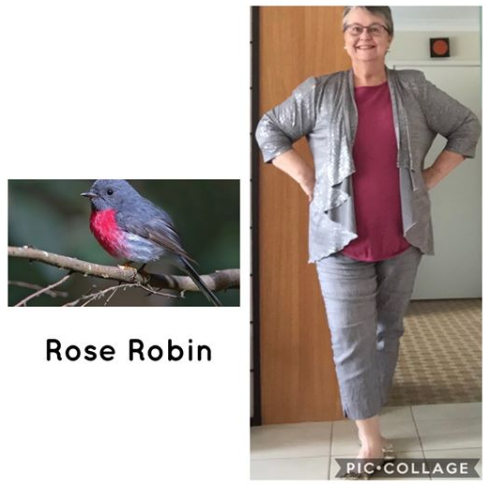 This is a great example of how a column of colour can be worked back with an accent colour.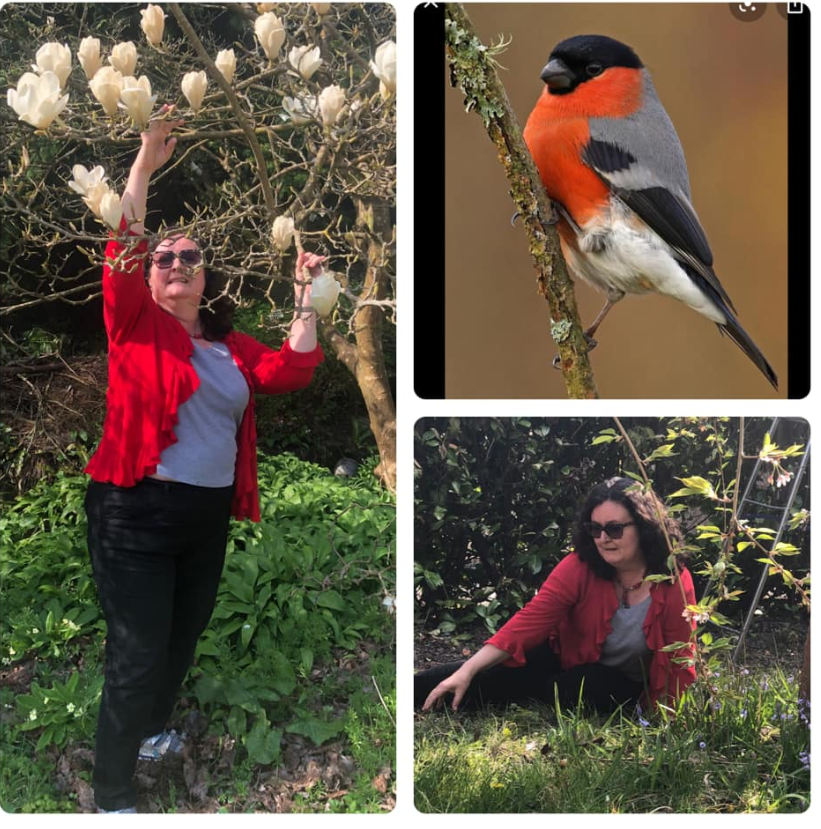 Kingfisher Inspired Outfits
Finch Inspired Outfits
Lilac Breasted Roller Inspired Outfits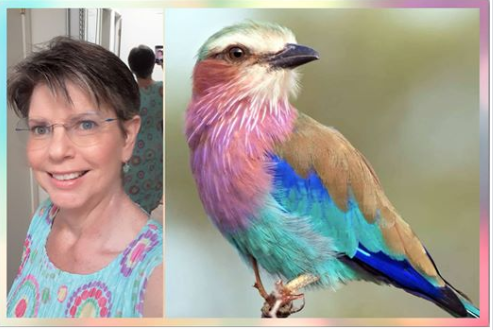 Budgerigar Inspired Outfits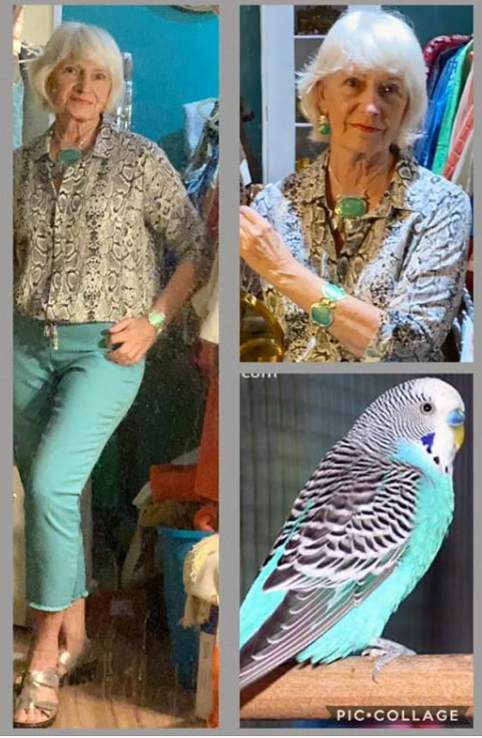 Notice how the snakeskin shirt makes a good pattern for the budgies black and white feathers?
Blue Heron Inspired Outfits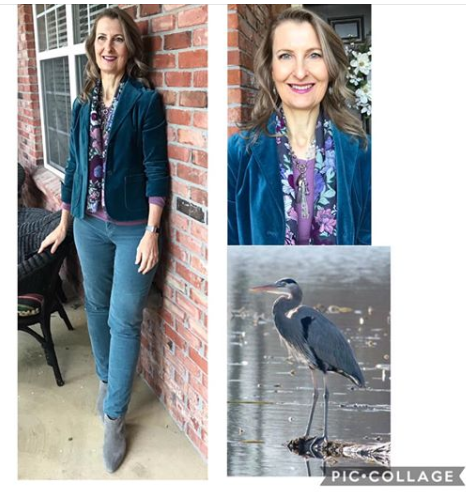 Blue Jay Inspired Outfits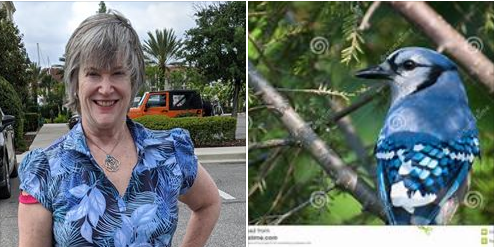 California Quail Inspired Outfits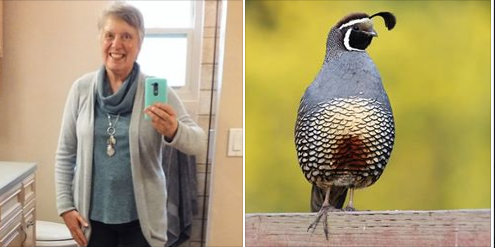 Female Cardinal Inspired Outfits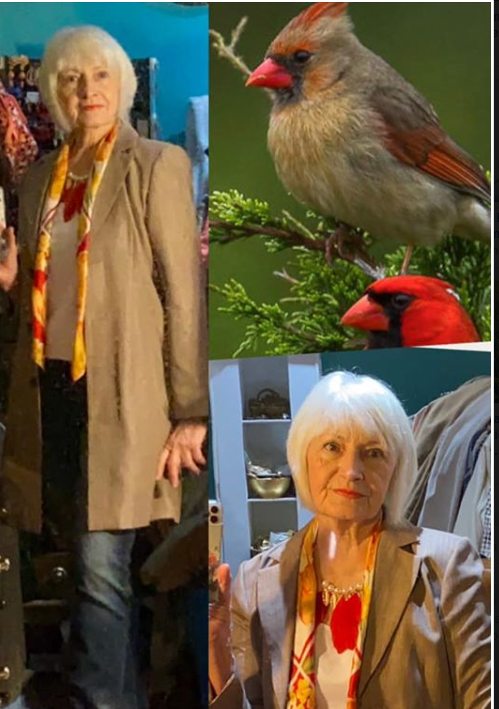 Crimson Rosella Inspired Outfit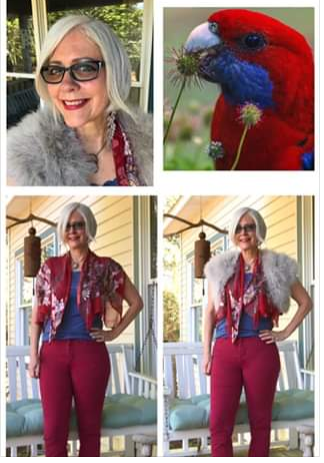 Blue Fairy Wren Inspired Outfit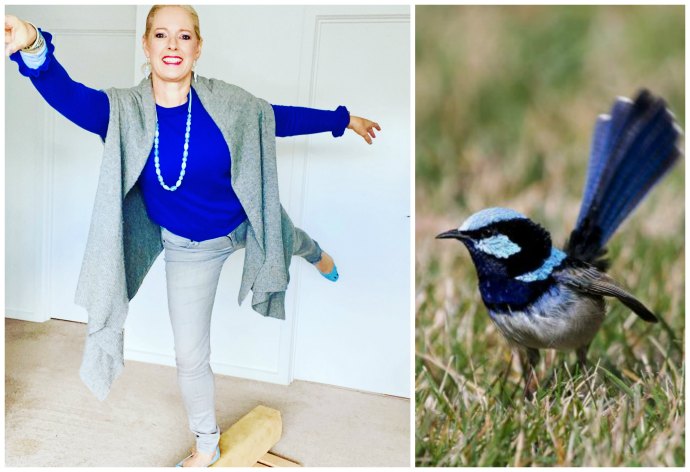 I'd love to see your bird-inspired outfits – please share them on my Inside Out Style Facebook Group!
And if you want to discover your ideal "bird" palette of colours – you can get this as part of my 7 Steps to Style program (plus so much more) find out more here.