Jill Chivers of Shop Your Wardrobe and tackle the topic of how to wear layers in this video post. We are both advocates of layers, Jill comes from a tropical climate and I live in a temperate climate (but on the colder end of the temperate zone) where I have to layer daily in winter.
Tips on Layering
Layering starts closest to your skin. You can layer both over the top of other items, or underneath your outer garments with pieces that are never seen.
Layering in Winter Could Look Like This:
Camisole
Long Sleeve Cotton Knit
Long Sleeve Woollen Knit
Sweater/Jumper
Jacket
Cape/Coat
Tights/Leggings/Thermal underwear
Layering in Summer
You may want to layer for modesty (such as add a cami or b-string for a lower neckline) or long sleeve blouse or kimono for sun protection if it's hot.
Depending on the climate lightweight cotton layers can work well such as cardigans and shrugs, dusters or kimonos.
What You Can Add as Layers Over the Top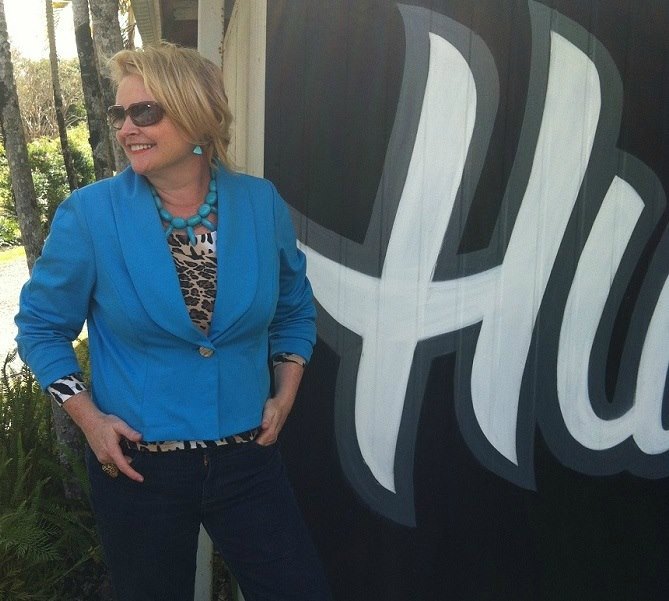 Add a ponte jacket (they're comfortable) to dress up jeans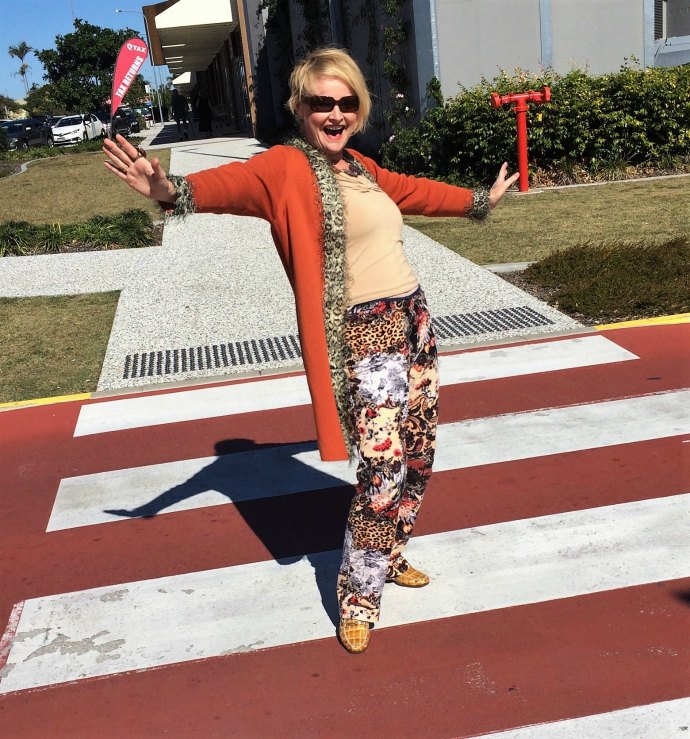 A cardigan with a fun trim adds a layer with some interest like this leopard fur trimmed cardi
There are so many ways to layer and Jill has shared just a few of her outfits (you can see more here too) to give you some inspiration for trying different layering options in your outfits.
Further Layering Tips
My Summer Style and Co-hosting the Top of the World Linkup Party

Linking Up to High Latitude Style, Foxy Domesticside, Currently Wearing, Not Dressed as Lamb, Style Nudge, Style with a Smile