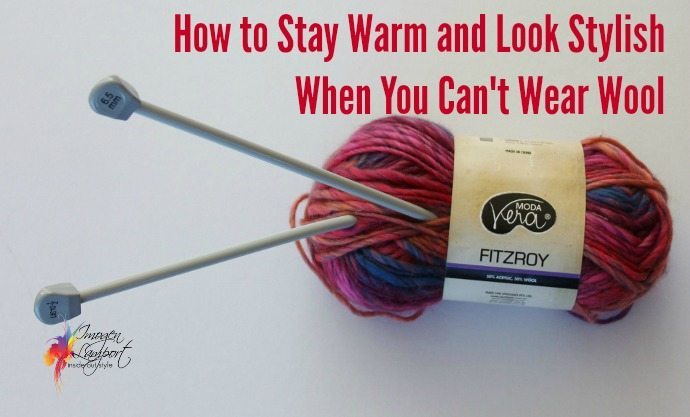 Hi Imogen,
let me first tell you how much I appreciate all the information you share on your website, it has helped me tremendously in my goal to get more comfortable in my own body and improving my body image, so Thank you!
Thecold weather is coming soon. I have rather recently developed a strong allergy against all animal hair, and I was so miserable last winter. I can't wear my wool sweaters anymore, cotton is to cold and polyester fleece is never ever under no circumstances stylish.. I resorted to thermal underwear and polyacryl/polyamid pullovers, but they tend to look rather cheap-
Maybe you have an idea I didn't think of, I'm rather lost and I can't be the only one?
All the Best, Edith
Fabrics to Keep You Warm and Stylish in Winter
This is a tricky one as warmer fabrics tend to be made from animal fibres (wool, cashmere, angora, fur) or plastic (polar fleece) which is fine for outdoor leisure activities but not the day to day.
Wool is a great fabric, particularly fine merino, but I know it's not an option for many who find it scratchy.
I personally don't like acrylic as it wears badly and quickly and looks cheap.
Layering is the only way to go with some of those less breathable fabrics underneath. Cotton is not good next to the skin in winter as when it's wet (from any sweat) it will actually make you colder.
You can get good thermal underwear and that would be essential, and add an extra polyester cami underneath.
Then keep on adding fine layers of fabrics that include polyester which hold in heat before adding a jacket layer which must have a lining. Uniqlo make a fabric called "heattech" which you can layer underneath many clothes that really help to keep you warmer.
You could try velvet jackets (with a lining).
Leather (if you are not allergic) for jackets.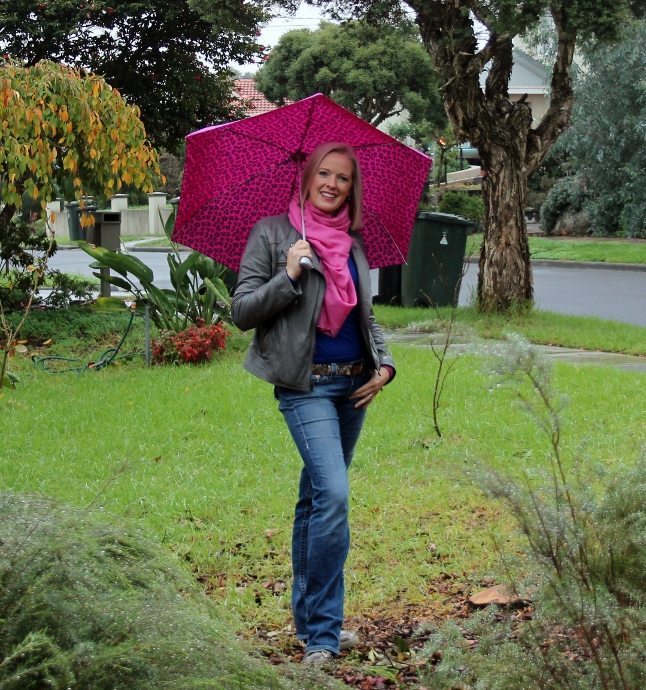 Faux fur (I've personally found this is a great option and the fluff of it helps to trap heat).
Silk (if you're not allergic) for all sorts of layers and thermals.
Keeping your hands and feet warm will help in staving off the cold (thicker socks).
Knee high boots are great (some are lined too with an extra thermal layer) and they can be worn over denim jeans or opaque tights to keep your feet and legs warmer.
Here are some more resources on staying warm:
How to stay warm without the bulk