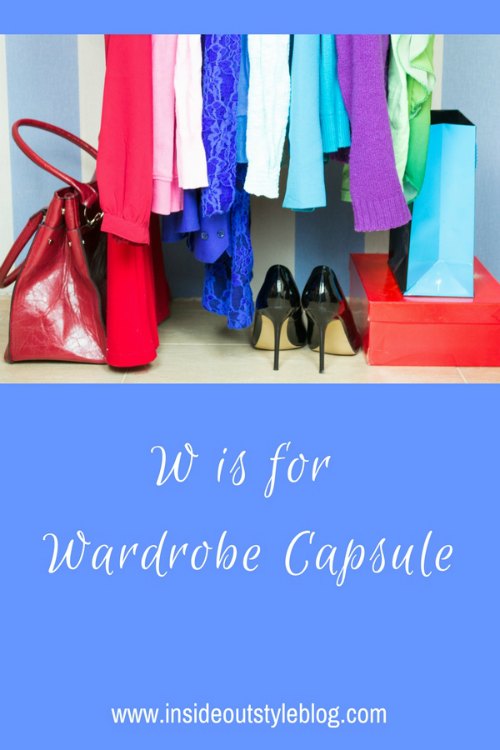 Understanding Wardrobe Capsules
Wardrobe capsules are an easy way of creating groups of clothes that mix and match so you get multiple outfits from less pieces, than if you keep garments as outfits.  Here I'm sharing a couple of examples of creating smart casual capsules for winter and summer, whether you work from home or just live a smart-casual lifestyle.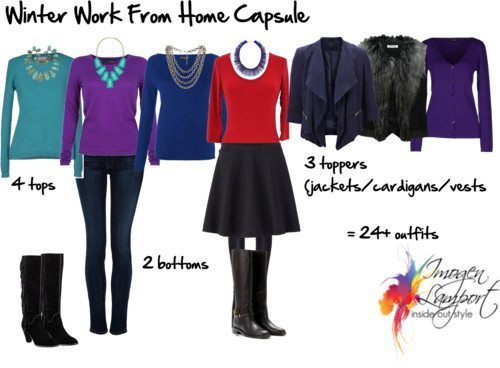 They are particularly useful if you are travelling or have a limited clothing budget. 12 pieces can be mixed around to create 72 outfits (watch my video on how I pack 72 outfits into my carry on luggage!). Adding one extra piece can take that number to 96 outfits. This means travelling for a few weeks at a time with a wardrobe capsule will allow you to pack lightly but effectively.
You can create wardrobe capsules for different occasions and activities you undertake. Build them around your lifestyle. You can have them for
Work
Relaxation
Evening wear
Socialising
Think about larger capsules or multiple capsules for the activities you spend more time doing, and smaller ones for the things you spend less time doing.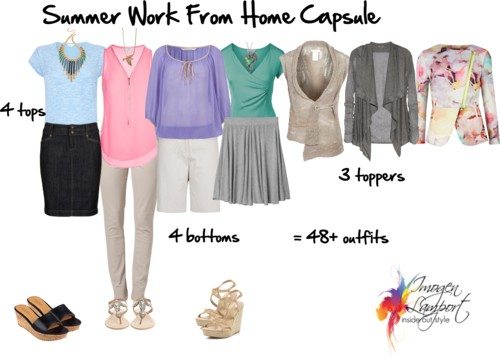 There are lots of capsules you can create based around what you do and the season.  I've included a couple of  capsules for someone who may work from home (or work in a casual environment) which allows them to dress up and down a little, but look smart if you need to run errands, but still remain comfortable.
As you can see, the more items you include that can be layered with others, the more outfit options you get!
Here are some of my previous posts on creating capsules to give you inspiration to create yours. Remember, if you are a pant wearer, there is no point in including skirts in your capsule if you don't wear them (and vice versa of course).
Wardrobe capsule to look taller
Wardrobe capsule for the tropics
Post pregnancy wardrobe capsule
How to Work Your Wardrobe Capsule
10 most popular wardrobe capsule posts
Your ultimate guide to wardrobe capsules