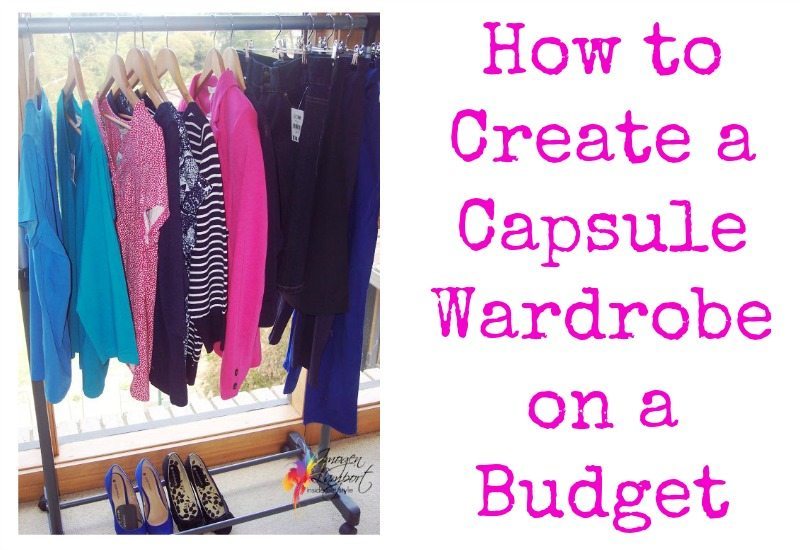 Sponsored by Nuffnang
Most women want a well functioning wardrobe, but aren't sure exactly how to go about getting one.  They want to stop wasting money on clothes, yet shop in a random fashion, without a list and then wonder why they have a wardrobe full of clothes but nothing to wear.
If this sounds at all like you, I have the answer (and also a chance to win a $200 gift card from Big W, but more of that later).    If you follow my Capsule Wardrobe formula, you'll have a fabulous wardrobe that mixes and matches easily and allows you a myriad of options to wear.
The formula I like to use is:
2 x jackets or cardigans (top layers)
4 x bottoms (skirts/pants)
6 x tops
Each jacket must work with all the tops and bottoms.
Each top must work with all the bottoms.
Now these 12 garments will easily make 72 outfits!  1 extra top will take your outfit options to 84 or  1 extra cardigan or jacket to 96 outfits!] Let's have a look at this capsule on the next page.