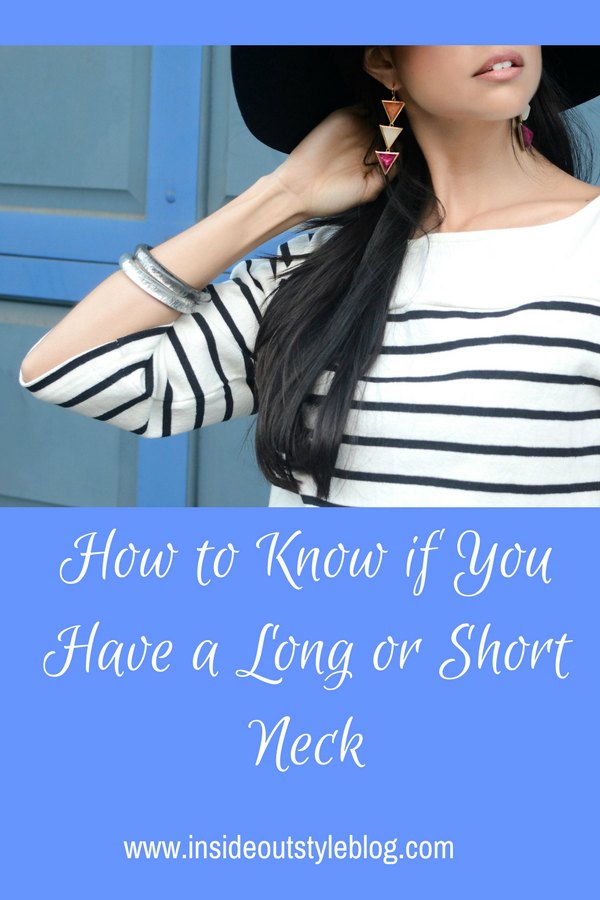 After my post the other day on how to accessorize a long neck, I was asked how do you figure out if you have a long, short or average neck length, so I made this short video to show you.
It all comes down to your hand! And it's important you use your hand as it relates to your overall body scale.
Want to know more about body scale, body shape and all the pieces of the style puzzle? Then why now download my 9 Keys to Unlocking the Style puzzle – a free resource to help you find all the topics you need to know about to develop your style.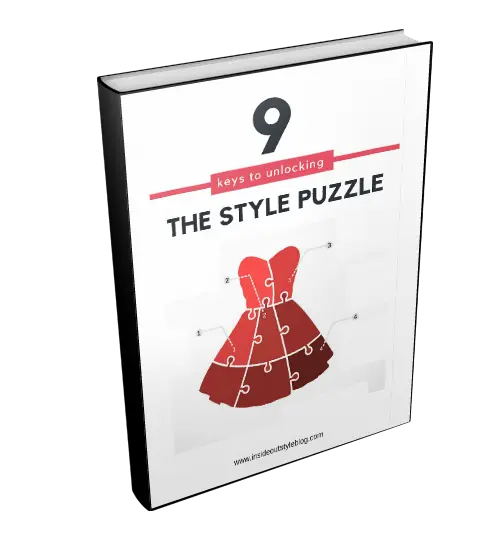 Here are some tips on dressing your neck no matter it's length or width