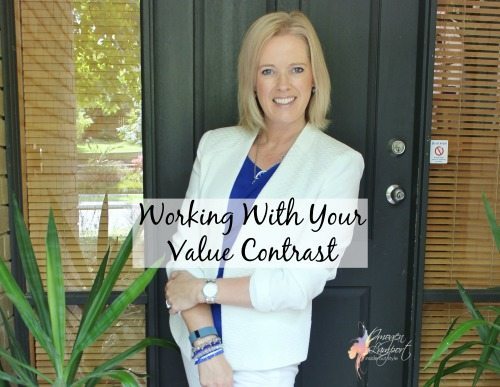 One of the things I've discovered tends to confuse people is that they think that they can only wear colours that are the same value as them, so if they are overall lighter in value they can only wear light colours, and if they are deep/dark, they have to wear dark colours only. Ideally we want to base our outfit around colours that relate best to our value, so a light person looks better in an overall lighter outfit, but it doesn't mean they can't wear any dark colours, but you will find that their version of a dark colour isn't as dark as someone with deep value. And it's true that someone who is overall deep in their colouring tends to look ungrounded if they wear to toe light colours, just as wearing really dark colours all over looks too heavy and dark on someone who has light colouring.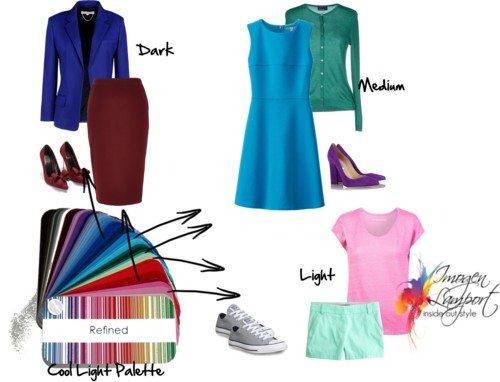 In every colour palette you will find a combination of light, medium and deep/dark colours.
So Light can wear dark colours
And Dark have light colours
And of course we need to have a selection of light, medium and dark colours, otherwise we can't create any value contrast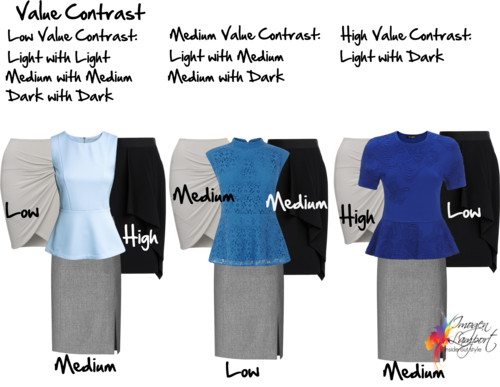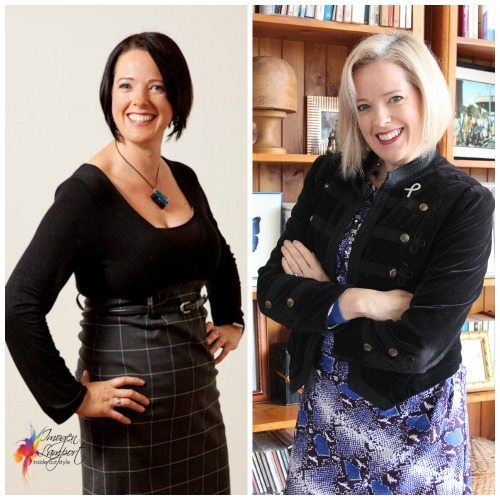 That said, you can see how when I had dark hair (and so dark colouring) I suited the dark colours much better than I do now with my light hair (and now light colouring). I definitely have to wear more eyeliner to be able to carry off black now as I need a deep colour on my face for it to relate to.
You can see that the overall light or medium value colour suit me so much better now than the deep/dark colours as your eye flows from top to toe and back up more easily when there is not such a contrast with my colouring. In fact when I had the deep colouring I remember trying on white jackets and just never ever liked the look, it was wrong on me then, but works perfectly now I have light colouring.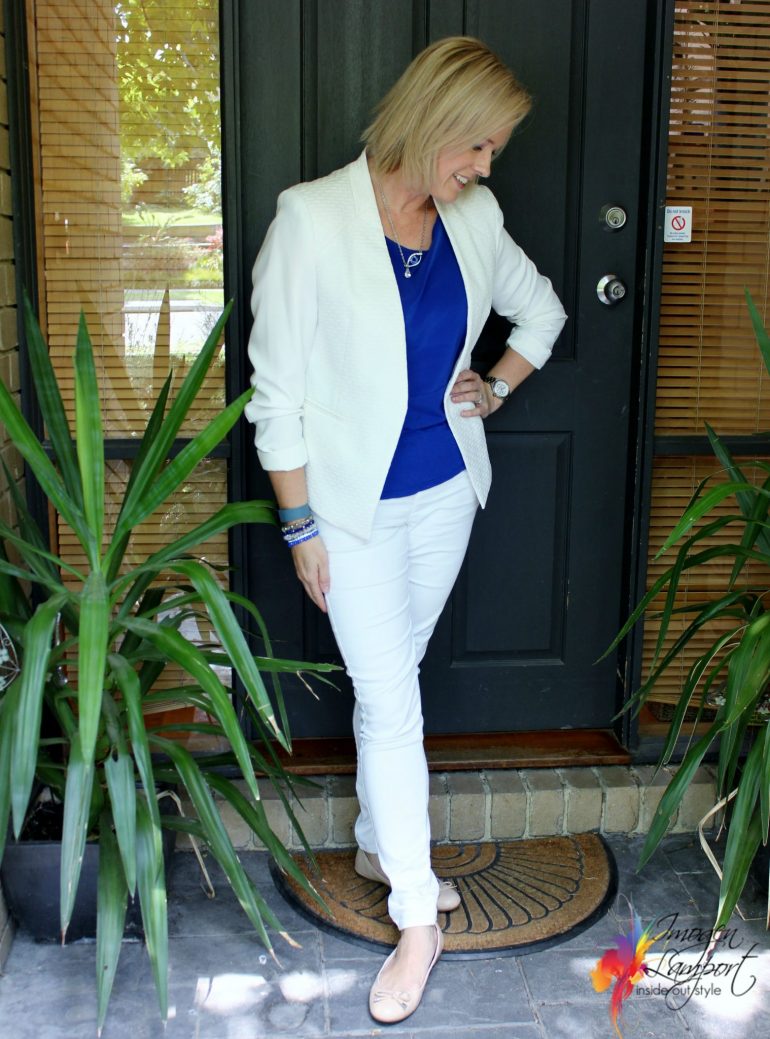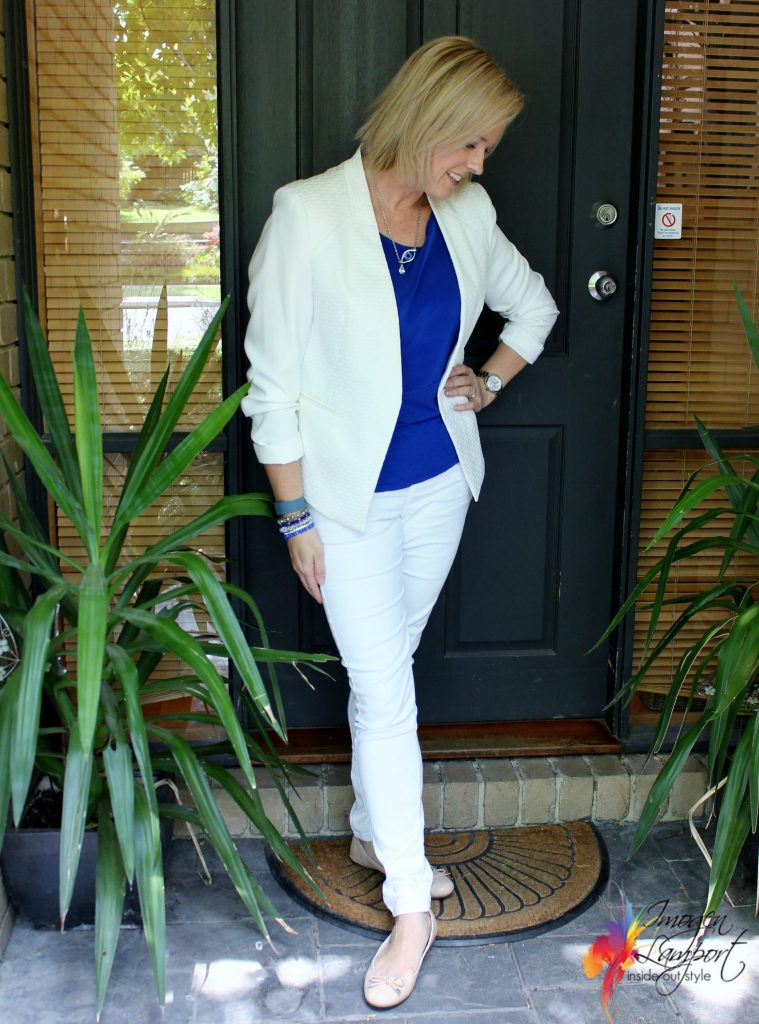 And I will wear it with a more medium colour, than a dark colour as I have medium blue eyes which makes my value contrast more medium.
More posts on value contrast: