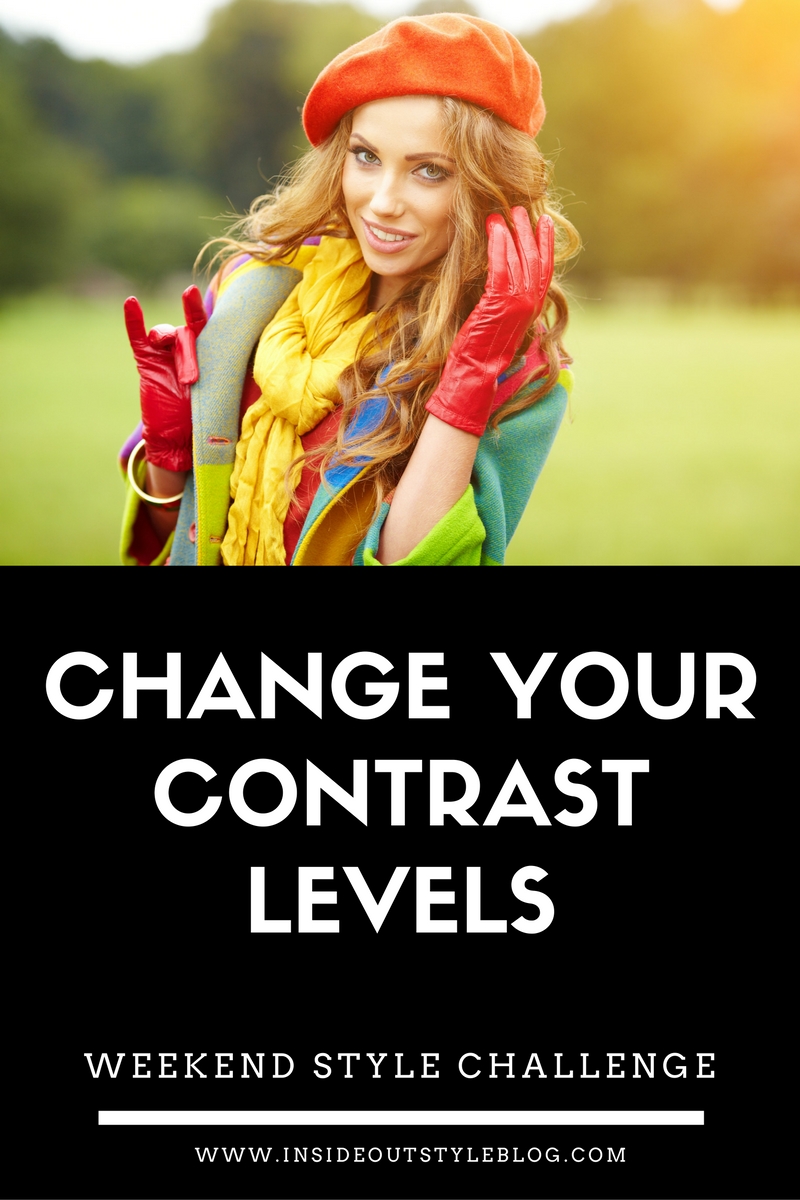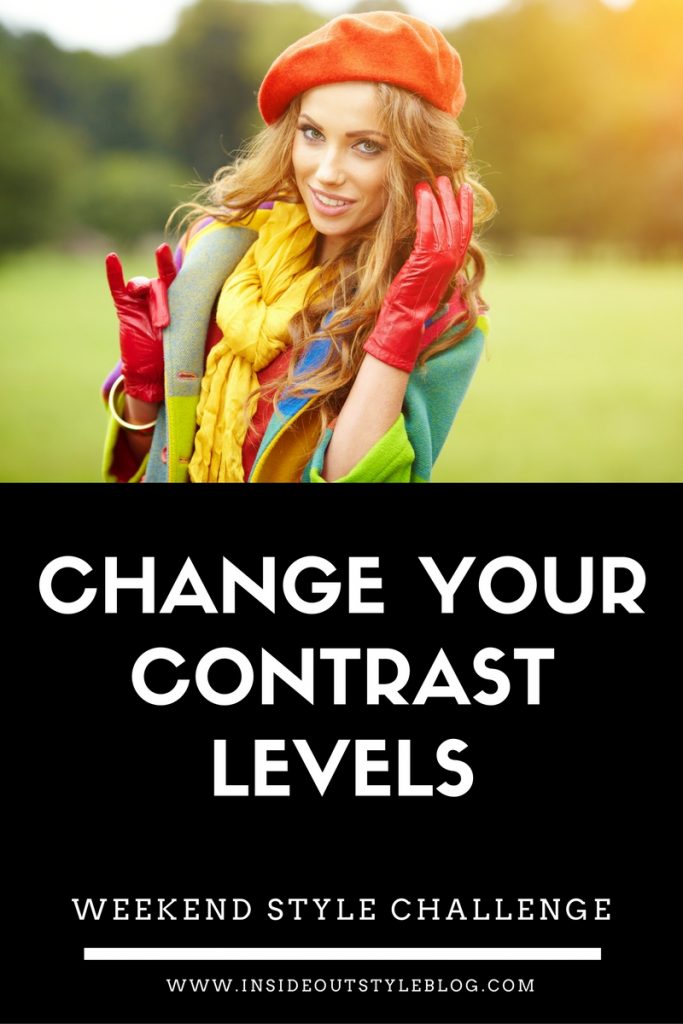 Have some fun with your colours this weekend.
Why not play with contrast – either Value Contrast or Colour Contrast and by adding an accessory near your face such as a scarf or necklace, or alternatively use a layer – such as jacket or cardigan to create the contrast over what you're wearing.
Notice which you prefer, which you find most flattering and which express your style the best. I love wearing a couple of colours to enliven my outfits.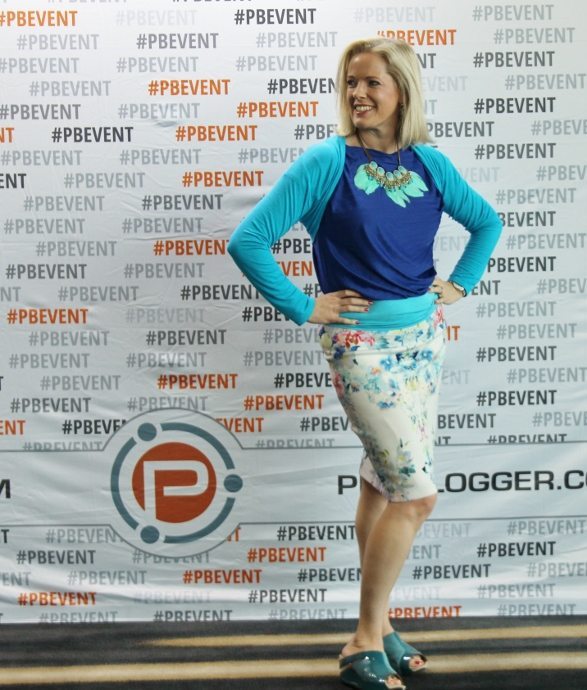 Take a couple of pictures with different accessories or layers and share them on the Style Lounge Facebook group (or on your Instagram tagging me @insideoutstyleblog #insideoutstyle) and show off your style or ask questions to get feedback.
Further Reading and Tips on Contrast
Discover your ideal contrast levels here with my 3 step process
Then get tips on putting together outfits with contrast with these posts.
Discover the concept of simultaneous contrast and how it changes the way a colour appears depending on what other colour you put with it.
Watch this video on the power of colour and value contrast in action and here are 9 Real Life Examples of dressing to your contrast.
I can't wait to see your style!