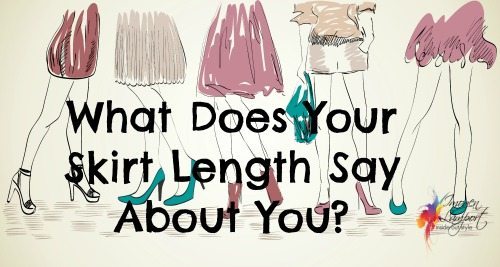 Have you ever thought about what your skirt length says?
Many women have skirts in their wardrobes that end at unflattering lengths for them. It's commonly because the skirt is made for someone with longer legs than they have (particularly for the short legged and petite). The other common reason is the skirt is from another time, when that length was the fashionable length, but now that time has passed.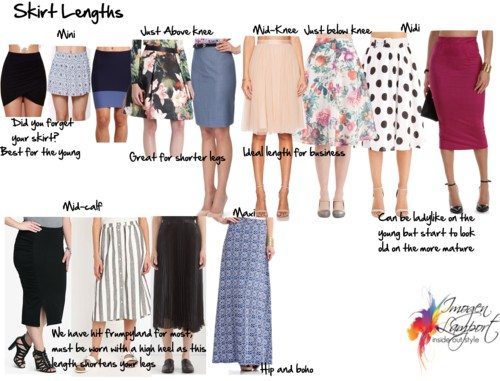 So what are your skirts saying behind your back?
Mini skirts
For the young only – they say I'm young rebellious and have great legs and I'm going to show them off while I have them. Not work appropriate, whatever your age. This length says you are risky and don't think through choices well (in the workplace).
Just above the Knee
This is a great length if you have shorter legs proportionally as it gives the illusion of a longer leg (most calves are longer than thighs). This is work appropriate.

Mid-Knee
Another great length that can be worn by all, long or short legged at all ages.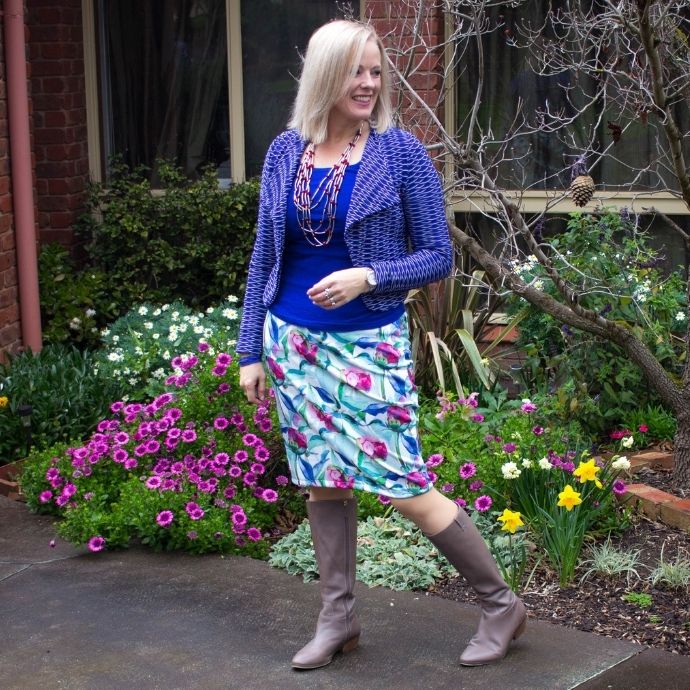 Just below the knee
Great for longer legs, not so good for shorter legs.
Midi
This can look ladylike when worn with heels and worn by the more youthful among us. As we become more mature it can easily look old fashioned and ageing. Must be worn with a heel.
Mid-calf
Unless you are really hip and happening, avoid this length at it is right in the middle of frumpyland. It says you have an inability to deal with change as these old skirts have been with you for a long time and you are not current or updated, you are old-fashioned.
Maxi
This works in a more casual environment, or creative workplace, not for the corporate world. Wear with a wedge or a jewelled sandal.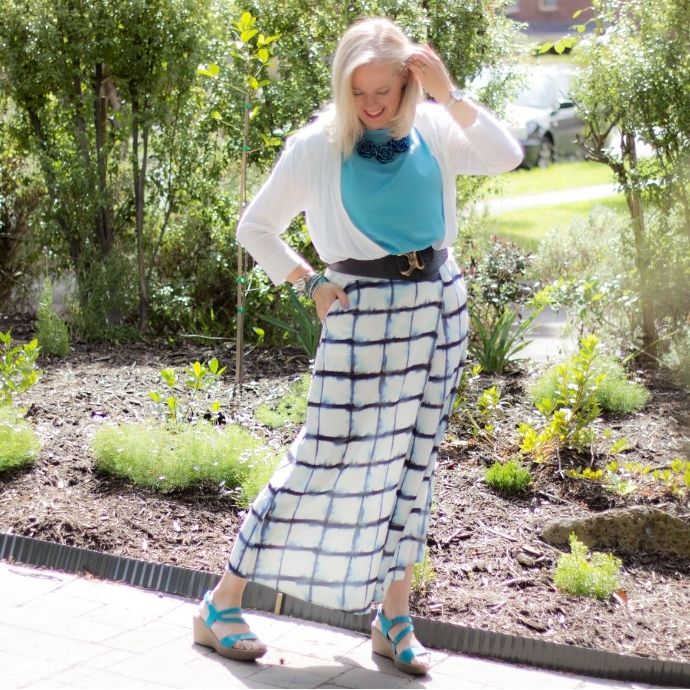 Further Reading about Skirt:
6 Things to Look for When Choosing Dresses and Skirts for Relaxed and Casual Environments