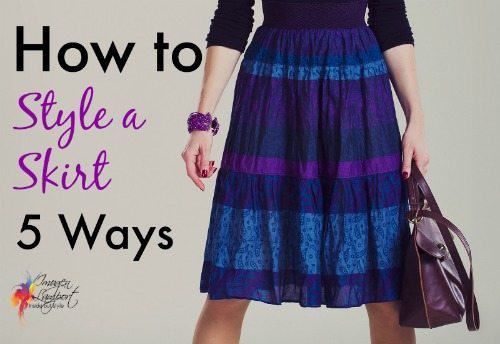 There are so many ways to style a plain or lightly patterned skirt in a neutral colour and it works for so many occasions. You may remember I mention wardrobe workhorses in this post about the 5 questions you must ask yourself before you next buy any clothes. This skirt qualifies as a wardrobe workhorse as it can be worn in so many ways for so many different occasions. When you are thinking about dressing an item up or down, ideally it's at a Level 2 of Refinement, so it's dressy enough to be able to work in a Level 1 environment, but can also be dressed down for more casual looks.
You can style it for a summers day for a relaxed business dress code at work or lunch out with the girls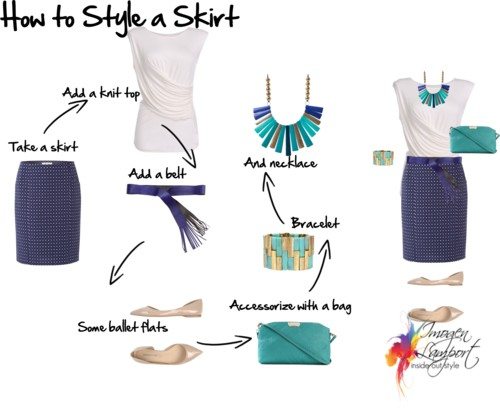 You can make it work for a weekend in autumn or winter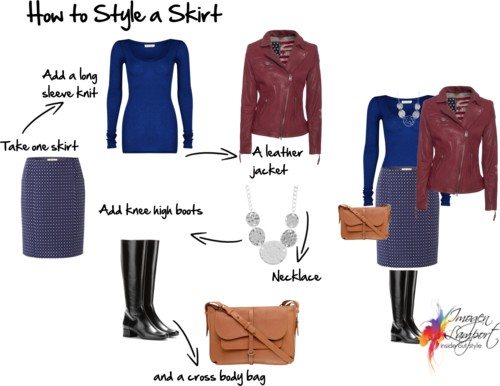 Dress it up for a more corporate environment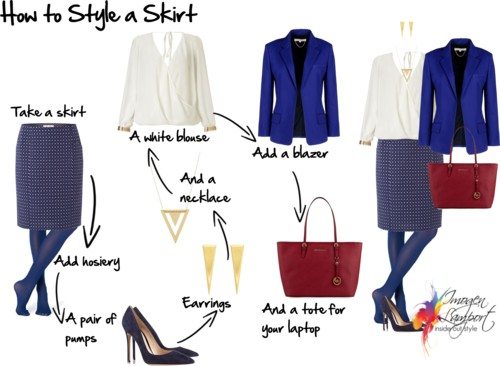 Or glam it up for an evening out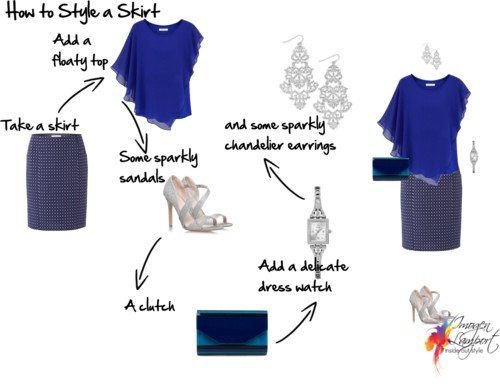 Or just dress it down for casual with a denim jacket and flats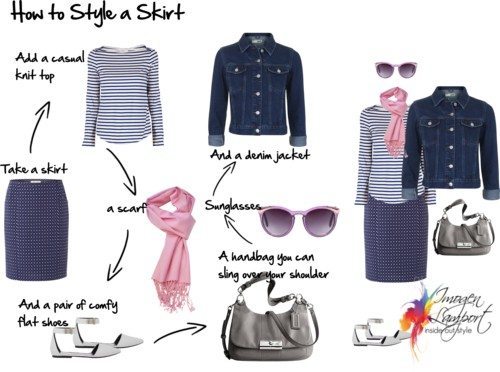 Not sure which skirt shapes suit you best? Check out this blog post on the best skirt for your body shape.
And here is a pinnable image