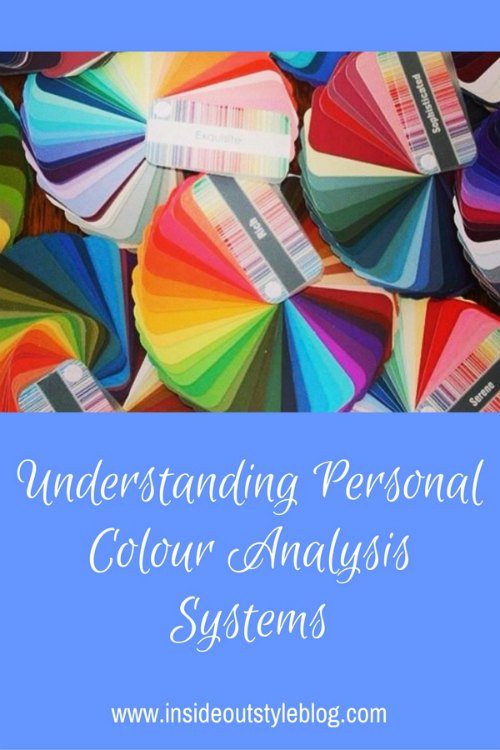 Jill Chivers of Shop Your Wardrobe and I got together recently and made a series of videos about colour.
The first video is an introduction to colour systems – from the 4 Seasons through to the 18 directional Absolute Colour System.
One of the aspects we discuss is Albert Munsell's colour properties and how that is used in personal colour analysis when you're having your colours done.
Munsell Colour Properties Explained
Value – Light to Dark (tints to shades)
Chroma – Intensity or Saturation (brighness to mutedness)
Undertone – Warmth to Coolness (blue based or yellow based colours)
So personal colour analysis looks for those properties in you, and then the most harmonious colours are those that match your personal colour properties.
Discover your colours – undertone and overtone of skin
Discover your colours – can I be neutral?
Discover your colours – clear or soft?
Discover your colours – warm or cool
Discover your colours- intensifiers
If you really want to nail down the palette of colours that suits you, you can call me for a personal colour analysis (or anyone that I've trained in colour – find a list of them here). Or you can do my 7 Steps to Style program which includes a personal colour analysis. Remember, your colouring changes and you need to reassess every 5-10 years.