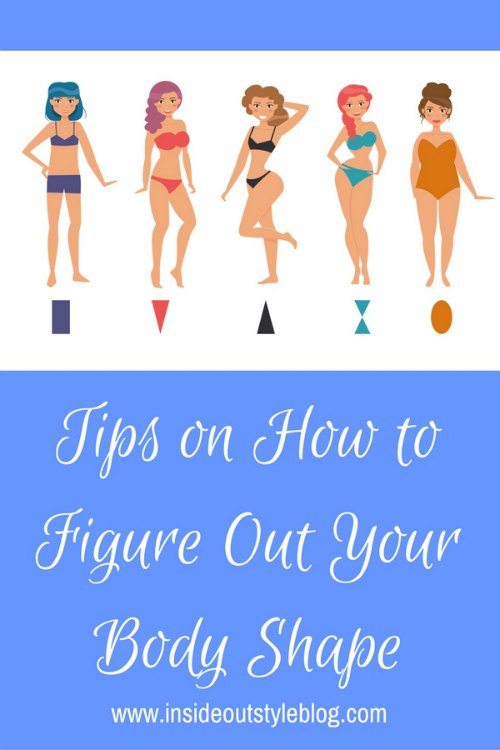 Yes, body shapes can be confusing, we are all unique, so there is no exact standard for body shapes, but these are guidelines. You can be a mix of body shapes, though you will probably find that you fall more into one shape than another. If you have the top half of an A and the bottom of an 8, then dress them according to the guidelines for each of these shapes.
Tips on understanding the defining points of your body shape – which are waist, hips and shoulders (not the bust) can be found here in this pot – check out the pictures so you can see the differences.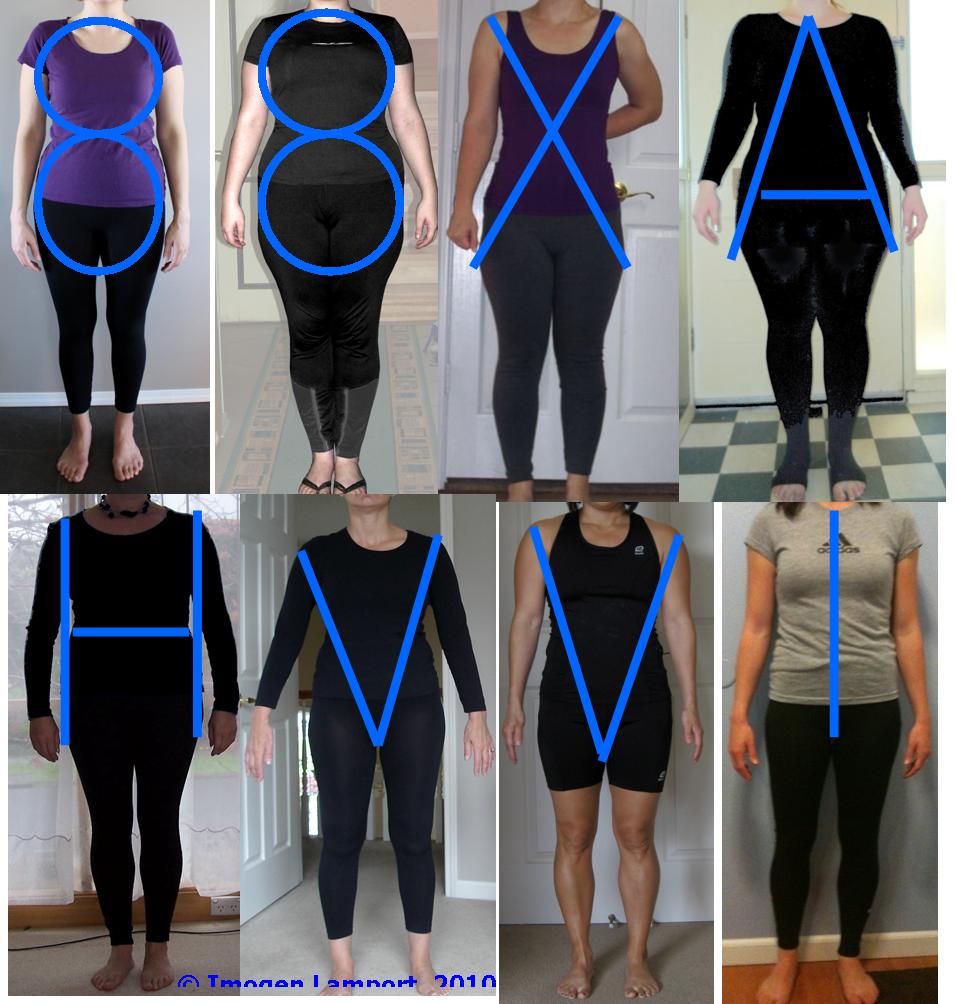 Your Body Shape Questions Answered
Vicki asked:
Interesting! How does the I differ from the H? They appear very similar, yet the H is advised not to belt at the waist but the I can? The real people photos really help to see the real shapes in the "raw" so to speak.
What I find the difference is that I shapes tend to have longer waists than Hs, who are also broader all over than I's.
I shapes normally feel boyish, whilst Hs feel more solid. Hs are likely to have wider pelvises and rib cages than I's.
Is are naturally very slim with narrow hips and shoulders, whilst Hs can just be very short waisted, which is why they have no defined waist, or they may even be Xs who have gone through menopause and started to carry their weight around their middle a little more, losing what was once a defined waist.
Just-Fee asked:
Just found this and I have to say it's really amazing! I'm stuck between two of your shapes the V and the 8, as I have wider shoulders than hips but a high waist. Any advice?
This is more unusual, but then dress your shoulders as a V and your bottom half as an 8. Keep the shoulder broadening detail to a minimum, instead look to balance your shoulders by visually narrowing them.
It's not uncommon to have A shape shoulders and 8 shape hips too.
Lisa asked:
Do body shapes change with weight?
Body shapes can change with weight gain and loss. For example an 8 shape may turn into an H shape if they put on some weight (and they have a short waist proportionally) and then if they on even more weight turn into an O shape.
An H shape who puts on weight will become an O shape.
An X shape who puts on weight most likely becomes an A shape (but some will become more H or O depending on weight gain and waist length).
A V shape may become an O shape or H shape with weight gain.
You may notice that the Os are missing from the above pic, at the time I wrote this I didn't have pictures. Find out more about O shapes here.
You can also do my body shape calculator quiz and download your free body shape bible here.