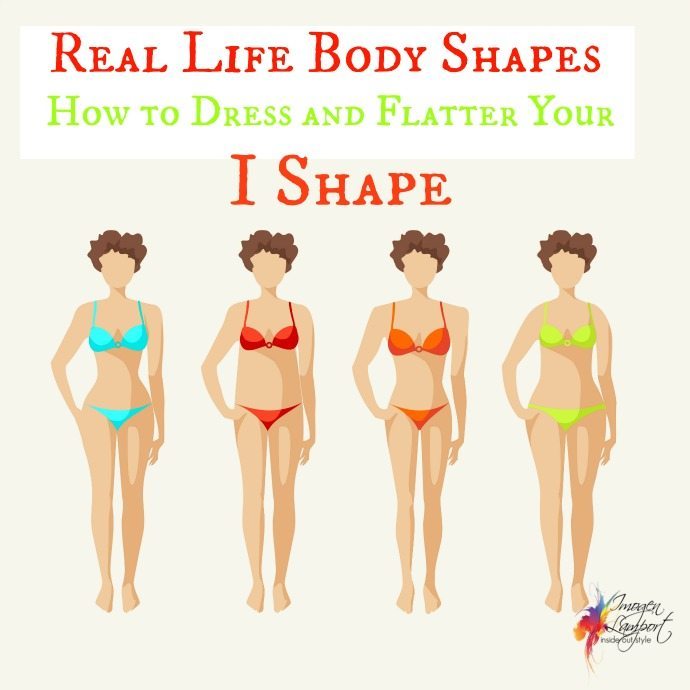 The I body shape is characterised by a long lean body, shoulders are similar to hips, though sometimes marginally wider, (but never linebacker).
There isn't a particularly defied waist, many describe themselves as boyish. Here are 3 examples.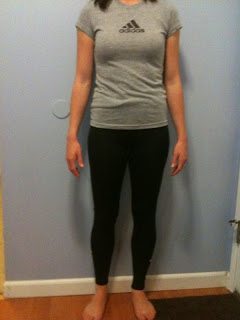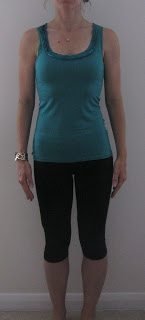 How to dress your I shape body: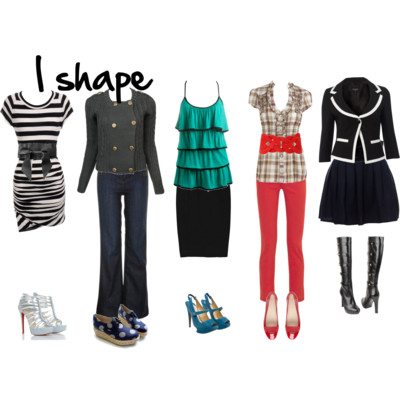 If you want to create more curves, look for volume or detail in the areas you want to enhance.
Layers can work well, as can flounces and volume. Trapeze styles work on your frame.
If you have a longer neck, high neck tops work well for you, crews, turtle and boat necks are all great options.
You don't need to shy away from horizontal stripes.
Double breasted styles can work well for, whether in jackets or coats.
Trench coats are ideal for your shape. Any sort of belted jacket or coat should work on you.
Jeans can be wide, skinny or straight, bootleg can also work.
If you have a flat bottom look for flaps on back pockets. You can also wear jeans with pockets that sit on the outside, or pocket detail on the hips.
You can rock the cargo pant too, pockets on thighs will add extra shape.
Don't shy away from trousers that are lighter than your tops.
Skirts can come in many shapes, from tulips to straight, circle, gypsy and flared. Pleats and gathers work for you too.
Shift dresses can look gorgeous, also try shirt dresses and empire-baby-doll styles, though you'll most likely find that styles like wrap dresses don't work so well as you are too straight for their curve loving shape.
Try prints and patterns to add extra shape, don't shy away from either swirls or even geometrics.
If you like sharply tailored styles, button-up shirts with collars will fit your shape and flatter.
Tops with volume and banded hems can work.
Avoid clothes that really need curves to fill them out.
Avoid chunky heeled shoes, they will appear to weigh you down.
Celebrities with I shaped bodies include Cameron Diaz, Rachel Zoe, Kate Hudson and Nicole Kidman.
Here is more about dressing your I shape.