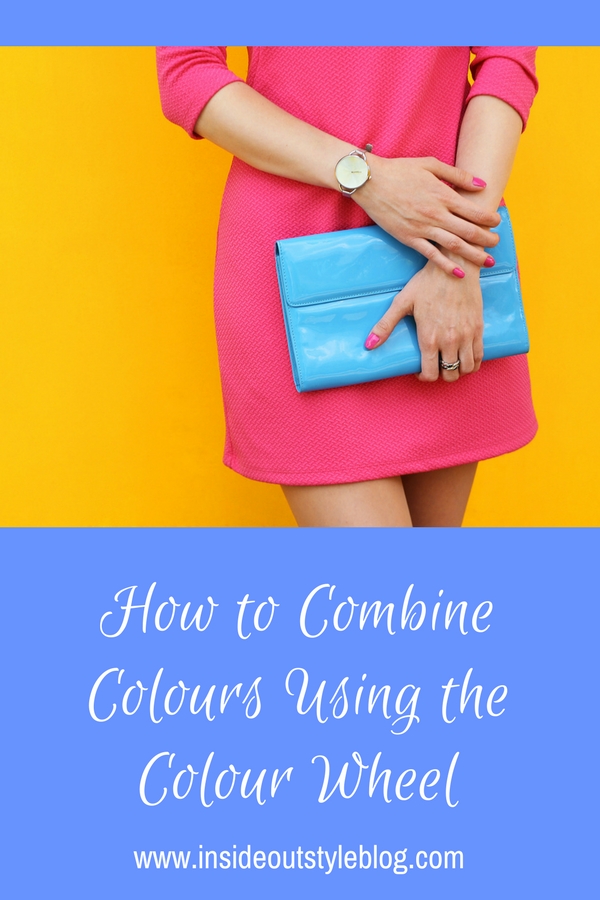 Do you wear the same colour combinations over and over?
Are you a little bored with these but not sure how to combine colours so they look good together and don't clash?
Take this opportunity to try some new colour combinations.
Why not try a different combination, particularly if you are normally as neutral plus a colour kind of dresser! Discover how easy it is to mix and match colours.
Colour Combinations You Can Try
Monochromatic – shades of the same colour. Many people think this means the exact same colour head to toe, but in fact it doesn't, it means one colour – as in shades of one colour, so you can have light and dark versions of a colour.
Analogous – 2-3 colours next to each other on the colour wheel. Examples: blues with purples, or blues with greens, or yellows with greens or yellows with oranges etc.
Triadic – draw an equilateral triangle on the colour wheel and put those colours together – Blue, Red and Yellow, are an example of this. If 3 colours are too much at the one time for you, why not try 2 of the 3 colours with a neutral such as red and blue with white, yellow and blue with brown, purple and green with grey, orange and purple with brown.
Complementary – colours opposite each other on the colour wheel. Pink and Green, Orange and Blue, Purple and Yellow are all examples of complementary colours.
Having a colour wheel in your wardrobe is really helpful as it makes it easier to see all the possible combinations. This is a simple but useful one to use.
It shows you the colour combinations you can try out in your outfits as you spin the centre wheel. Just remember to choose colours that fall on the same rows: tints with tints, tones, with tones, shades, with shades, and bright with bright for the most pleasing effect.
More ideas on combining colours
Having fun with Red, White and Blue