Take this opportunity to try some new colour combinations.  Why not try a different combination, particularly if you are normally as Neutral plus a colour kind of dresser!
Monochromatic – shades of the same colour. Many people think this means the exact same colour head to toe, but in fact it doesn't, it means one colour – as in shades of one colour, so you can have light and dark versions of a colour.
Analogous – 2-3 colours next to each other on the colour wheel.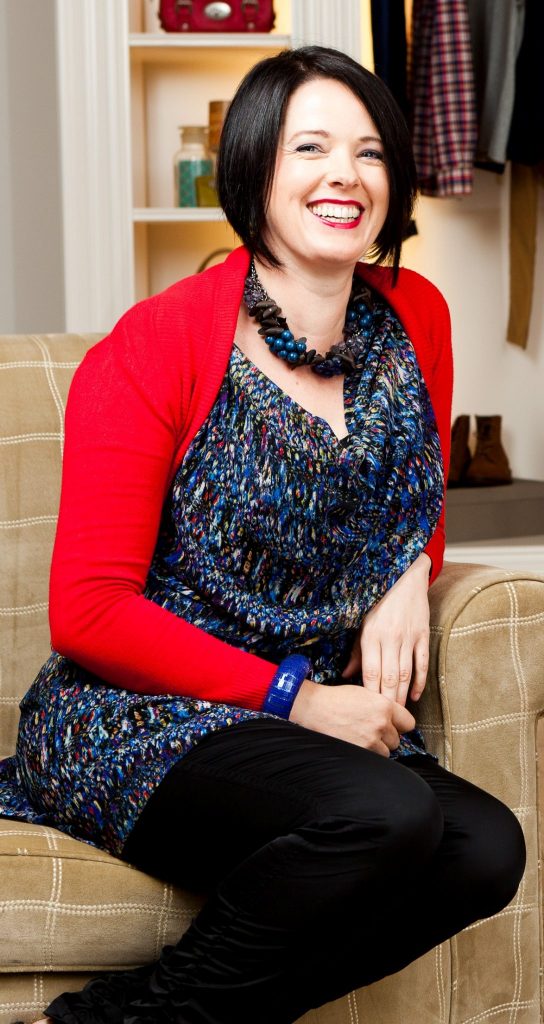 Triadic – draw an equilateral triangle on the colour wheel and put those colours together – Blue, Red and Yellow are an example of this.  If 3 colours are too much at the one time for you, why not try 2 of the 3 colours with a neutral.
Complementary  – colours opposite each other on the colour wheel.  Pink and Green, Orange and Blue, Purple and Yellow are all examples of complementary colours.
Having fun with Red, White and Blue