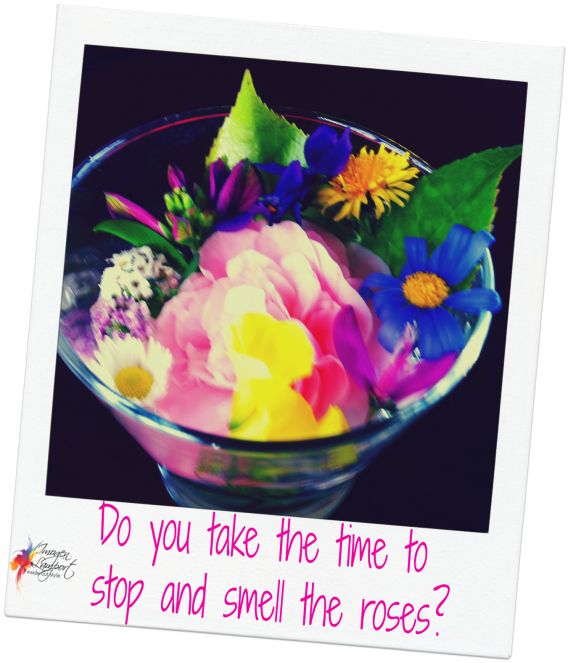 Sponsored by Nuffnang
Recently I took up yoga again. The first time I lay down for the meditation and just let myself relax I nearly burst into tears. I realised that I hadn't been looking after myself very well. As a single mother of two primary school aged kids who play musical instruments, take dance class and play sport and have homework; plus running a business, being on the international board of my professional association (AICI), building a new personal relationship and even writing this blog, my life is full to exploding with busyness.
Last year I took up regular exercise again and have been going to the gym fairly frequently, but it's all the sort of exercise that makes you puff, pant and sweat, rather than the yoga which is much more about stillness, mindfulness and just being rather than doing.
That first meditation had me understand that my busy life was making me feel brittle, stretched by competing forces for my attention, and always feeling that there are never enough hours in the day.
Brittle is not good (except the peanut kind) and so I resolved to make some important changes in my life in the area of self-care.
Self care is an important part of looking after you. I've noticed often that clients, who have let themselves go, also have usually let go of many other elements of self care too. From getting regular haircuts, to shaving their legs, exercising to taking the time to dress in a way that makes them look and feel great. I think it's wonderful and feel so privileged when they call me and let me help them find who they are today, and how they can enhance their lives through their wardrobe, bringing back an element of self-care to their lives.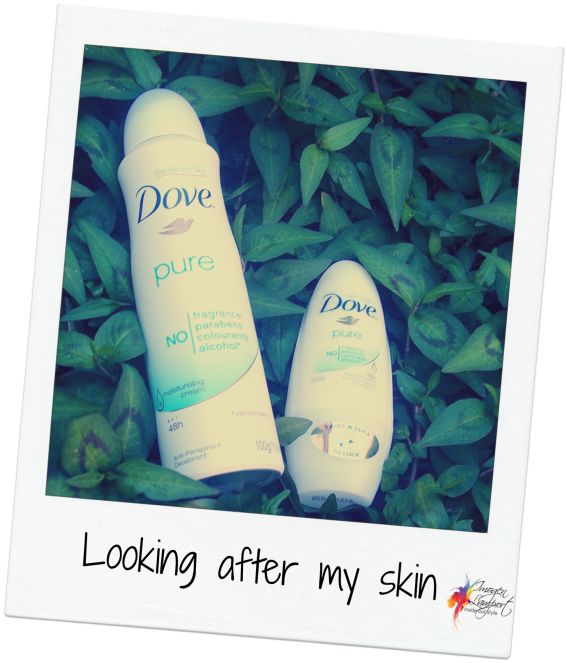 Now, given how many chemicals are in our environment already that we come into contact with day-to-day, I don't like adding too many extra unnecessary ones to my beauty and self-care routine. I try and avoid irritants in my makeup and skin care, so when Dove asked me to test drive their new Pure range which has:
• NO parabens
• NO colourants
• NO fragrance
• NO alcohol
And its unique formula has been specifically developed for those people who want effective 48hr protection but do not want discomfort or the unsightly signs of irritation. I was happy to give it a go.
Can Dove Pure keep up with my busy life, stop me from sweating and smelling, not leave white marks on my dark clothes, but keep my underarms soft, odourless and dry? That is the challenge I'm putting it to this week as I trial the new Pure range of antiperspirant deodorants.
I'll let you know in a week how I found it to work!
Tell me, are you looking after yourself? What one thing will you commit to for 7 days to improve your level of self-care?