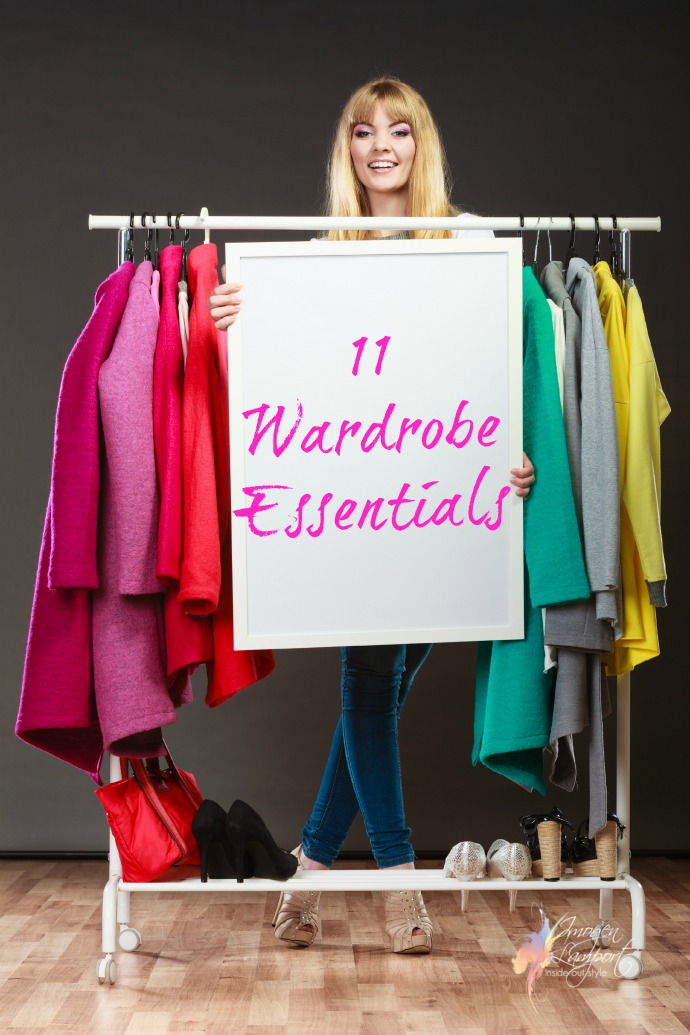 How often do we see magazine articles on the essential wardrobe items that everyone must have? How often do you actually agree with them?
I'm often asked what I think these essentials are, but given that people's lifestyles, tastes and personalities differ, there are very few garments that I would class as essential for everyone.
I mean, how many of you never wear a 'crisp white shirt'? Lots of people don't look good in bright white, and many people don't feel comfortable in button down shirts, they feel too restricted. Sure they are a great item if you're in a corporate office environment and you love classic style clothing, but otherwise maybe they're not for you (though you can see how I style a white shirt multiple ways here).
What is essential for someone living in Canada (snow boots and heavy overcoats) is not essential for someone living in Brisbane (swimwear and sun hats).
Sure, most of us find that a great fitting pair of jeans is a great staple of our wardrobe, but I've met plenty of people who have no need or love of jeans, and they don't suit their personality or they don't feel comfortable, so why force someone into something that isn't them?
My personal wardrobe essentials are: