Recently (well in Australia anyway, they could have been out for years in the rest of the world for all I know), new shapewear tanks have come onto the market and I am in LOVE!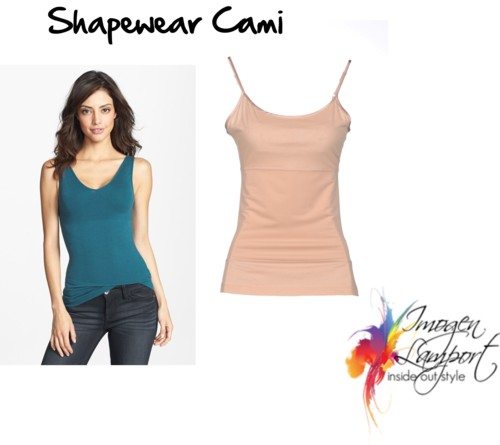 I often layer a tank underneath a V or a deep U neck so that I don't scare the world with my cleavage, plus as I run a bit on the cold side, I like them for that bit of extra warmth apart from the height of summer.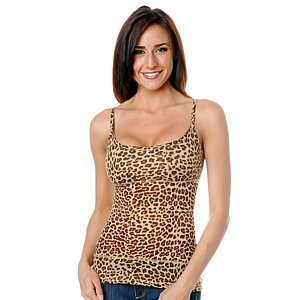 Can you see the horiztonal lines just under the bust and at the hips? That's the secret to these tanks the middle section is some serious spandex so they take away my lovely rolls, the cotton/lycra that fits over the bust doesn't squish my bust into a mono-boob, and because of the cotton/lycra at the hips the tank doesn't roll up. What more could I ask for … (don't get me started!)
I've seen them in Kmart (black, white and silver grey) and Myer (black and white) in the underwear section so far, but I'm sure there are more out there.