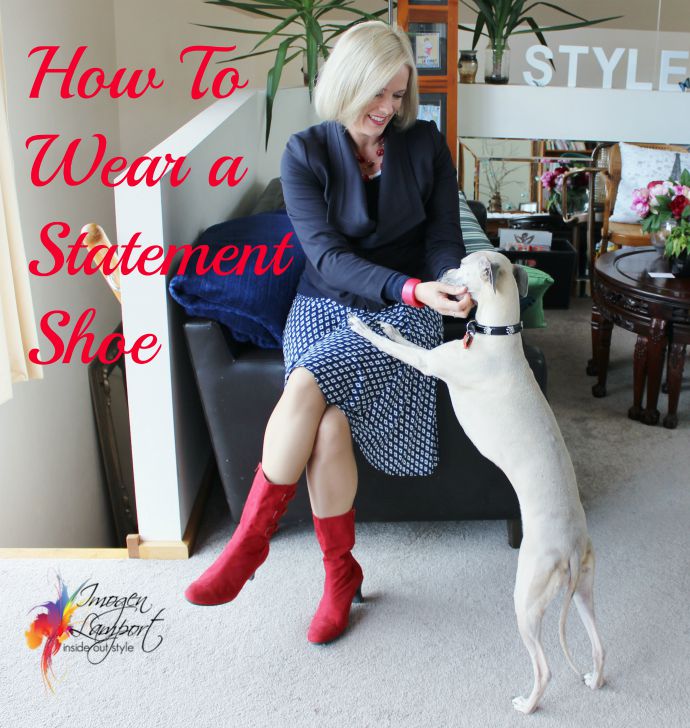 I'm a bit of a shoeaholic, according to my family. I love shoes.
I love them in neutral.
I love them in colour.
I love boots, shoes and sandals.
I think my love affair started when my doctor told me that I needed to wear different shoes every day so that I wouldn't end up with foot problems in my later years (as every shoe rubs your foot and will irritate it after a day or so which leads to corns, bunions, blisters and other issues). Plus your shoes get to dry out completely between wearings so they last heaps longer.
I took him at his word and started building a shoe collection. And you are welcome to use my doctors reasoning too to own more than 10 pairs of shoes!
So, how to wear a statement shoe
1. Create your outfit around the shoe.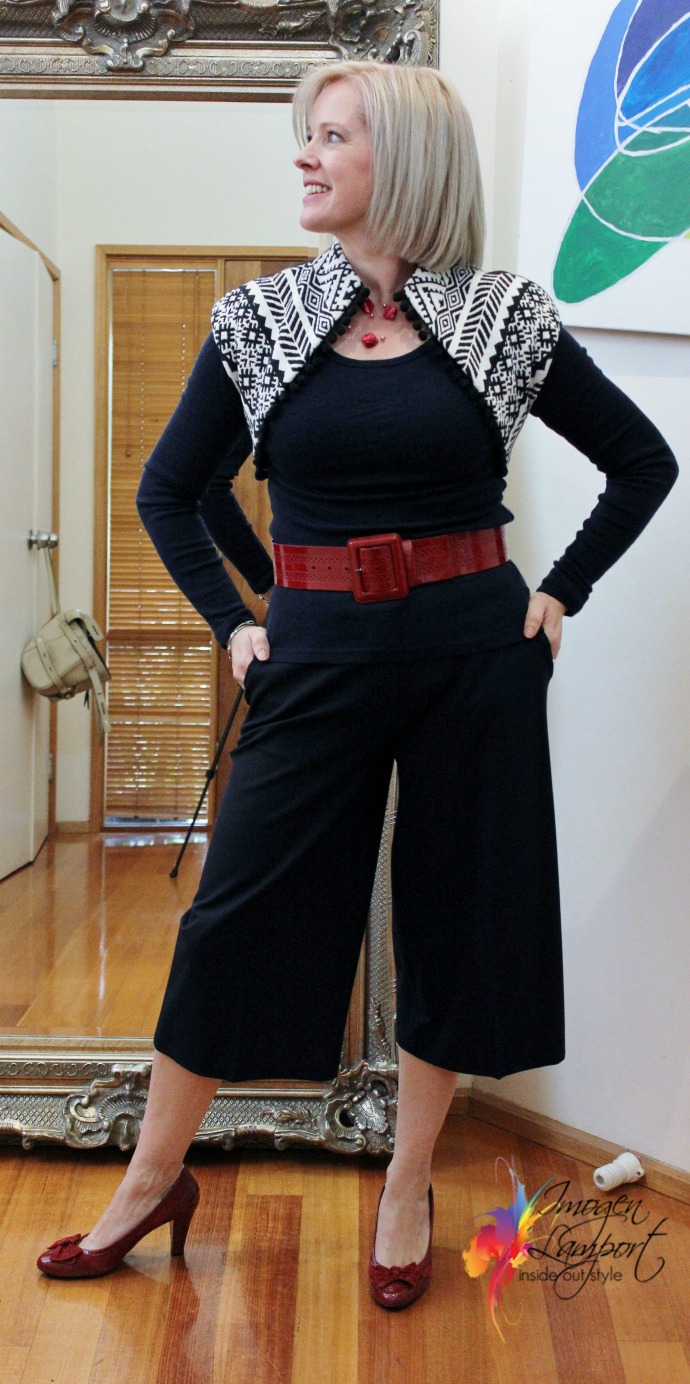 Your shoe is the hero, don't add too many other heroes to your outfit at the same time, otherwise there will be too much going on *unless you're Iris Apfel.