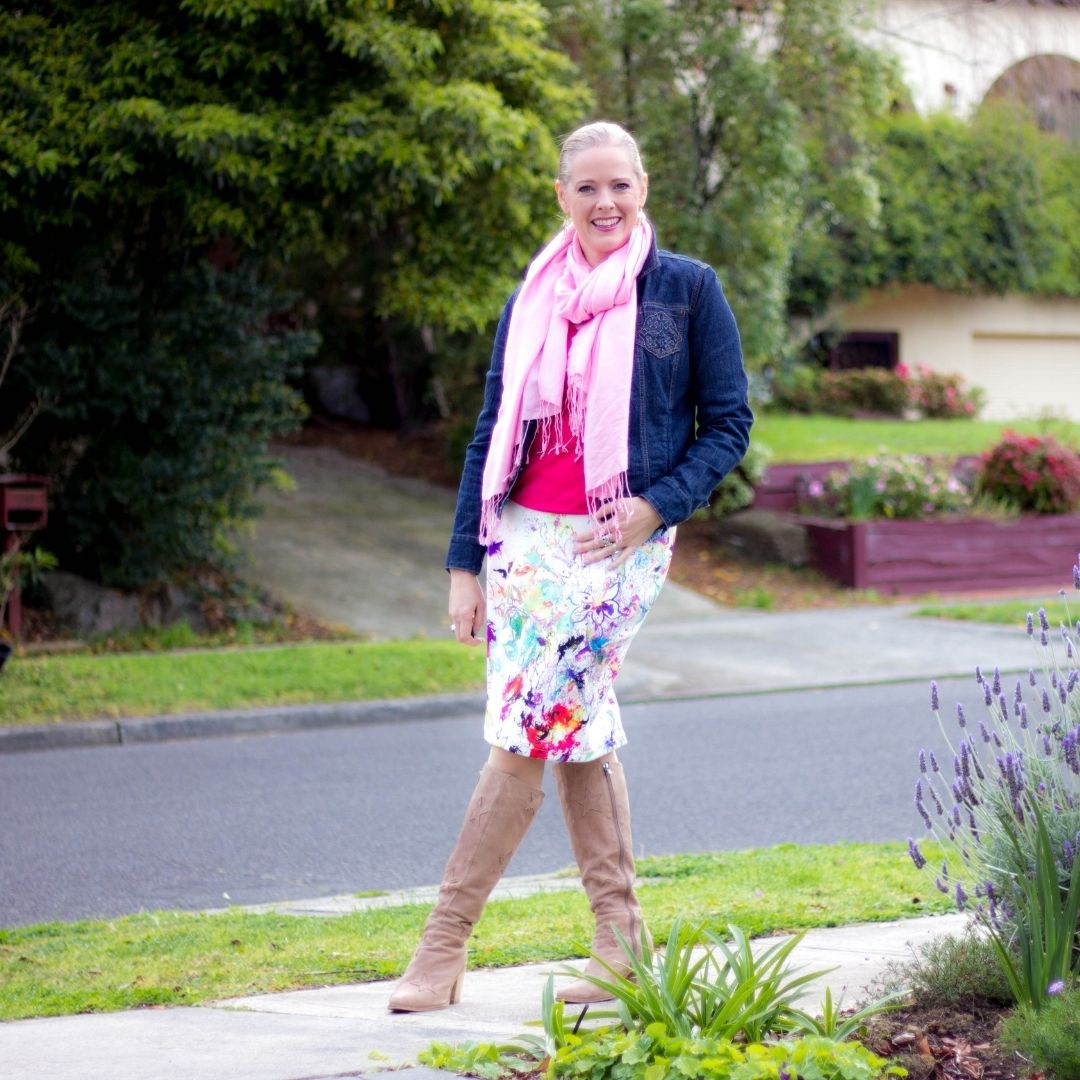 There are so many ways to use colour in your outfit. Pink is a versatile colour, the right shade of pink will make you look fabulous as it's a skin enhancer.
How to Choose a Warm or Cool Pink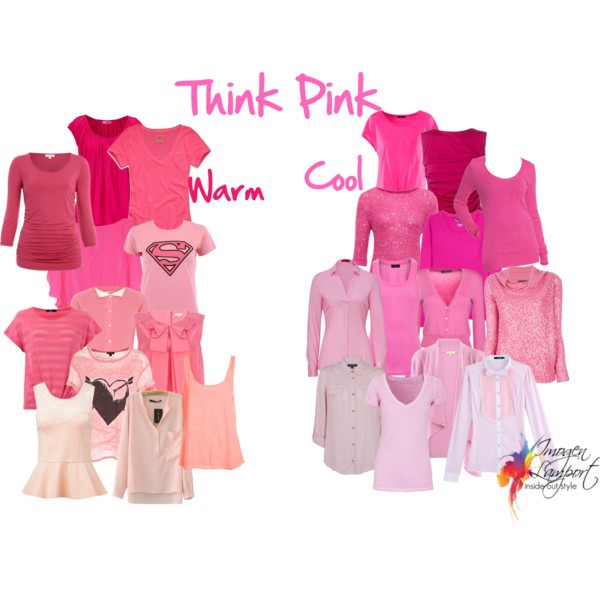 Pink comes in many guises – there are both warm and cool versions so choose one that is like your natural blush colour and it will enhance your skin no end!
Warm pinks have a little yellow added and would be called more coral, peachy or blush.
Cool pinks include a little blue (in their brighter incarnations – the hot pink) or are red with a lot of white (tinted) to the 'baby pink' end of the spectrum.
As you can see in the image above, that there are lighter, darker, brighter and more muted versions of both warm and cool undertone pinks.
What are the best pinks to wear?
The pink that is most similar to your natural blush.
The pink that is most similar to your lip colour.
These are easy to wear and make you look gorgeous!
Want to find out your perfect pink? Discover this and so much more as part of my 7 Steps to Style program which includes your personal colour analysis.

Discover Undertones of Different Colours