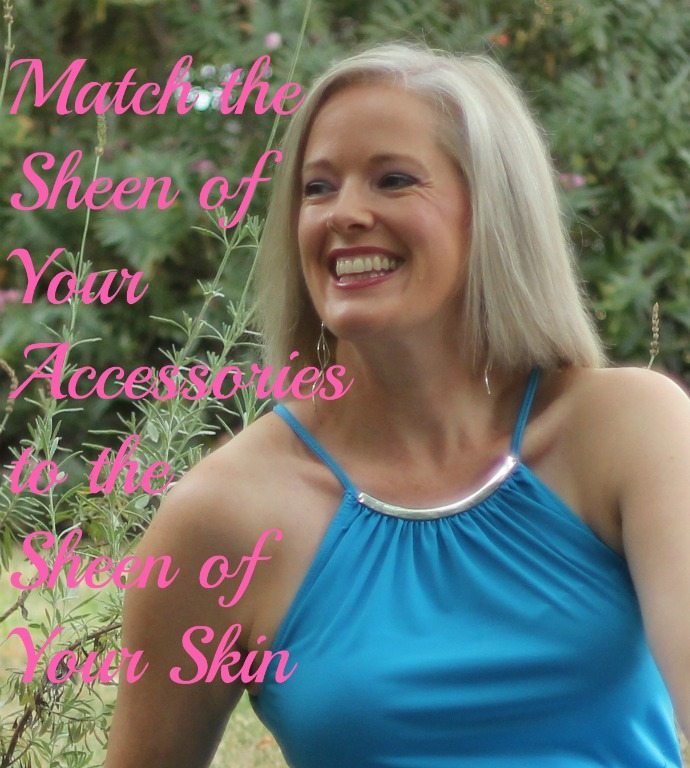 \
Niamh was looking through some old photo albums, you know, the ones with pictures of me in my primary school classes, she was going through and picking me out of the sea of faces in each class. When I asked her how she knew it was me, she said: "see, your face is shiny in the photo, and you have a shiny face".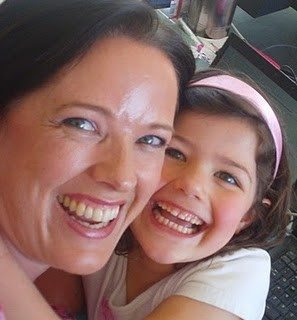 Yes, I am a shiny person, doesn't matter how much powder I put on, very quickly I become shiny again, and I've discovered I need to wear something with sheen or shine, whether it's just jewellery, or a fabric with some sheen to create a harmonious look.
So when you are deciding which kinds of fabrics suit you best, have a look in the mirror at your face and hair, what are you seeing – shiny reflective surfaces, a slight sheen, or a more matte appearance? You will often find if your hair is quite textured or your skin textured or dry you will appear more matte, whilst if you have smooth flat hair you will see more shine.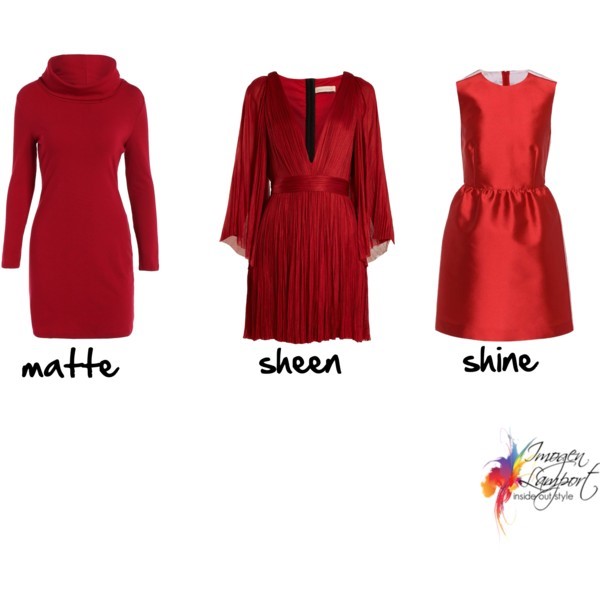 Just remember, shine draws attention, so don't put shiny where you don't want people to look. This is why I wear shiny earrings or necklaces, as it draws attention up to my face, and away from other bits that I may wish to distract from. Also, if you are shiny think about wearing shiny lip gloss or lipstick too! Then, think about matching your level of sheen to your clothes or accessories.
What about you? Matte, sheen or shine?
You can find out more about this and so much more about what suits your body shape, colouring, proportions, personality and so much more in my 7 Steps to Style program.