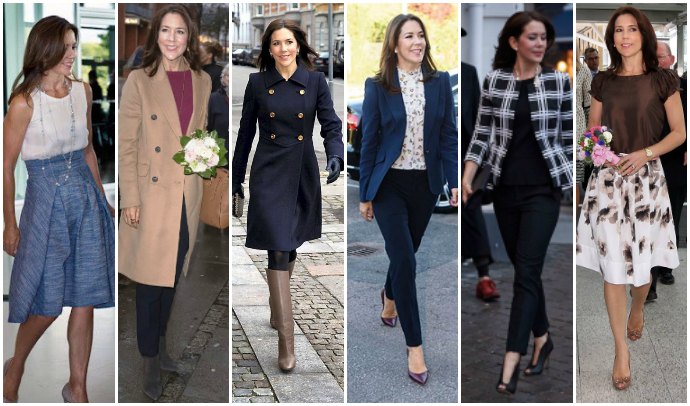 Do you have a style icon?
What is the use of having a style icon anyway?
There are some good reasons to find a style icon to help you along your style journey (and remember that your style will always be a journey, never a destination).
Inspiration – they can inspire you to improve your style. They can inspire you to up your style game. They can inspire you to try different outfits one, putting items you already own together in new ways. Notice what they are wearing and see if you can replicate their outfit with your own clothes. Notice the details in their outfits – maybe you see an outfit as simple as a pair of jeans, a shirt and a jacket – why is theirs more stylish? Well maybe there is some sort of detail or embellishment on the shirt (unlike the one you have which is plain), maybe their jacket fits well and yours has sleeves that are too long as they engulf your hands, maybe their styles are more formal and you tend to wear jeans with a more relaxed shoe. See how outfits are put together, but also be aware of the individual elements of each garment and accessory and how it is put together to make up a 'whole'.
Details – someone who is a style icon will have gotten their details right. As they say – the devil is in the details – and getting these right can make a huge difference in improving your style.
Grooming – their grooming is always good. Very often our own grooming is kind of ignored, or we just do as little as we feel is necessary – yet when you look at your style icon, the grooming will always be to a higher standard – that's partly how they have become a style icon. Why is grooming so hard to maintain? Well, when we are tired or sick or pushed for time, grooming is usually the first thing that goes and yet it has such a great impact on your overall look.
Finding a Style Icon
Is there someone out there whose style you admire?
Many of my clients mention Danish Princess Mary (who is originally from Tasmania, Australia). She has a great style that is classic and feminine and is always elegant. What is always noticeable about her is that she is well groomed at all times.
How to find an icon? Why not do some Google image searches or
Pinterest searches
– try using the words
Style Icon
or
Mature Style Icon
in your search, even
Mature Fashion
, or
Celebrity Street Style
. Scroll through images and see which images resonate. If you find someone you like the look of why not then search on their name and see what else comes up (putting fashion, outfits or street style in the search field will bring you up a good range of images).
You may want to find a style icon with a similar body shape to yours – so then search on your body shape and the word "celebrity" and this will often bring you up a range of people that have been broadly (not always correctly mind you) categorised as your body shape.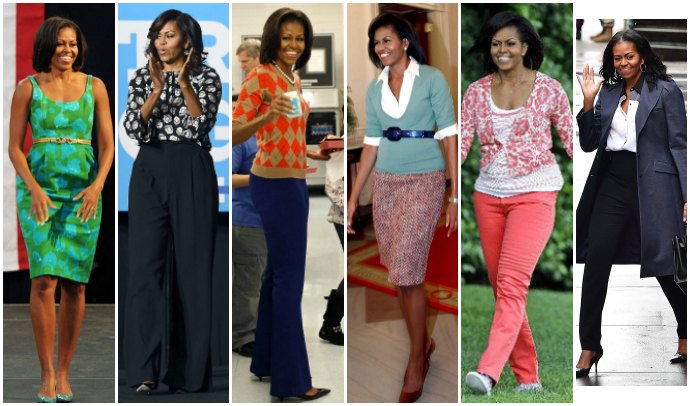 How about with your colouring? Do searches on the colour properties of your colour palette – often using the "seasonal" names of winter (cool, deep and bright), spring (warm, light and bright), summer (cool, soft and light) and autumn (warm, deep and toasted) will get you more options, you will often find though that many celebrities don't wear flattering colours a lot of the time!
You can also find a style icon in a blogger – I've interviewed lots over the years through my
Stylish Thoughts series
and some of them may inspire you too.
Remember, your aim is not to dress exactly the same as your style icon, but to be inspired by them and get ideas on improving your outfits and your style.
Do you have a style icon? What is it about their style that you admire?
Check out More Tips on Improving Your Style
Discover the 4 Nifty Low Colour Contrast Dressing Tricks Used by Princess Mary