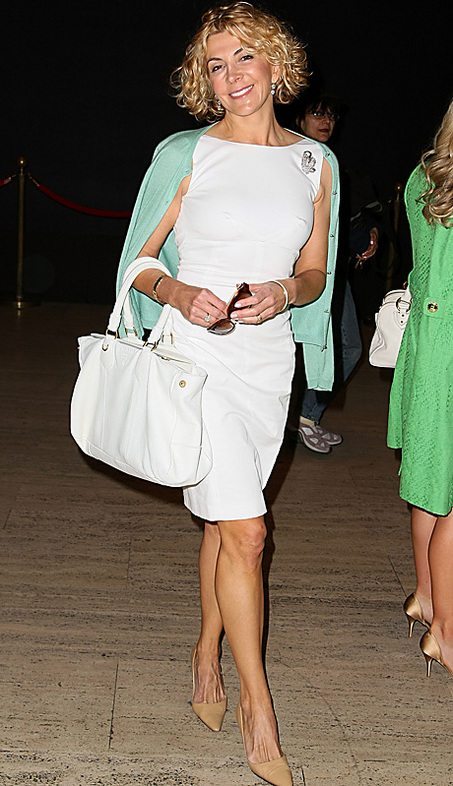 English actress Natasha Richardson died yesterday from a head injury sustained in a skiing accident. At only 45 she was young to die, it's a reminder that we need to live life to the full, as you never know what lies around the corner.
She was gorgeous and talented, and this picture is a great reminder of why the nude shoe is such a staple for every wardrobe, as it makes your legs look like they go on forever.
One of the things I liked about her is she always looked fresh, approachable and friendly but she had her own fun style.