Evening wear can be expensive, and for many of us, something we don't wear that often, so it's not wise to invest too much money into something that doesn't warrant it – cost-per-wear – wise.
The easiest way to create a viable and effective evening wear wardrobe is to invest in one simple dress in a dark colour that flatters you (what I call the LDD or Little Dark Dress). Something without too much of its own embellishment is wise so that it's easier then to dress it up or down, and change the look with beauty bundles.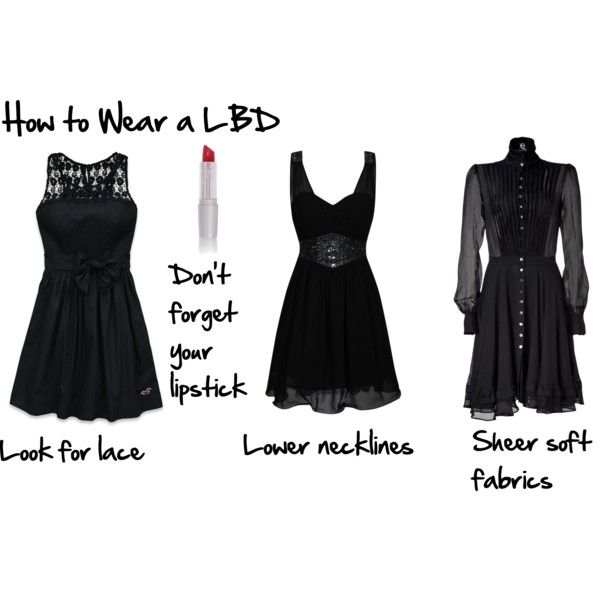 Here you can see the use of beauty bundles in different colours and different levels of refinement make the old LBD work hard, from catching up to an evening on the town, this is the easiest way to make your more formal clothes work hard for their space in your wardrobe.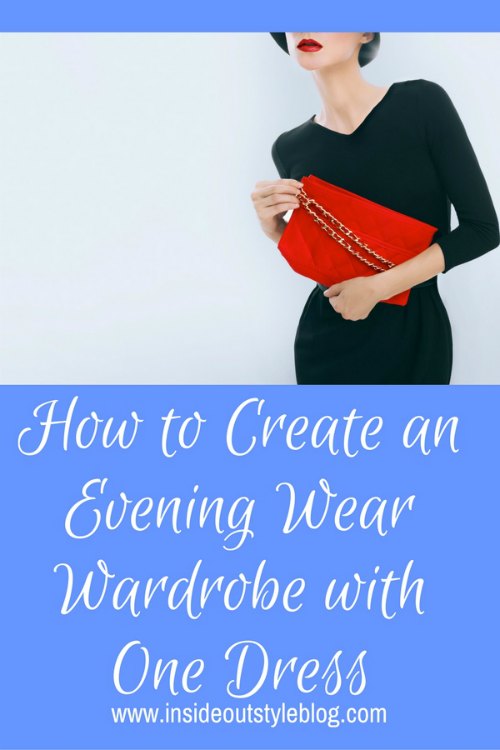 Here is another example, with a lovely simple navy shift dress, just think about how it appears to be different depending what you put with it. You can take it from desk to dinner, a night out at the theatre or a swanky cocktail party. The simplicity of the dress is key in making it a really versatile piece.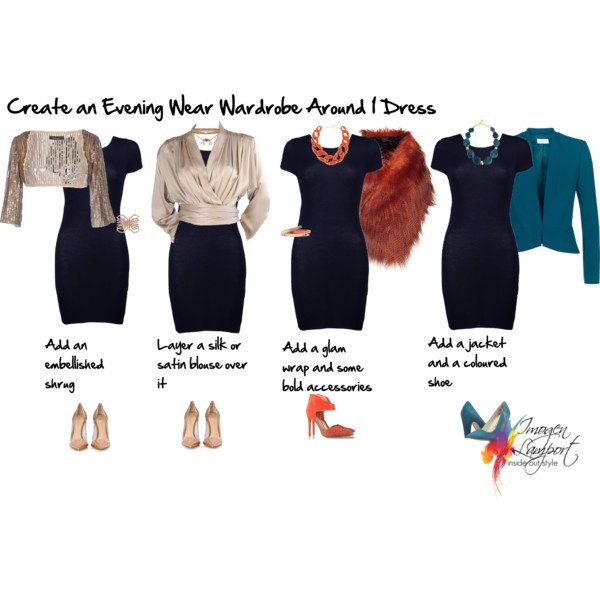 Layering a wrap blouse makes it a appear like a skirt not a dress. Changing the colours of your accessories makes them the focal point, not the dress.
The next time you're invited to a wedding, a cocktail party, dinner at a fancy restaurant, if you've got your simple dress and accessories ready, you're good to go without stressing about what to wear.
So if you've got lots of events on this festive season – what are you going to wear?
Further Reading:
5 Ways to Accessorise from day to night
10 accessorizing tips you need to know
How to change your outfit just by changing your shoes