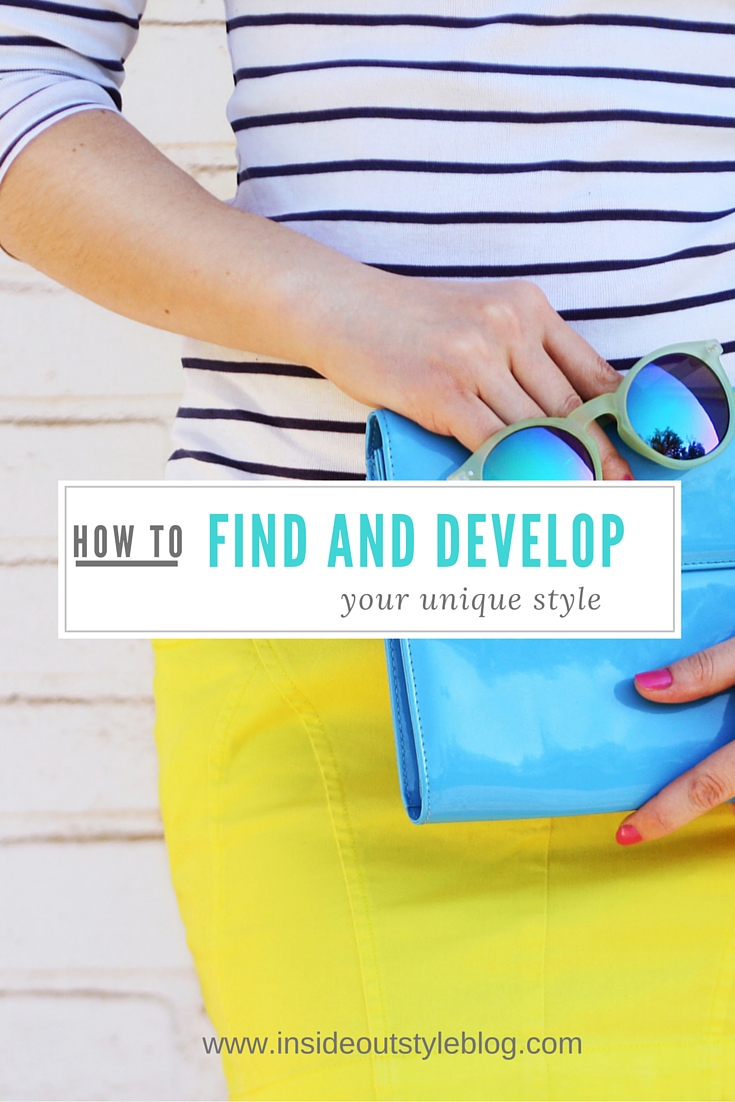 Back with Jill Chivers of Shop Your Wardrobe in this video to discuss another reader question about how to find and develop your unique style.
In this video we talk about how style changes and grows as our lives change – from working to retired. From office to motherhood or motherhood back to the office. Change is the one constant you can expect in your life, which is why you need to continually evolve your style.
We warn about "set and forget" which you need to be aware about and how you can remain true to yourself but still maintain modernity.
We share tips on methods to assist you in defining your style.
Finding and Developing Your Unique Style
Watch the video here now.
What have you found useful when finding and developing your unique style?
Grab your free guide ultimate guide to creating your style recipe here!
You may find these posts useful in thinking about different ways to approach the process (there is no one right way) and I think that style is constantly evolving too!
Style is a Journey Not a Destination – 7 Ways to Define Your Style
The Relationship Between Personal Style and Decorating Style