I'm really excited to be sharing details about a new documentary all about body image. Apparently, 90% of women dislike their bodies. They find them lacking. Not good enough. Not right.
I have experience this many times when talking to my clients in my image consulting/personal styling business. Many find it difficult to even look at themselves in the mirror they dislike their bodies so much.
This is a really sad fact and one that I don't want my daughter feeling about her body as she grows up and I'm sure you don't want your daughter to feel that way either.
In fact I don't want to feel that way about my body either (and I try hard not to, but it's hard not to let the messages we are constantly bombarded with on mass media creep into my thoughts).
Rethink your body image and why you've taken on messages that you are not good enough, that there is something wrong with you. I wrote only recently about Embracing the Body You Have Today.
Now, you may remember these photos – the before and after photos of Taryn Brumfitt that created a media storm globally.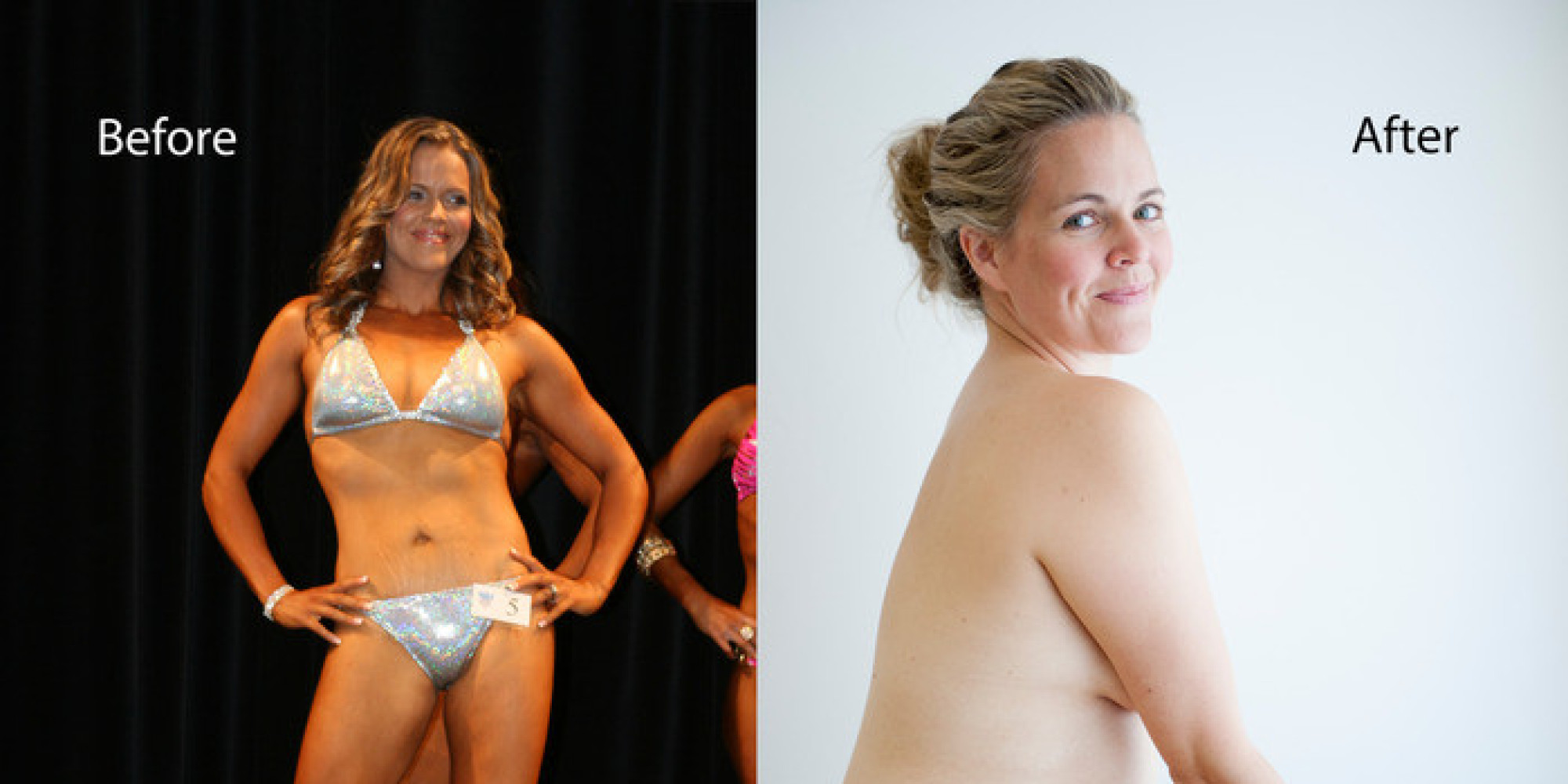 Now Taryn, has created a documentary called Embrace to help women love their bodies.
Watch the Embrace documentary trailer.
You can find screening dates in Australia, USA and New Zealand here.
This is such an important message to share with all women.
Remember, you are perfect just the way you are!