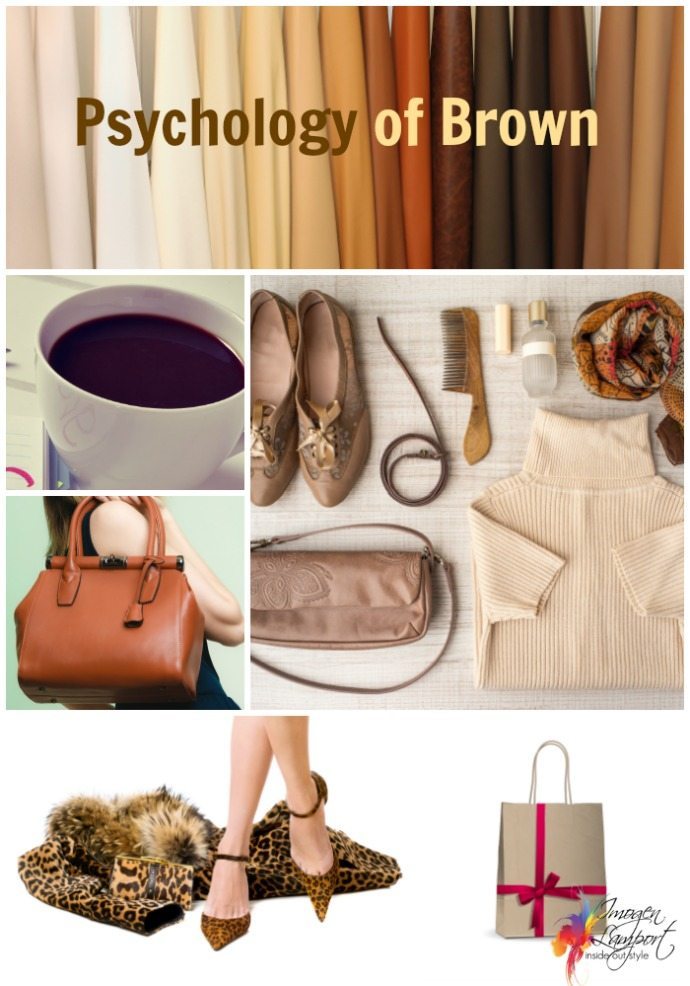 "There's no brown downtown"
It is a saying of my gorgeous and super talented image consultant friend and colleague Sarah Brummitt from London. You don't wear brown in the traditional corporate world (think big finance) in big cities like London and New York.
Why no brown?
Brown is about stability (think about the tree trunk that is strong and stable). It's earthy and non-judgemental. Sound like business? I don't think so. Dog eat dog business dressing is about power and expertise and keeping your opponent off solid ground. Fortunately, this is only a smaller proportion of the business world and brown is completely fine in many business environments.
Brown is the earth or the wooden floor beneath our feet. Stable and solid, keeping us grounded.
It's a comfortable colour. Brown tones from sand through to chocolate are warm and inviting. It's friendly and approachable and people open up more to those wearing brown (so if you're interviewing someone for a job, think about wearing brown tones if you want more honesty from them).
Brown is hardworking, with both feet planted firmly on the ground. This is why it also isn't a colour seen in corporate business as it's associated with the earth and the land (farming).
Brown is not fun or frivolous. Brown is mature. It can be perceived as boring and 'beige' and bland if you're not careful. It often looks best when mixed with another colour.
Camel tones are seen as more sophisticated than darker browns.
Brown and beige, caramel and tan, sand and ivory are all part of the brown spectrum. Lighter browns are more friendly, whilst darker browns more stable and reliable.
Brown is chocolate and coffee which can be perceived as delicious too! Browns can be warm or cool, light or dark, but everyone can wear a shade or two of the brown spectrum.
How to choose neutrals – Brunette?
How to choose a warm or cool beige?
Do enjoy wearing brown or dislike it? What does brown say to you?
Further Reading: