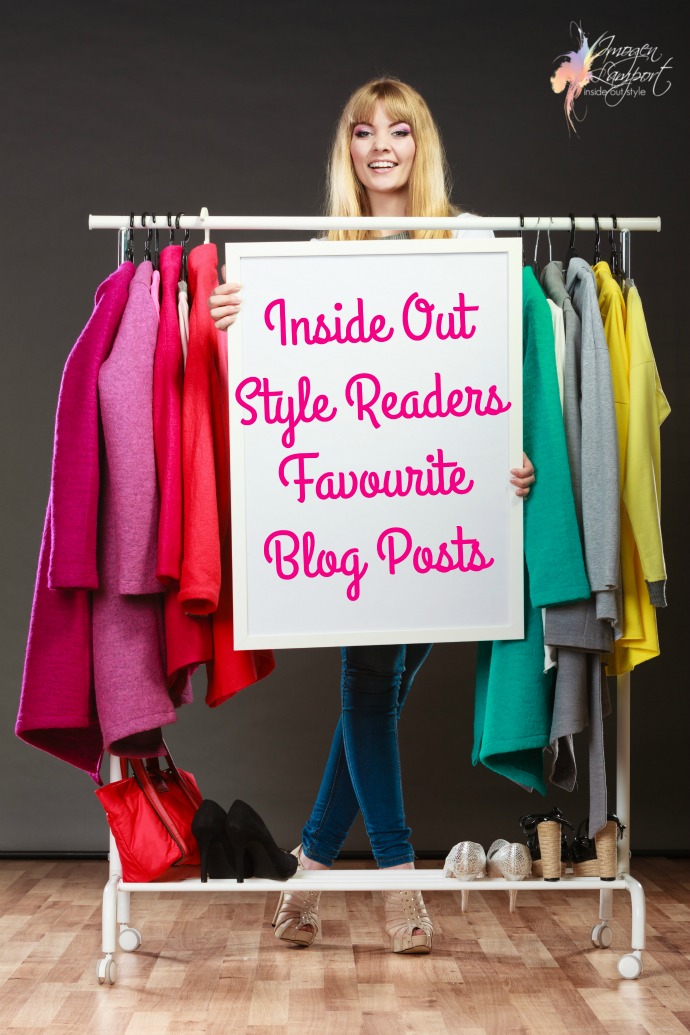 More Inside Out Style readers nominate their favourite blog posts here. What would you add to this list? Please share in the comments!
Lucie – I would nominate the Fibonacci blog post as my favourite – it was a real aha moment as to why some things 'felt' wrong and I had to get changed! Love the Chanel quote on proportions.

If you're interested in Fibonacci numbers and maths this is a fascinating and short TED talk
Bernadette – I think the two blogs about contrast levels are used more than anything else when anyone seems to feel that their clothing choices are off and they can't figure out why.
3 Easy Steps on finding your ideal contrast levels
9 Real Life Examples of dressing to your contrast
Jelena – I can't choose a single post that had the most impact, but the sentence "You don't have a waist and never going to have it" or something like that was a true eye opener for me.
The most important posts for me were about the H body shape, short waist and petite tips, as they overlap. Also posts about body proportions, column of colour, especially the inner column, balance points for jewellery and leg elongation (the blue dress post). And the one about neutrals for cool brunettes.
Jessie – 3 of my favourite blogs that I keep going back to again and again are
9 real life examples of dressing to your contrast,
how to find your ideal skirt or dress hem length
petite proportions – getting it right with skirts and dresses
And I just loved this TED talk about taking photos (cos you know I think taking photos can be a really useful tool to hone your style!)