| | |
| --- | --- |
| | An inspiring blend of sophisticated luxury, authentic Indian heritage and contemporary style – Taj Dubai is a world-class destination. Experience great Indian hospitality at the shores of modern Arabia. |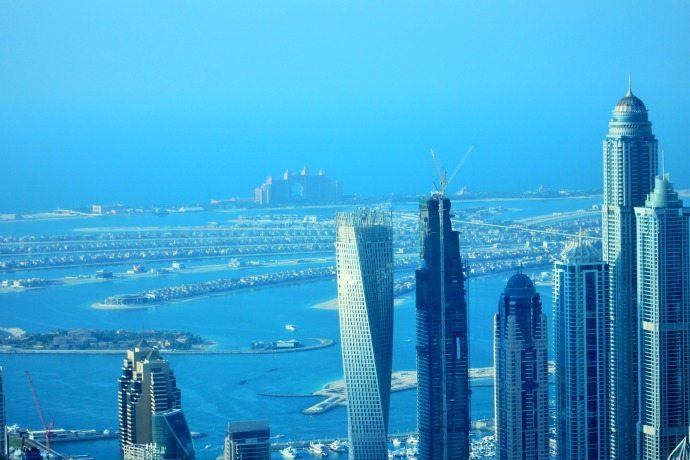 This post is thanks toDubai Tourism and Nuffnang
One way to see all of Dubai and its surrounds is via the sky. I have been lucky enough to have had two opportunities to get up in the sky by different modes of transport.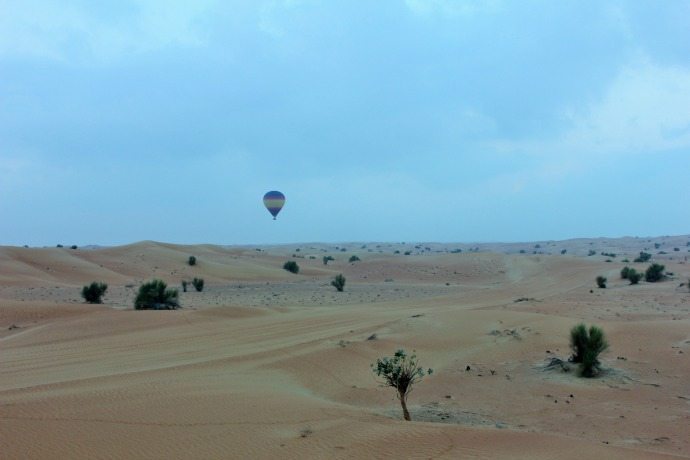 Firstly I took an amazing hot air balloon flight withfind out more and make a booking here. It's hard to believe that this is a second time I've been fortunate enough to take a hot air balloon flight over the deserts of Dubai. It required at 4am start to my day as you have to be in the desert before dawn to take off in the right weather conditions.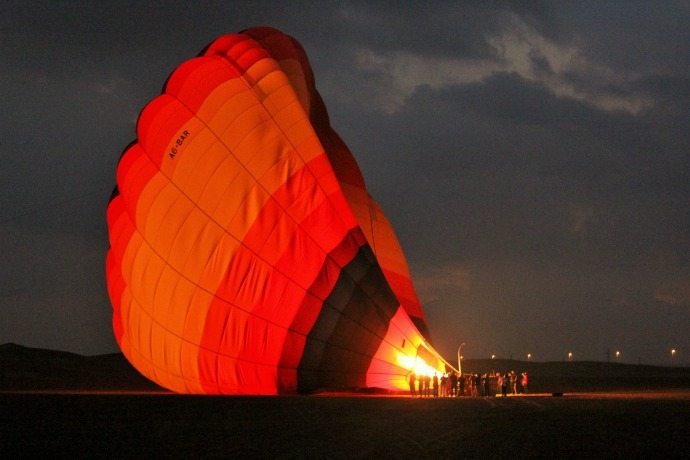 This is so worth the effort as hot air balloting is an experience like no other. There is a peace and calm about it (it's never bumpy like a plane) that is truly magical.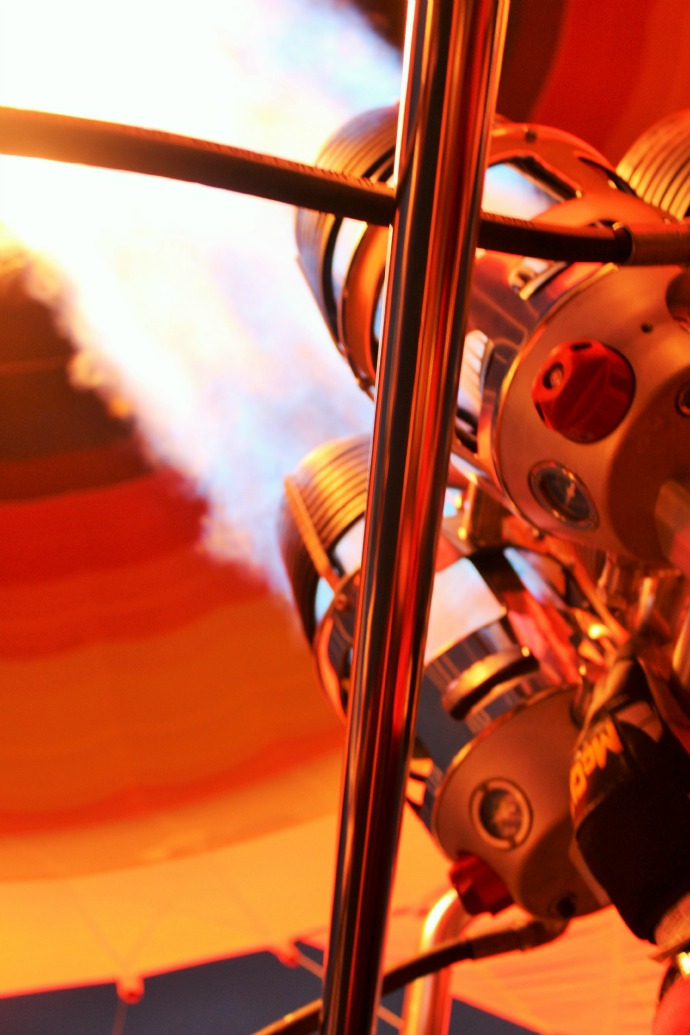 Three balloons took off at the same time as us, and I was lucky enough to have Captain Mike as our pilot (again!). This time we went up as high as 6000 feet and ended up inside a cloud which was quite a different experience.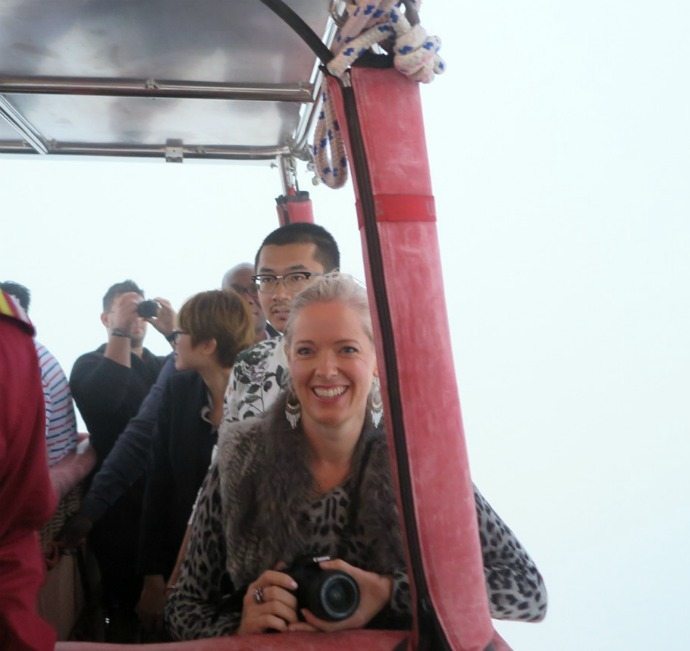 And also flew so close to the desert you could almost reach out and touch it.
We saw a herd of camels frolicking and the sun rise. It really is a truly amazing experience that I highly recommend.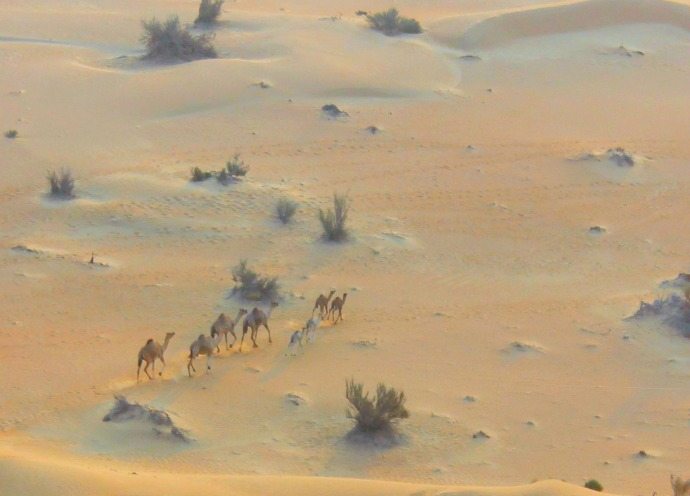 Discover the Dubai desert from a hot air balloon with Ballooning UAE and make your booking for an unforgettable experience here.
My second experience of Dubai from the sky was on a Seawings Cesna tour plane. We took off from the Dubai Creek, my first experience of a sea plane, and flew over the World and the Palm.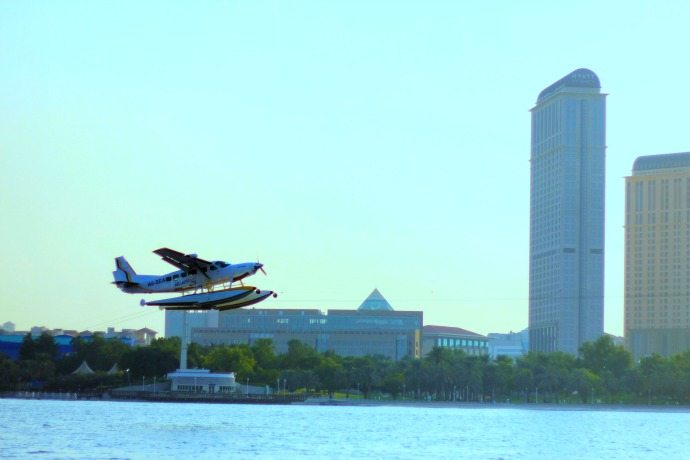 We saw the Burj Khalifa (the extremely, super tall building) that has a number of observation levels.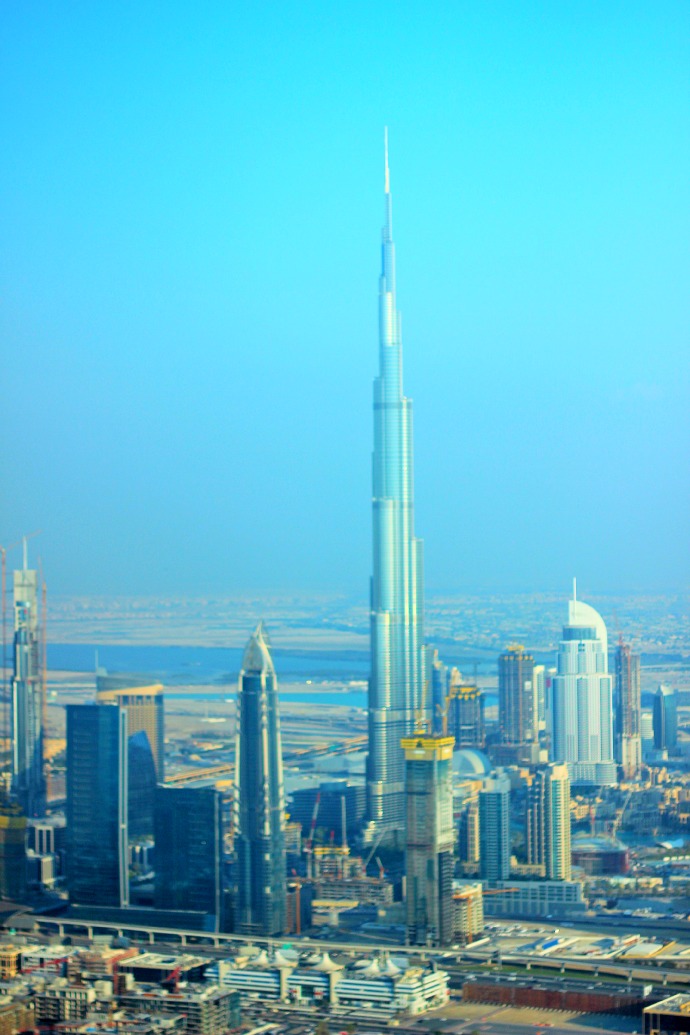 as well as the Burj Al Arab (the first ever 7 Star hotel) from a different angle.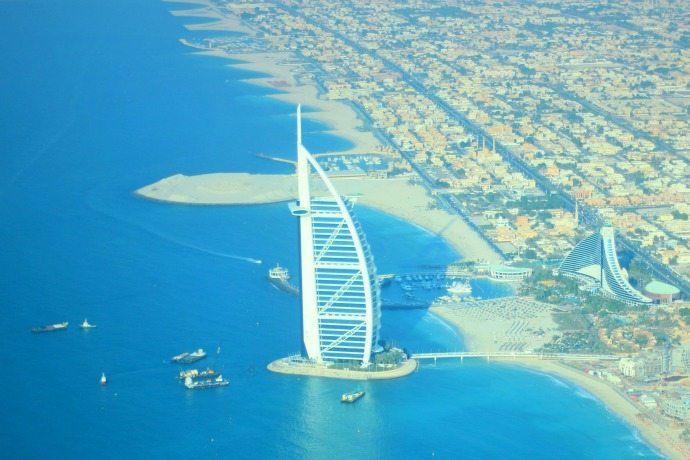 You see the traders boats on the Dubai Creek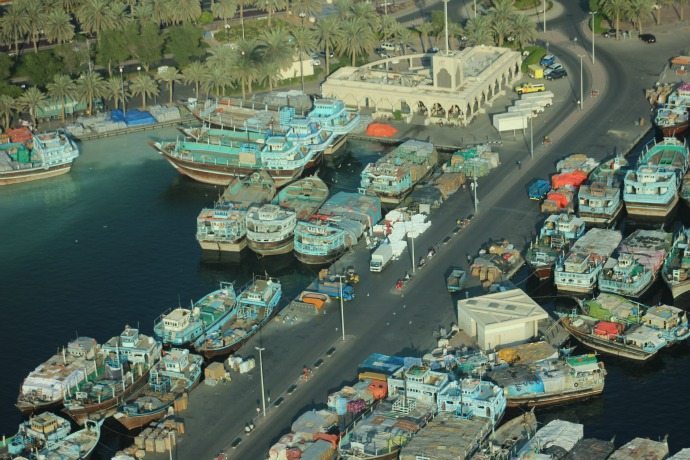 We visited Aquaventure (the water park) at Atlantis on the Palm (more on that in another post) and so it was amazing seeing it from this new perspective. When you're driving you just don't see the Palm formation so this was amazing to experience.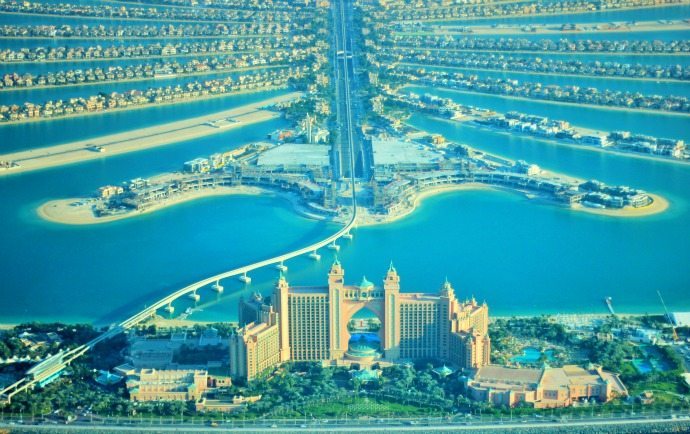 Seawings is a completely different way to see Dubai and gives you a great chance to experience it and realise that Dubai is one country that shows you how man can mold a city from nothing but sand. I'd recommend doing this flight between 11am and 2pm for the very best views or alternatively a sunset flight would be magical. You can find out more and make a booking here.
What to Wear on a Hot Air Balloon Ride
The desert is cooler before dawn so it's advisable to wear long sleeve top and pants. Trousers are essential as you have to climb into the balloon basket, which would not be easy to do in a skirt or dress. Wear shoes that are comfortable (no heels in the fine desert sand) and something that you can get the sand out of easily! You may want to take a wrap in case you find it chilly. When you're in the balloon you are mostly moving with the wind so the air feels quite still.
This post is part of a Nuffnang native advertising series.
An inspiring blend of sophisticated luxury, authentic Indian heritage and contemporary style – Taj Dubai is a world-class destination. Experience great Indian hospitality at the shores of modern Arabia.