Now I know you native New Yorkers will probably tell me that I'm not addressing this part of Manhattan with it's correct name, and I'm really meaning everything from around Times Square down to New York University. It's that mid part of Manhattan below Central Park that I'm referring to, and the last geographical area I've left to cover in my recent travels to New York.
Times Square
Junction of Broadway and 7th Ave with 42nd – 47th Streets is this ubiquitous area of Manhattan. It's packed with masses of tourists day and night plus plenty of buskers of many sorts trying to make a living from the tourists.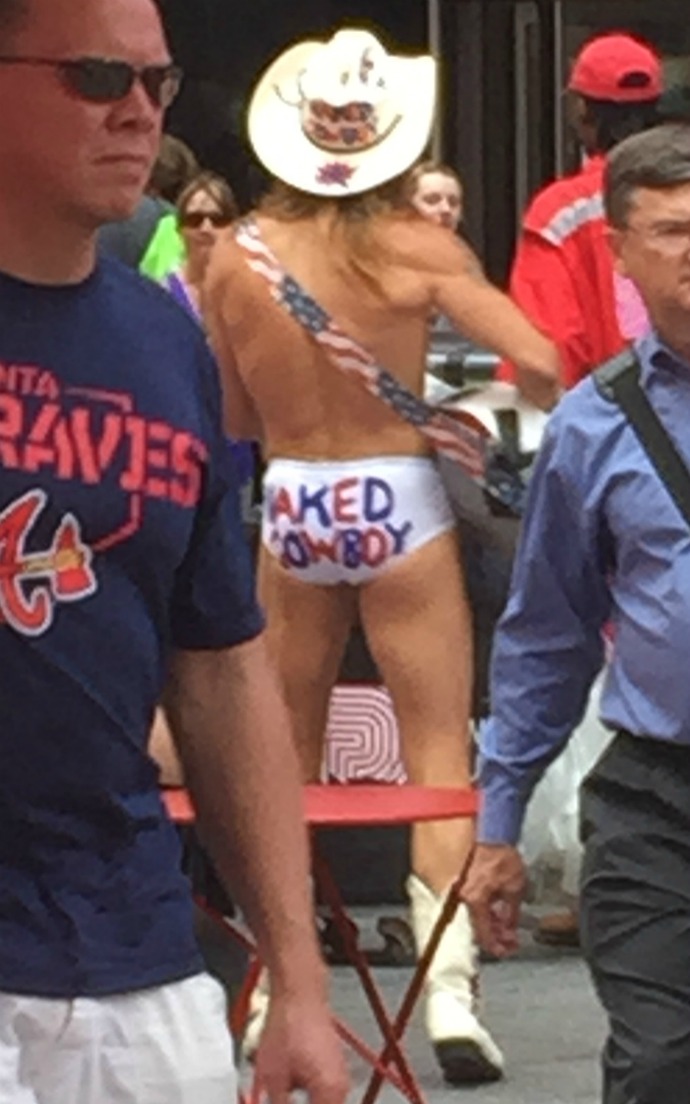 The Naked Cowboy is fortunately not completely naked.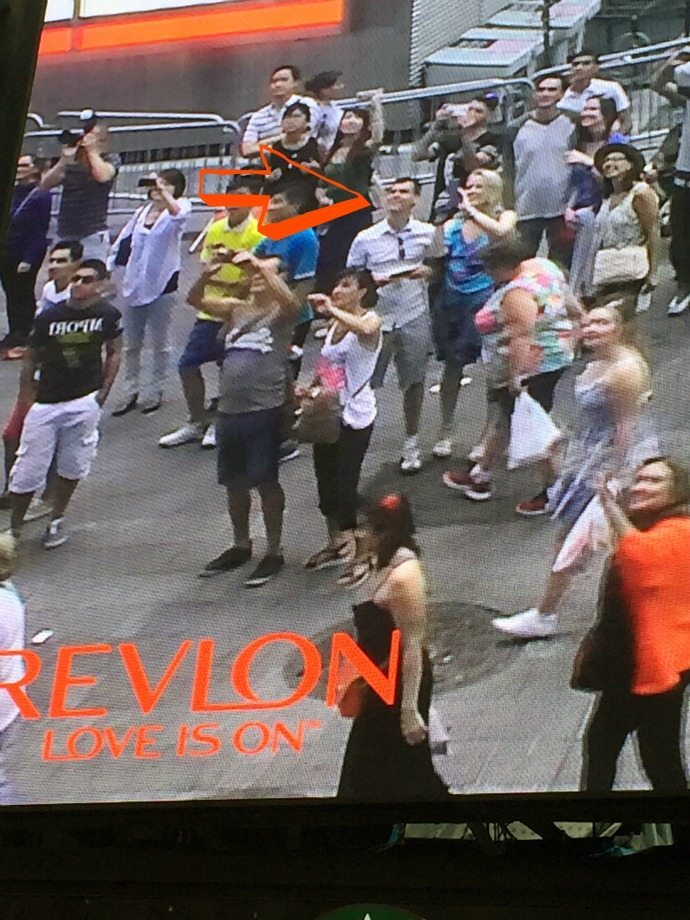 You can catch a glimpse of yourself on the big screens.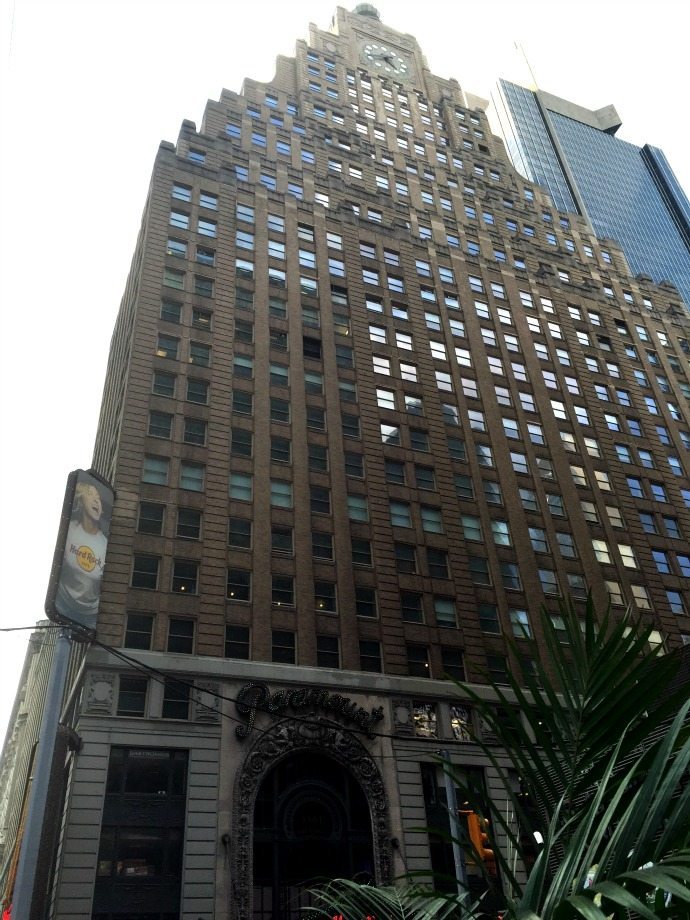 Take in the buildings and atmosphere, and then get out of there to a nicer, quieter part of town!
Flatiron Building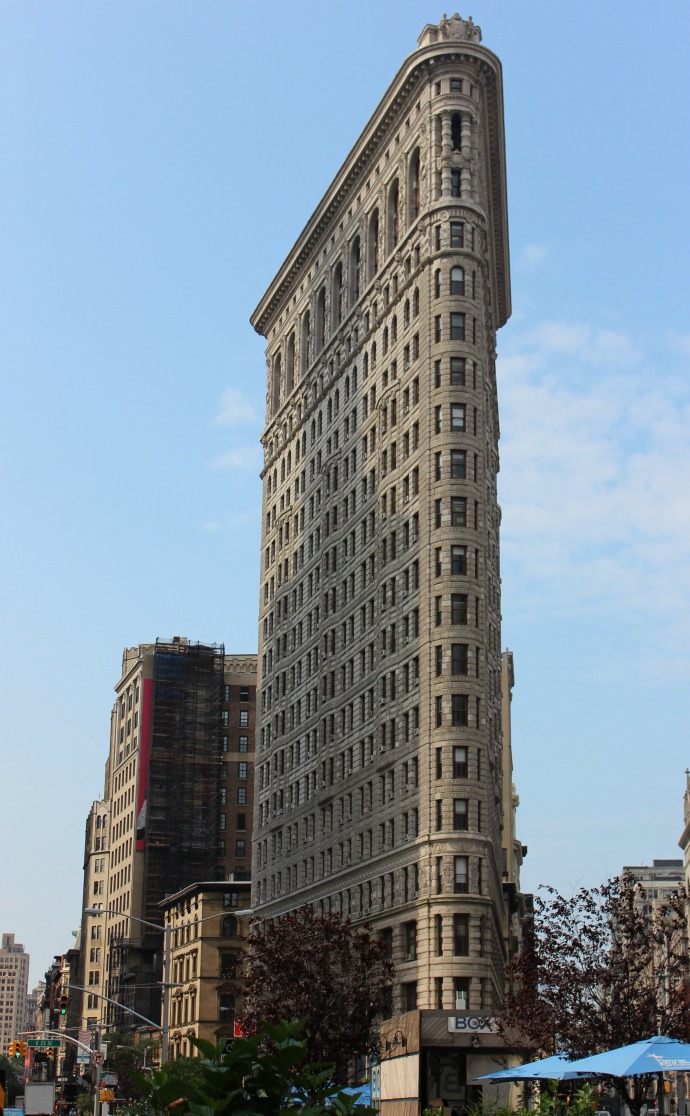 This is one of New York's iconic buildings and was built in 1902 in the Renaissance Revival architectural style. It fits on a small triangle of land at 175 5th Avenue and when it was built was one of the tallest buildings in New York at 22 storeys high.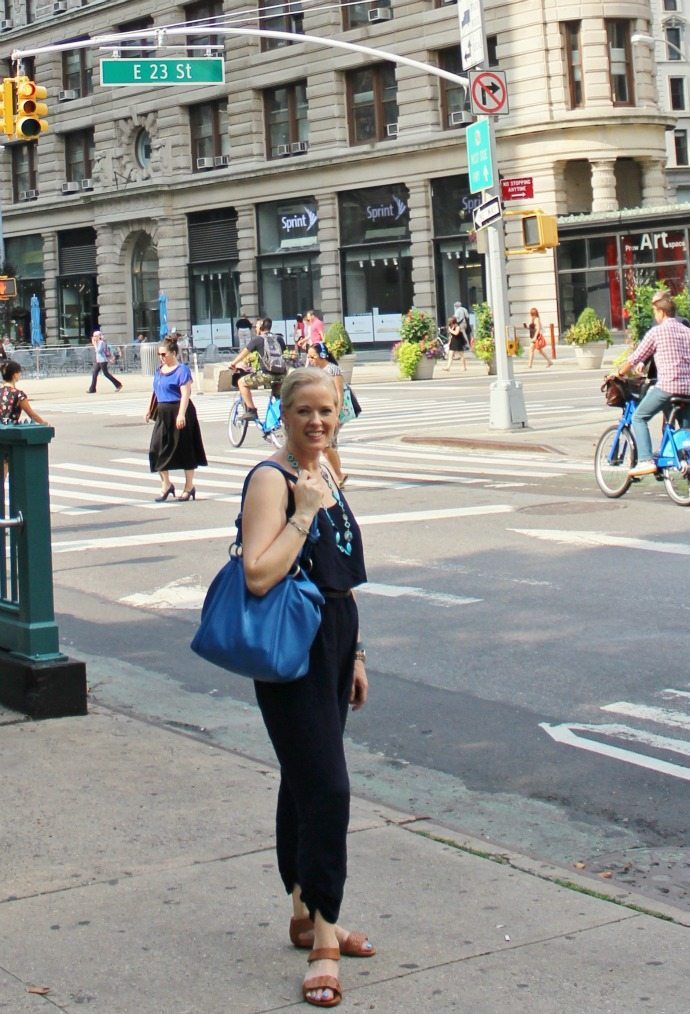 Empire State Building
Located at 350 5th Avenue a few blocks from the Flatiron Building is the 102 storey Art Deco skyscraper The Empire State Building which opened in 1931. It featured memorably in the movies King Kong and Sleepless in Seattle and has an observation deck with great views both North and South of Manhattan.
New York University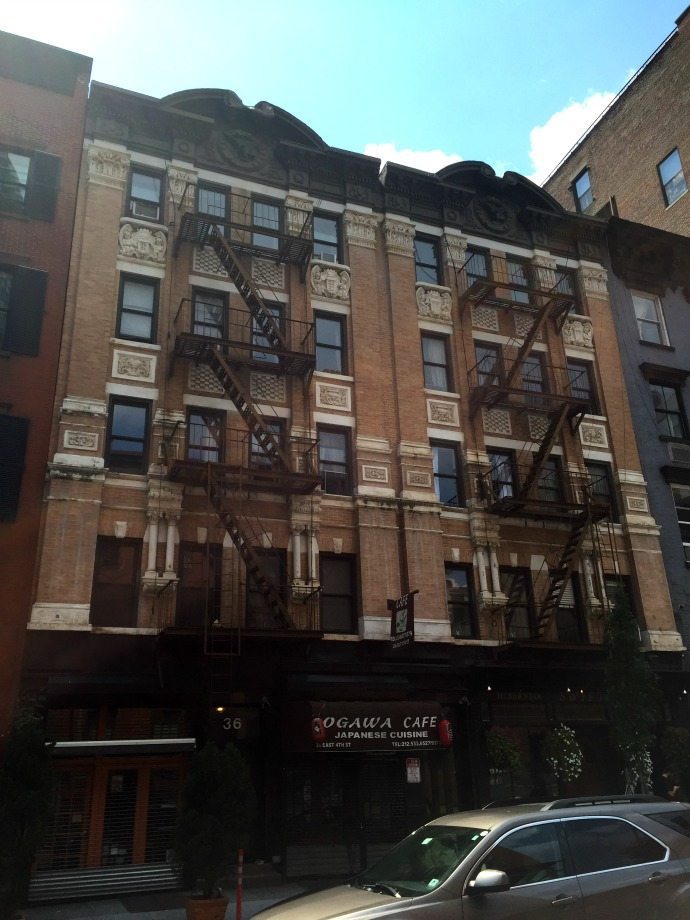 In the Washington Square Park area of Manhattan you can wander past the University buildings and local apartments as you make your way across town to the Highline (that I shared my pics of in this blog post)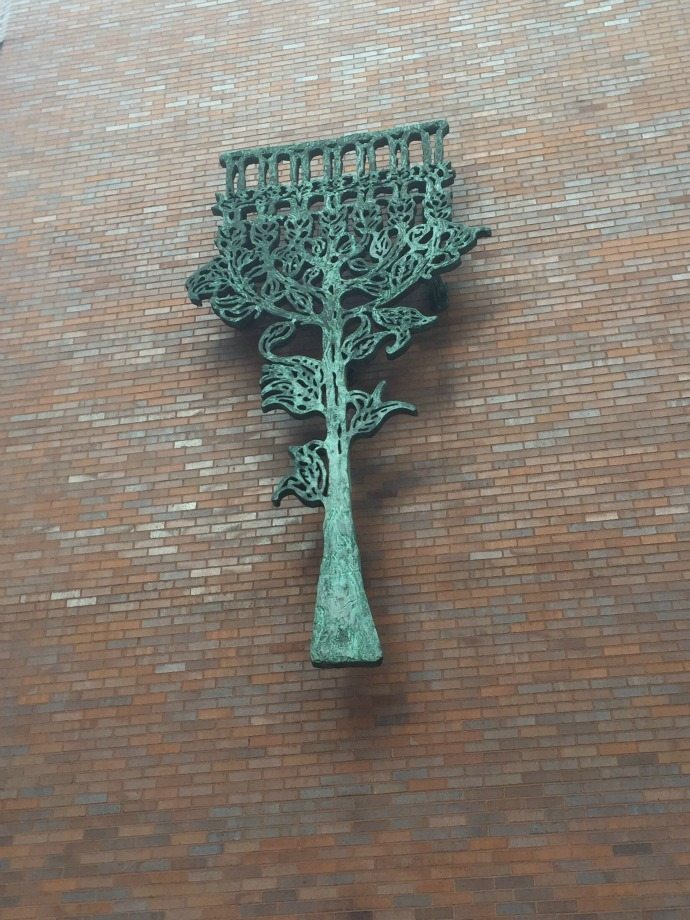 Lunch with blog readers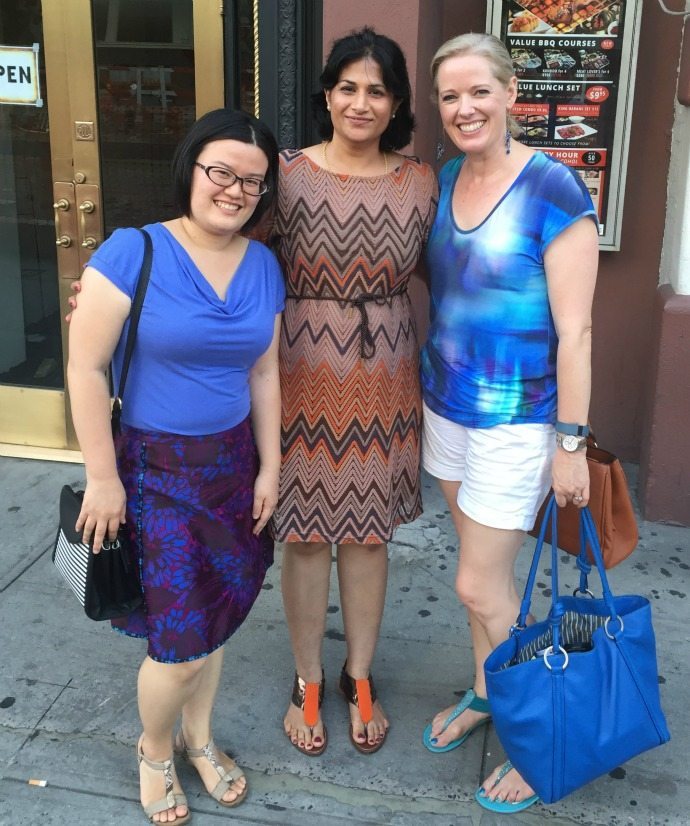 I was lucky enough to be able to catch up for a very long and yummy lunch with a couple of my lovely blog readers, Margaret and Maitry at a BBQ restaurant in the area where we spent hours chatting and sipping cocktails and discussing all things style.
We ate at Gyu-Kaku Japanese BBQ at 34 Coopers Square.
Madison Square Garden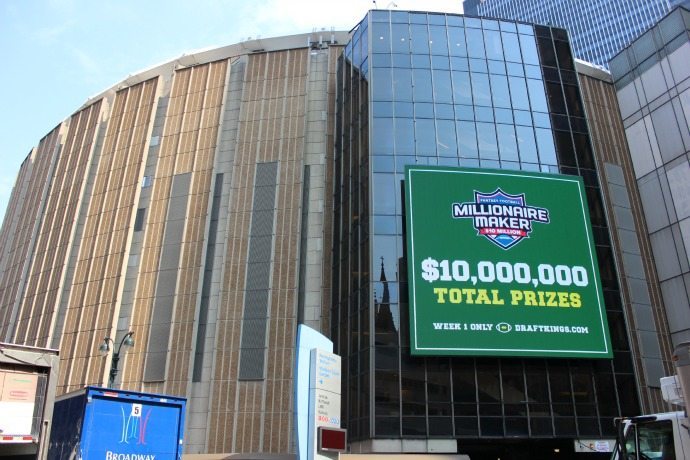 Next door to Penn Station is Madison Square Garden, which is not square but round! It's located between 7th and 8th Avenues and 31st and 33rd Streets. You can go to a show or a sporting event and find out what's on at their website here.
Sights of New York
As you're wandering the streets of New York, make sure you hit the Flower District, sadly I didn't take any photos, but I really enjoyed walking through the area. Find out more here.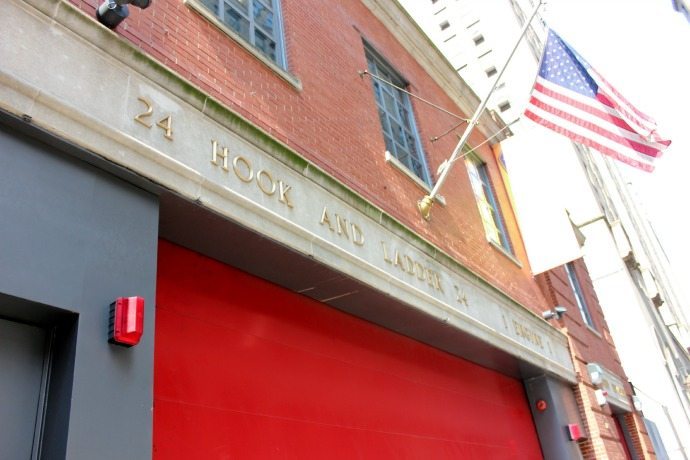 This is the closest fire station to Penn Station and the first response unit for Madison Square Garden as well as the station.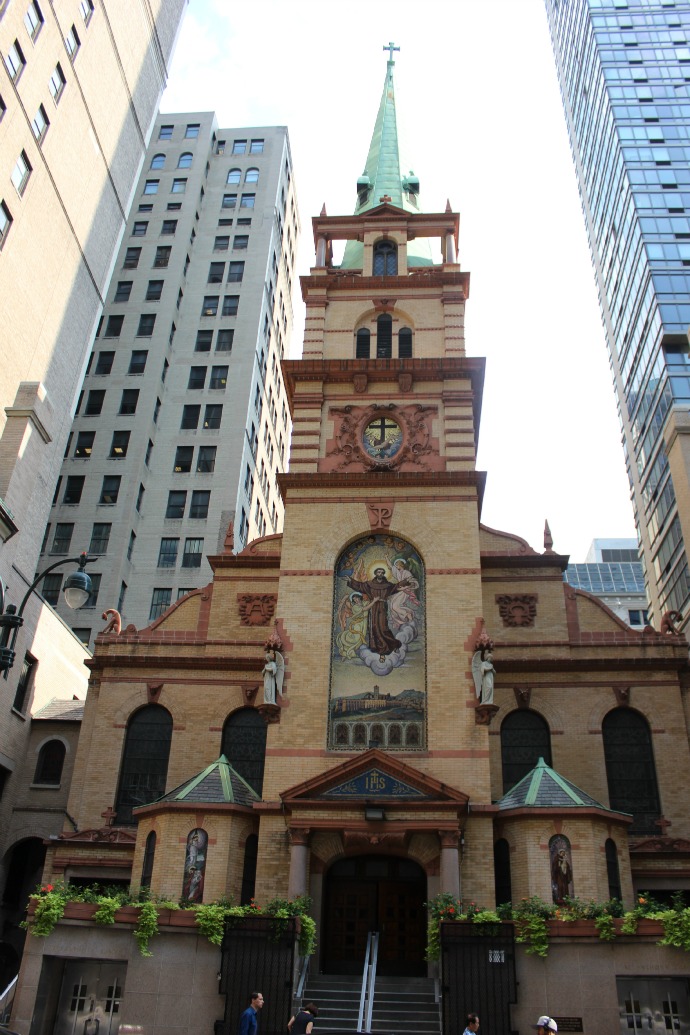 A church in the area near NYU.