Can you please give me some ideas on footwear for Natural/Relaxed personalities that aren't Chucks or jandals (flip-flops). Or hiking boots. But similarly nonrestrictive – no pointy toes/squashed feet.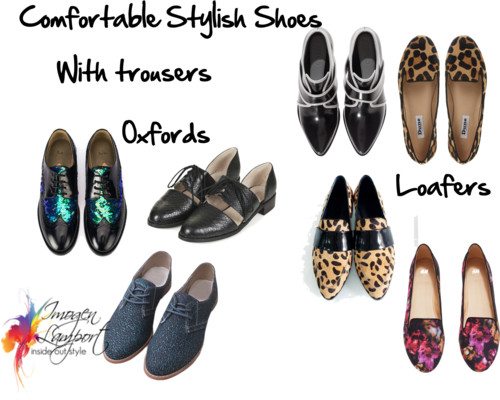 With trousers look for:
Ankle boots
Knee high boots
Oxfords
Loafers
With skirts and dresses go for:
Knee high boots
Sandals
Ballet flats with inbuilt support (try Frankie4Footwear)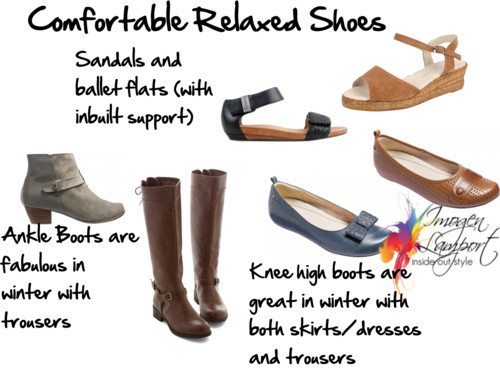 The trick with combining a comfortable, more relaxed shoe with your dressier outfits is:
1.Look for one that isn't too chunky
2. Find one with some detail or interest (such as the leopard or floral print examples)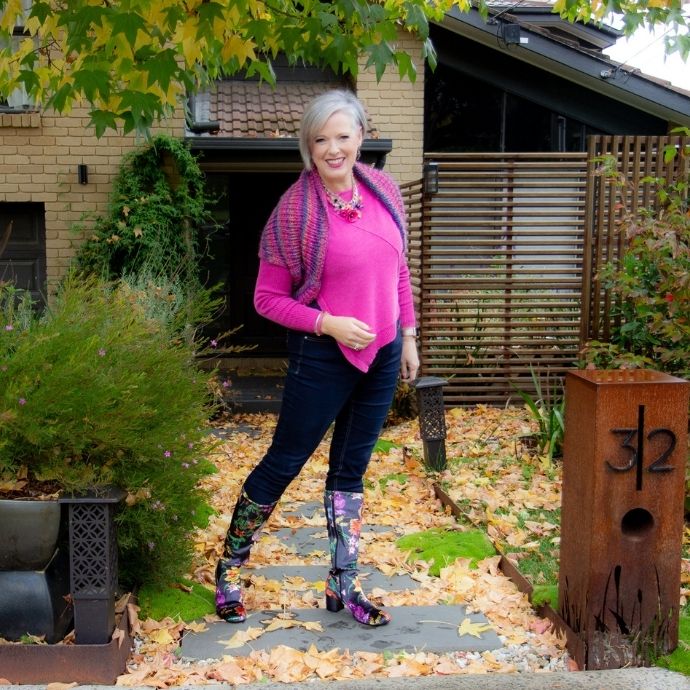 3. Look for a quality leather (not fabric)
4. Low vamp shoes look best with skirts or dresses (ballet flats or knee high boots both fit the bill)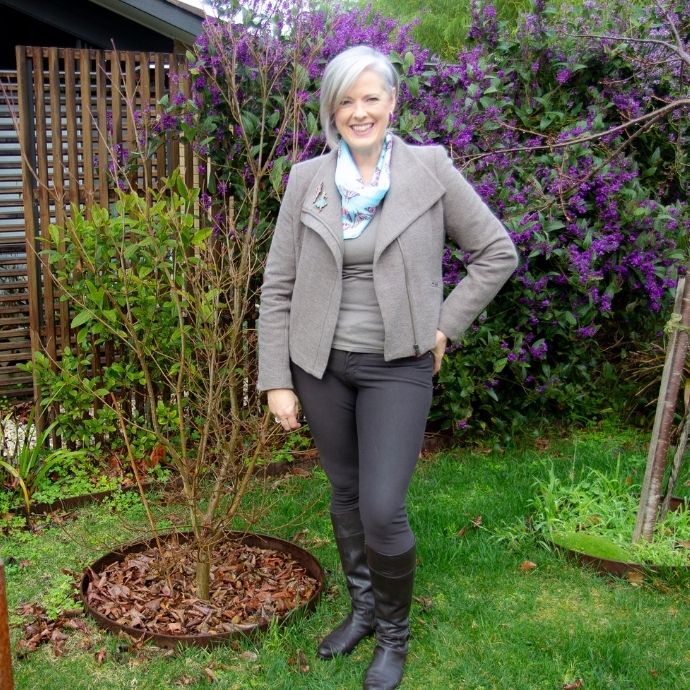 5. High vamp shoes are great with trousers. Oxfords, loafers and ankle boots are all right in fashion at the moment.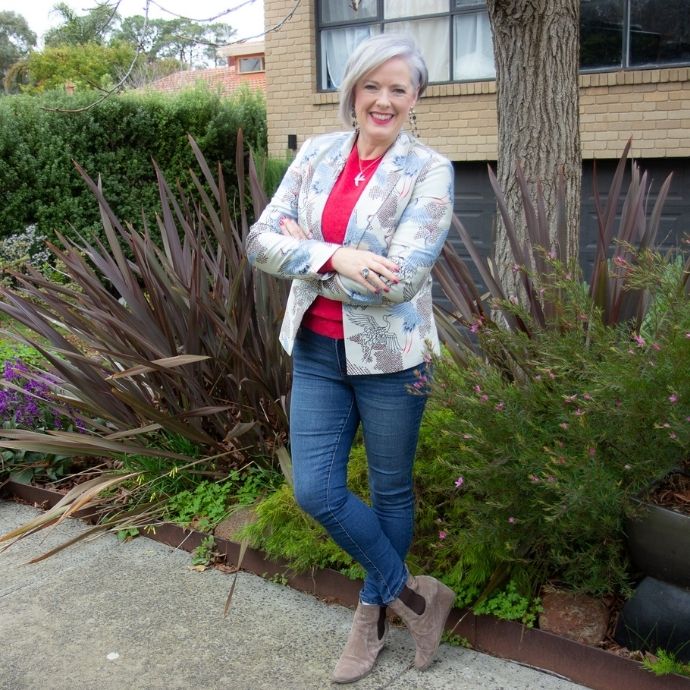 Don't forget about the level of refinement when choosing a shoe!
Remember that comfort doesn't have to mean ugly!
Further reading on Shoes: