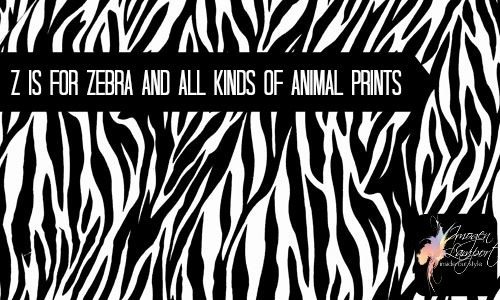 Animal prints are classic prints. They may become more and slightly less popular, but never really go out of style. These days leopard print is almost considered to be a neutral!
I've noticed in my work as an image consultant that animal print divides my clients. They either love it or hate it.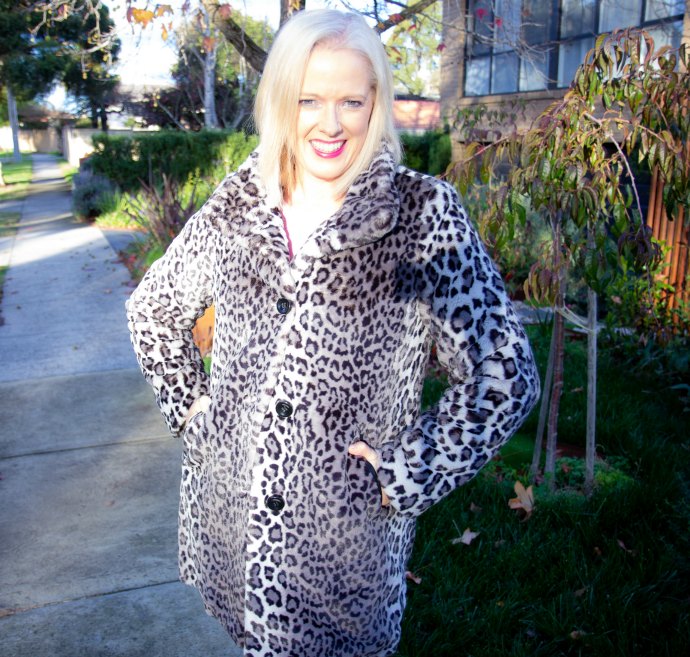 There are lots of different kinds of animal prints:
Python
Leopard
Zebra
Giraffe
Cheetah
Dalmation
Peacock
Choosing Your Animal Print
Consider the Contrast and Undertone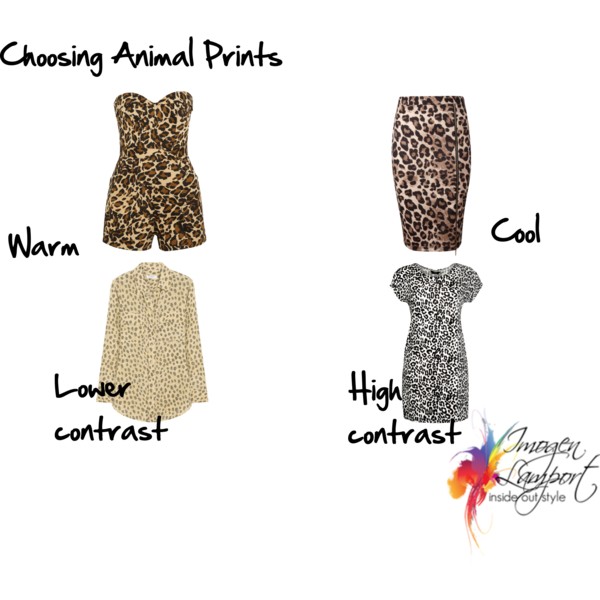 Zebra is usually a high contrast print, ideally suited to those with light/dark colour combinations of hair/skin/eyes (high value contrast)
Python is often much lower in contrast, so can be more easily worn with those who have medium to low value contrast.
Leopard varies in it's colouring – there are both cool and warm versions, and it's size and contrast, so choose a version that suits you. It's particularly well suited to those with freckled or age spotted skin.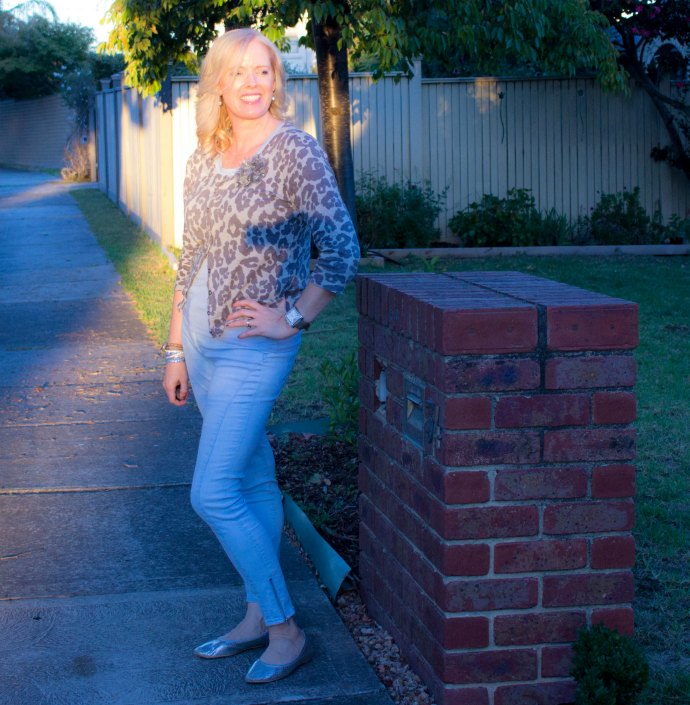 Dalmation is high contrast and usually cool (black and white).
Cheetah is like leopard, more commonly warm than cool, but you can find all sorts of variations.
Giraffe is quite rare, usually warm in colouring, but you may find one that isn't!
Jill Chivers and I made a video which you can watch here on how to choose the right animal print for you.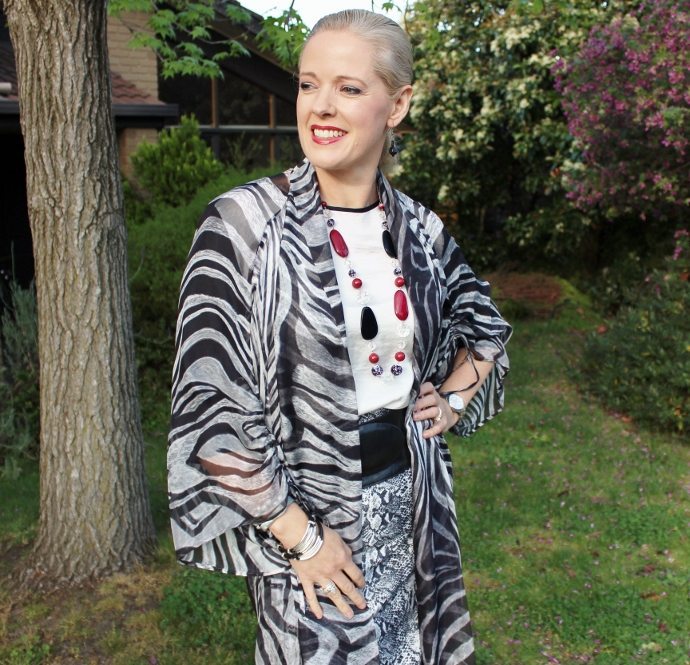 Here are 6 of my favourite posts that give you some tips on wearing animal prints, should you choose to do so!