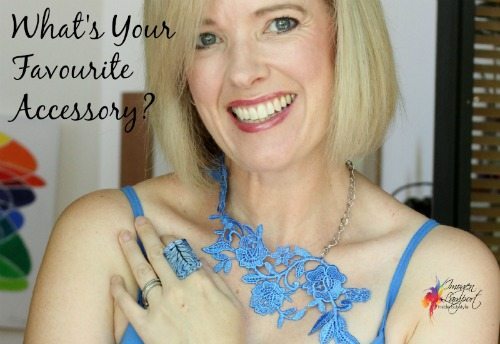 Accessories are the icing on the clothing cake. Cake is nice enough by itself, but so much more delectable with some icing. If you look at women you think dress stylishly, most likely there will be an accessory or two that makes the outfit work and adds that interest, that detail, that spark of excitement to it.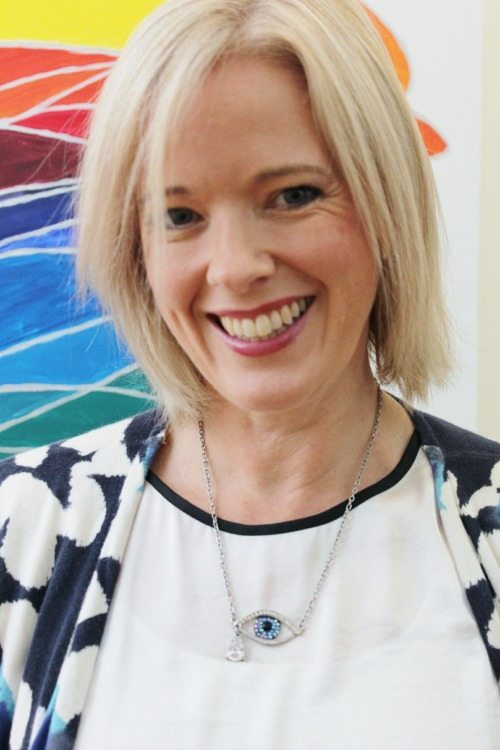 I am known as someone who wears necklaces, I never used to (before I became an image consultant) as I didn't realise the power it had to visually alter my appearance (makes my bust look smaller), but also wearing a necklace adds interest to what might otherwise be a more utilitarian outfit.
A great pair of shoes will also make the difference between stylish and shlumpy.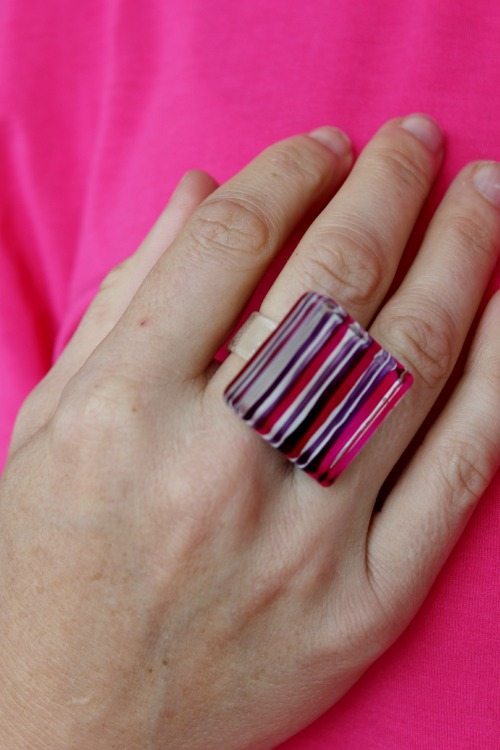 I also love a statement ring and have them in all sorts of materials including glass and resin as well as metals.
I love accessories I wrote a book on them – The Finishing Touch: Perfecting the Art of Accessorizing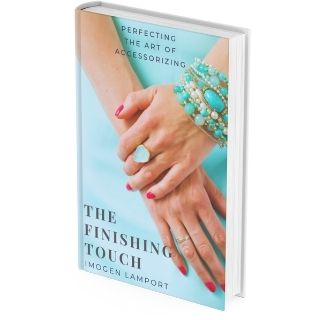 Deja Pseu has her signature accessory as a scarf, Duchesse is pearls. What is your favourite flavour of accessory icing?