Duchesse of Passage des Perles from Toronto, Canada today shares her thoughts on style.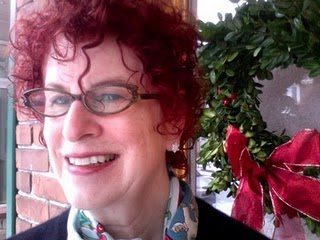 What is the one thing you would spend a lot of money on?
Your coat: it's the entrance and exit. A sad coat makes anything under it less lovely.
What are your top tips for looking stylish when travelling?
Matte jersey pants or skirt: they go from day to evening, flow gracefully and roll to nothing in your suitcase.
What's the secret to looking polished?
Wearing a good bra and the right length clothes for your figure; carrying yourself "as tall as you are".
What is your current obsession?
I'm always looking for supple, well-cut leather. A great jacket transforms your basics.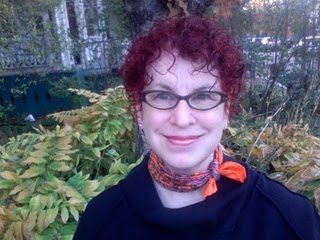 Who inspires you?
Any woman of 50+ who looks like a vibrant, intelligent and aesthetically-engaged person.
What's not worth the money?
Spa treatments: over-hyped and over-priced.
What's your secret to making yourself stand out?
I prefer discreet allure to standing out.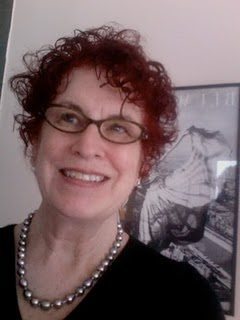 The one piece of advice most women need but don't get?
After 50, your jewelry should be real. Not necessarily precious, but real.
What's the best piece of style wisdom you've ever received?
Don't buy anything that can only be worn for only one occasion, and wear your best clothes the most!
How would you describe your personal style?
Quiet luxury mixed with stealth bargains.