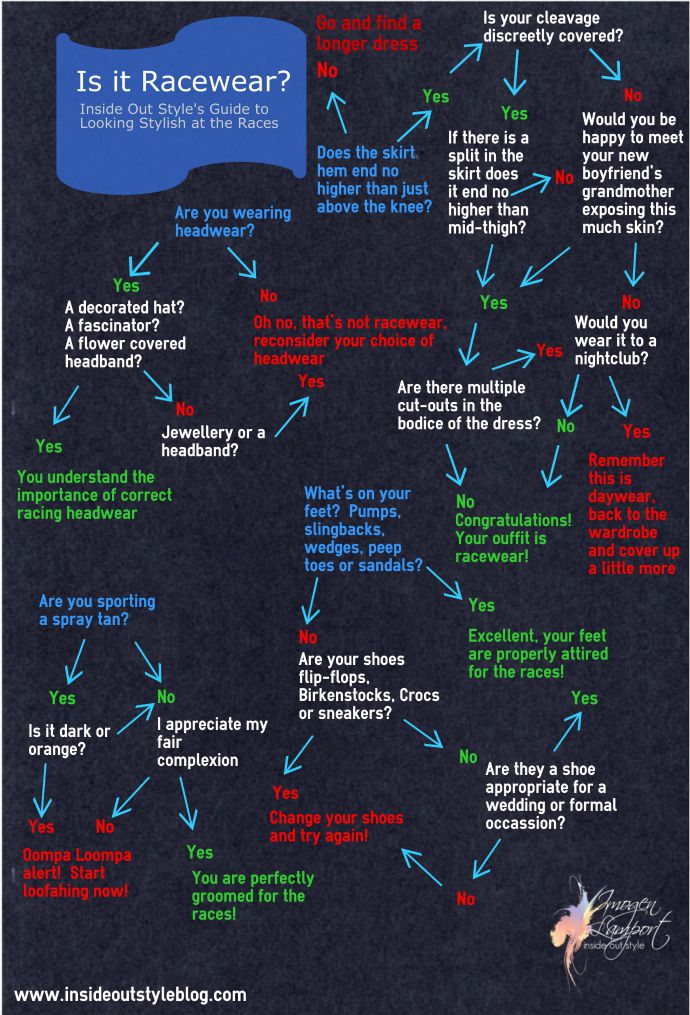 What Not to Wear to the Melbourne Cup or to the Spring Racing Carnival
Melbourne Cup is the biggest horse race in Australia and a day that has become a public holiday in Melbourne (yep, that's how big it is).
After years of racegoers becoming less and less well dressed, there is a push this year to redefine racewear in a modern, but still appropriate sense.
The rules include:
If you'd wear it to a nightclub, it's probably not appropriate for the races, avoid too many sparkles, too short and definitely no midriff or too much cleavage.
If it's strapless, or spaghetti strapped, don't wear it.
Keep spray tans to a minimum, orange skin is not pretty.
Thigh high splits in skirts and dresses are a no-no
Remember it can be windy, so make sure your underwear is not too revealing, and that your hat stays in place.
Headwear is a must, but you'll be wearing it all day, make sure it doesn't give you a headache.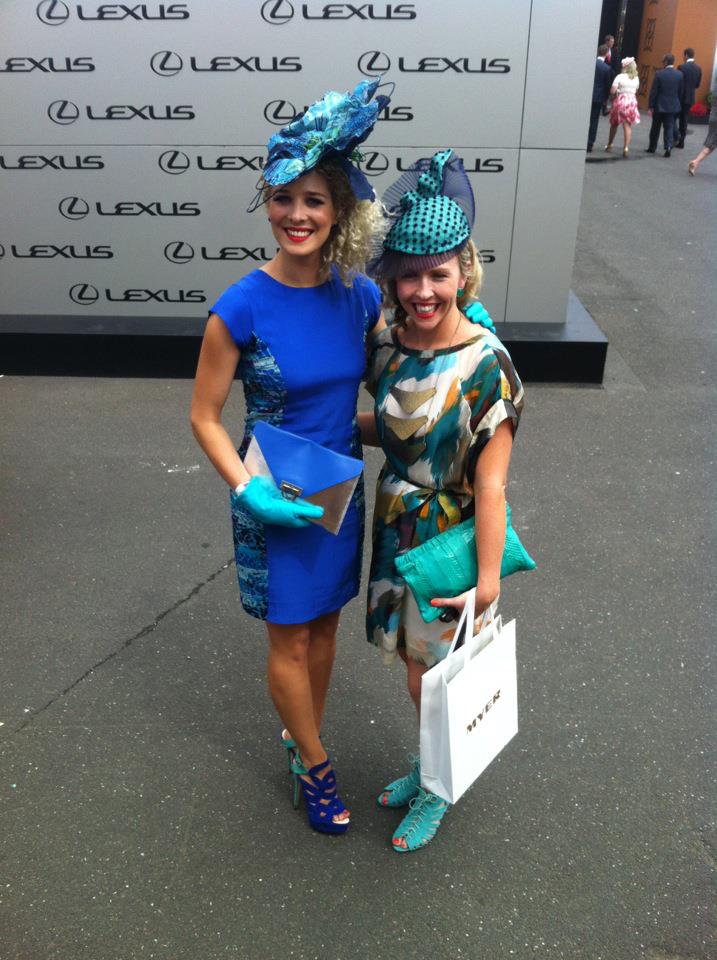 Racewear is best when it is pretty and feminine – think garden party not dance party.
How to Create a Spring Racing and Melbourne Cup Outfits on a Budget
One Dress, Four Ways at the Melbourne Spring Racing Carnival