Derby Day is traditionally the day to wear Black and White (and maybe a shade of grey or silver).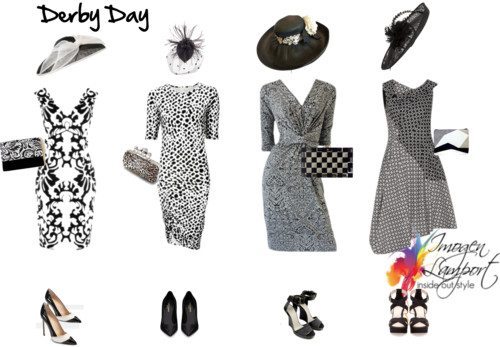 Cross my Heart, Paisley
verily.com.au

Melbourne Cup – is about colour – play with it and have fun, but don't forget that you're not dressing for a night club, this is daytime dressing and so don't let it all hang out.  A peep of skin is fine.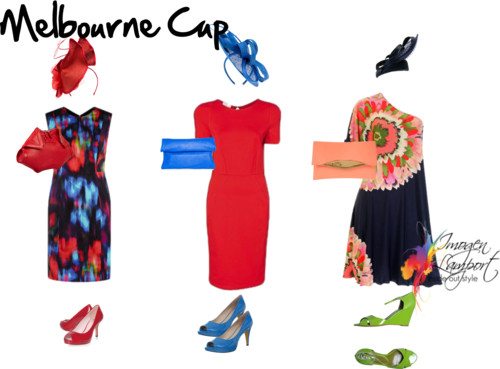 Half Flower Dress
verily.com.au

Oaks Day is otherwise known as Ladies Day – so think all things feminine and pretty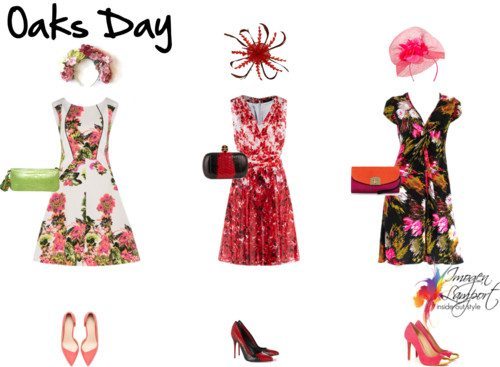 Pink Flower Twist
verily.com.au