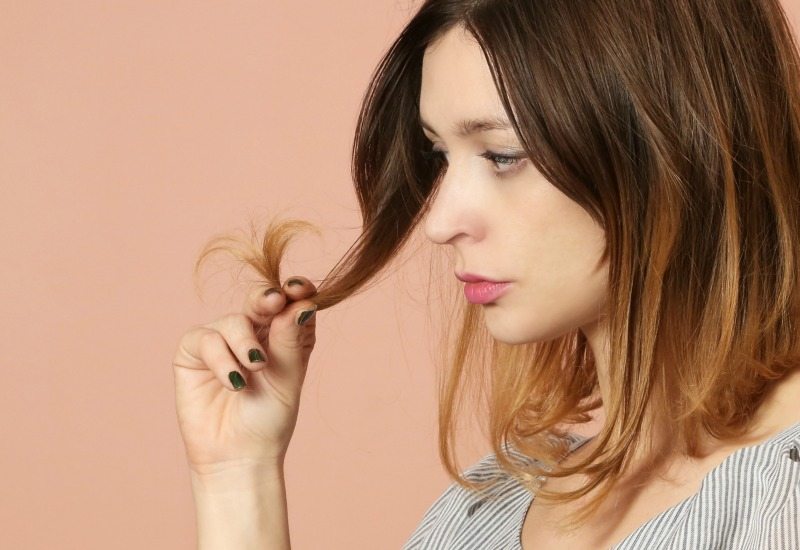 Do you wash your hair every day? I used to wash my hair everyday – but the constant blowdrying and my greying hair (yes it's pretty grey underneath that brown dye) was drying out my hair. My hairdresser suggested I try a dry shampoo to use every second day.
I was pretty sceptical as I'd tried one some years ago and it had made me look like I'd gone grey (which I hadn't so badly back then, though I did start greying at 15 years old). But he assured me that the modern formulations wouldn't have the same effect.
I have tried a few brands an my favourite is Batiste (and it's one of the cheaper alternatives). Even though they spray on white, when I give my hair a vigorous brushing all the white is gone, and so is the oil in my hair. I have fairly fine and limp hair, so oily hair is not something I can successfully pull off.
I love that now even though I need to give my hair a quick blast with the dryer or straightening irons, it's probably 30 seconds (rather than my usual bob blowdry in 3 minutes ).
Or if I'm feeling really lazy, I just wear a scarf.
Do you wash your hair every day? What techniques do you use to extend the time between washing?