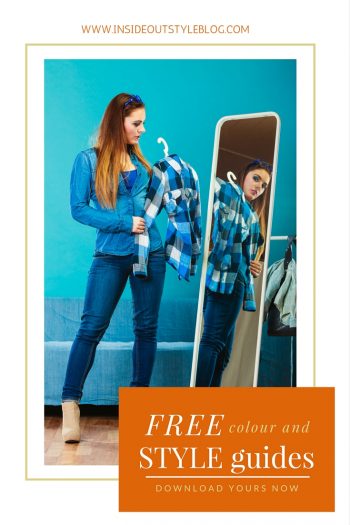 Free Style Resources
eBooks, Planners and Tools
Who doesn't love a freebie?  I do!  And I'm sure that you do too.  I love to share so I'm sharing a bunch of great articles, planners and resources here so that you can feel confident and look fabulous every day.
Just click on the book covers to request your free download!
Start Here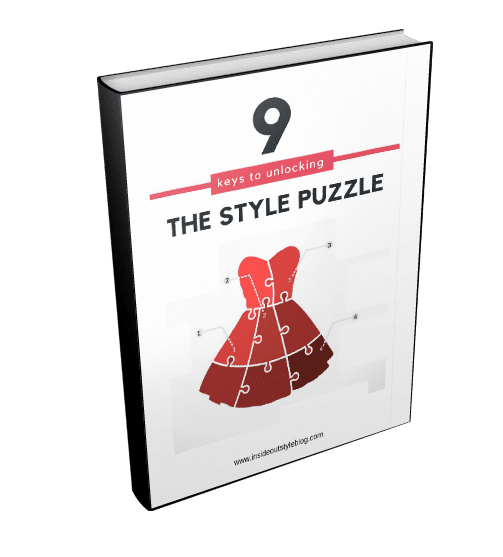 9 Keys to Unlocking the Style Puzzle
Your essential first guide to everything you need to know about developing your style
DOWNLOAD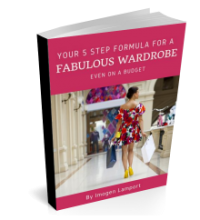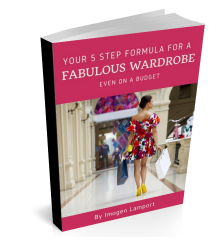 Your 5 Step Formula for a Fabulous Wardrobe Even on a Budget
DOWNLOAD
Style Guides and Planners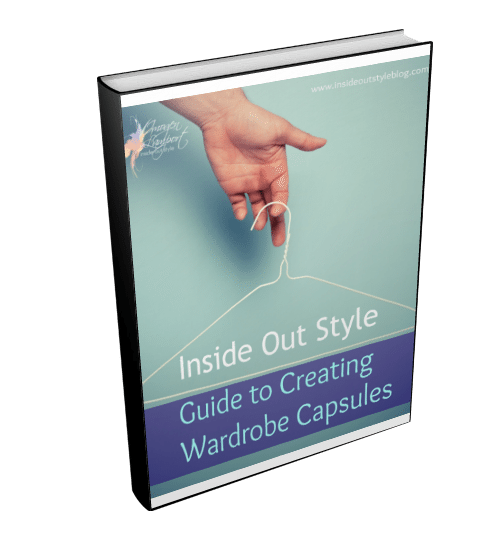 Printable Guide to Creating Wardrobe Capsules
DOWNLOAD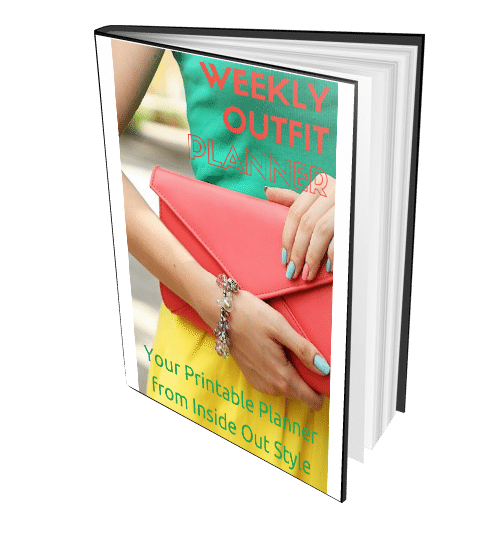 Weekly Outfit Planner
DOWNLOAD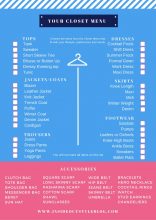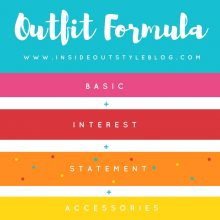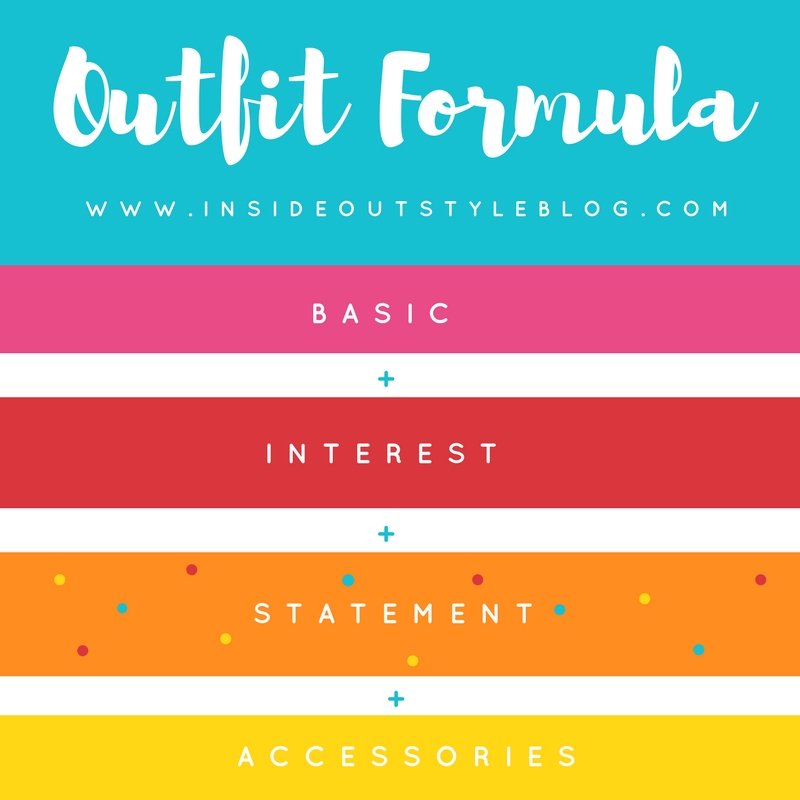 Colour and Contrast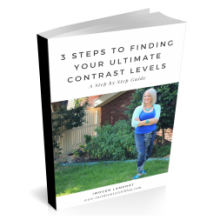 3 Steps to Finding Your Ultimate Contrast Levels
Step by step guide
DOWNLOAD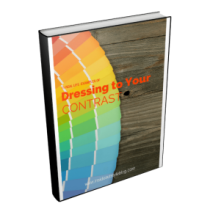 11 Real Life Examples of Dressing to Your Contrast
DOWNLOAD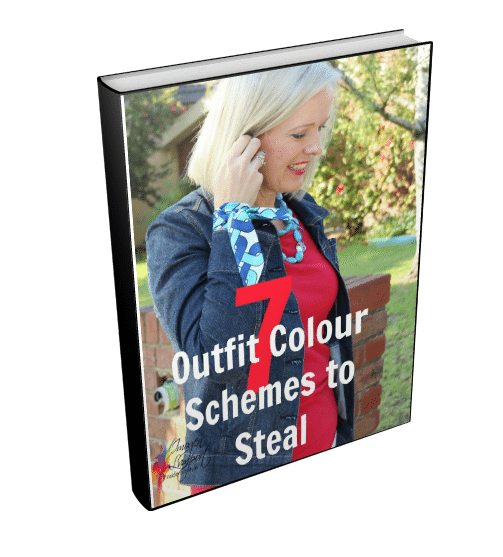 7 Outfit Colour Schemes to Steal
DOWNLOAD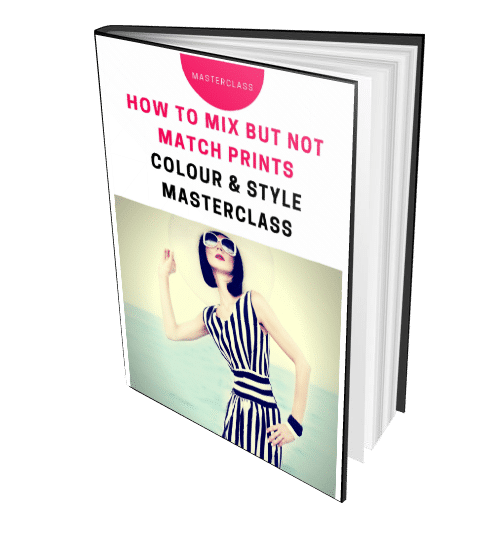 How to Mix but Not Match Prints and Colours
DOWNLOAD
Style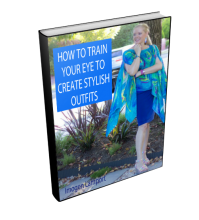 How to Train your Eye to Create Stylish Outfits
DOWNLOAD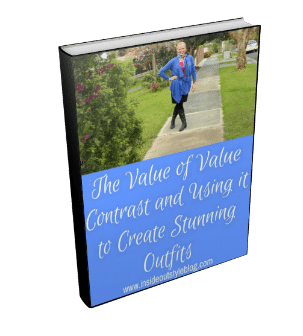 The Value of Value contrast and Using it to Create Stunning Outfits
Includes Printable Value Greyscale and Colour contrast tool
DOWNLOAD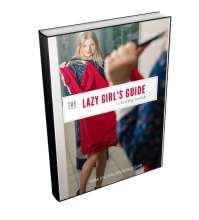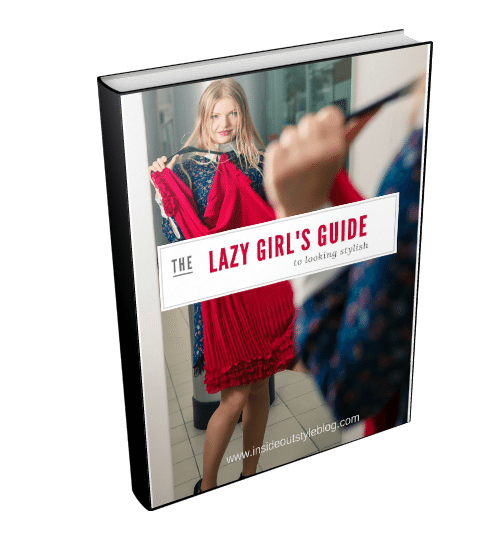 Lazy Girls Guide to Looking Stylish
DOWNLOAD
Accessories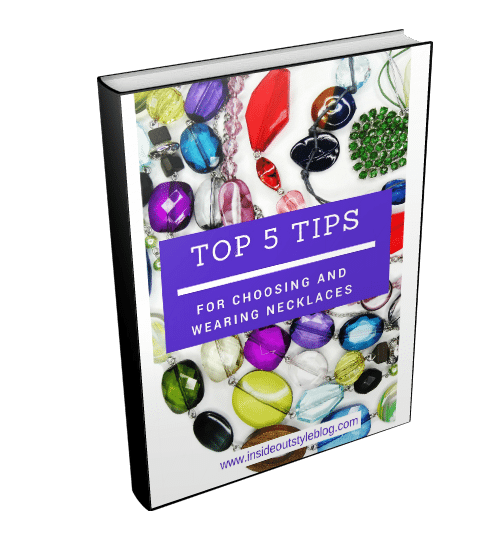 Top 5 Tips for Choosing and Wearing Necklaces
DOWNLOAD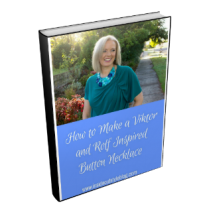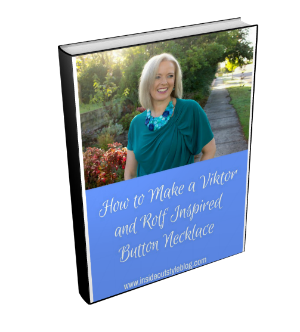 Make a Button Necklace
Instructions to make a button necklace inspired by Viktor and Rolf
DOWNLOAD
Lifestyle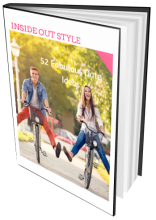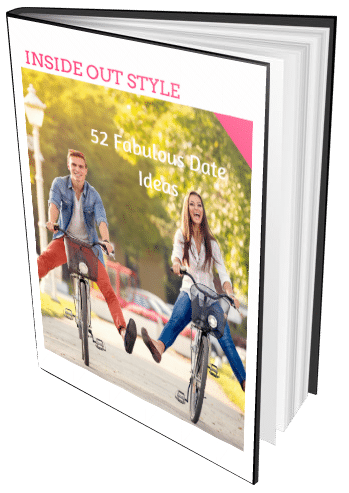 52 Fabulous Date Ideas
Time to go out and do something fun!
DOWNLOAD