Free Style Resources
eBooks, Planners and Tools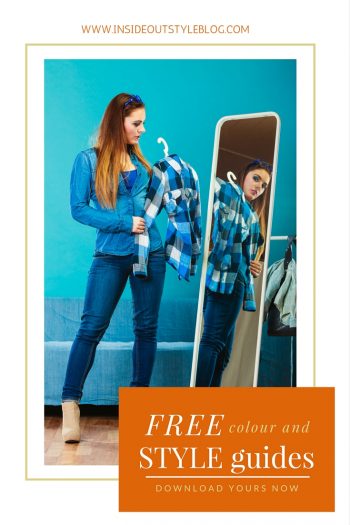 Who doesn't love a freebie?  I do!  And I'm sure that you do too.  I love to share so I'm sharing a bunch of great articles, planners and resources here so that you can feel confident and look fabulous every day.
Just click on the book covers to request your free download!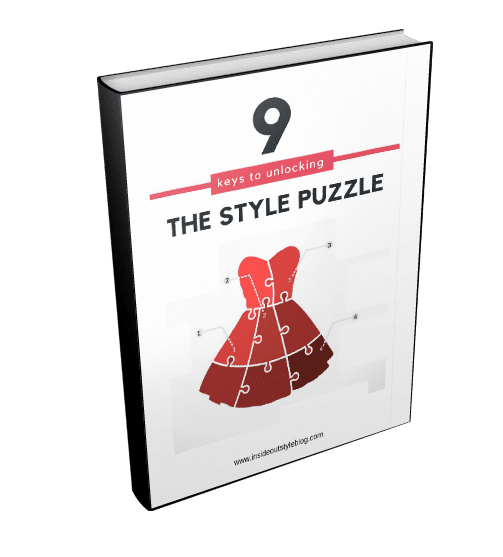 9 Keys to Unlocking the Style Puzzle
Your essential first guide to everything you need to know about developing your style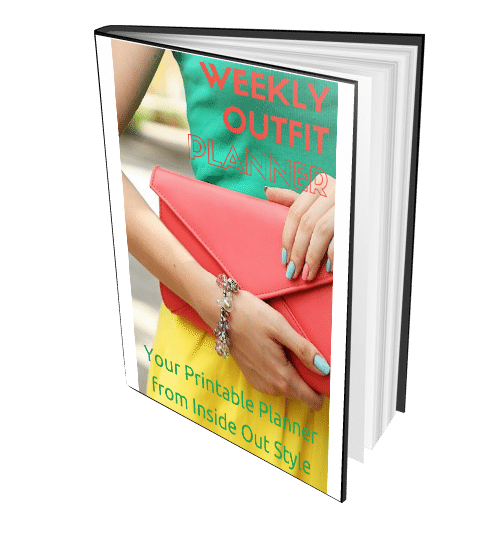 Weekly Outfit Planner
Just like a meal planner, if you take a little time to plan out your outfits for the week, you will find getting dressed each day a much less stressful experience, and most likely, feel more stylish as you've taken a little time to create an outfit.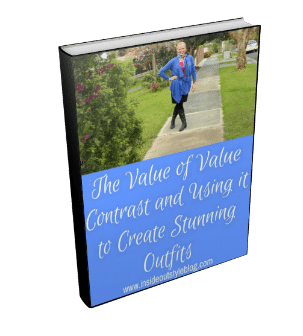 The Value of Value contrast and Using it to Create Stunning Outfits
Includes Printable Value Greyscale and Colour contrast tool