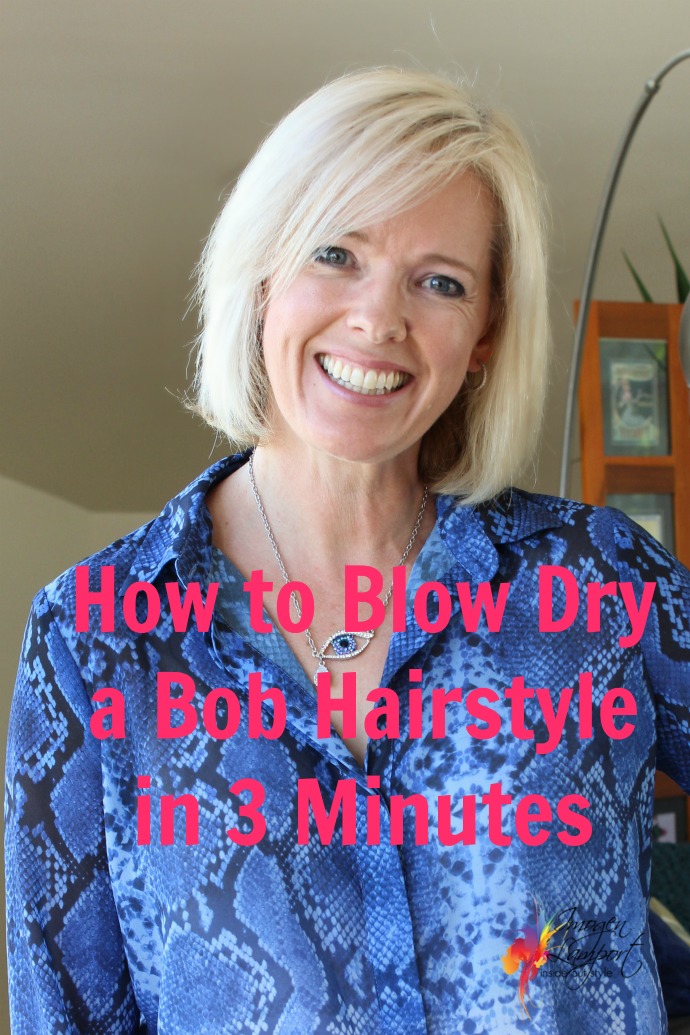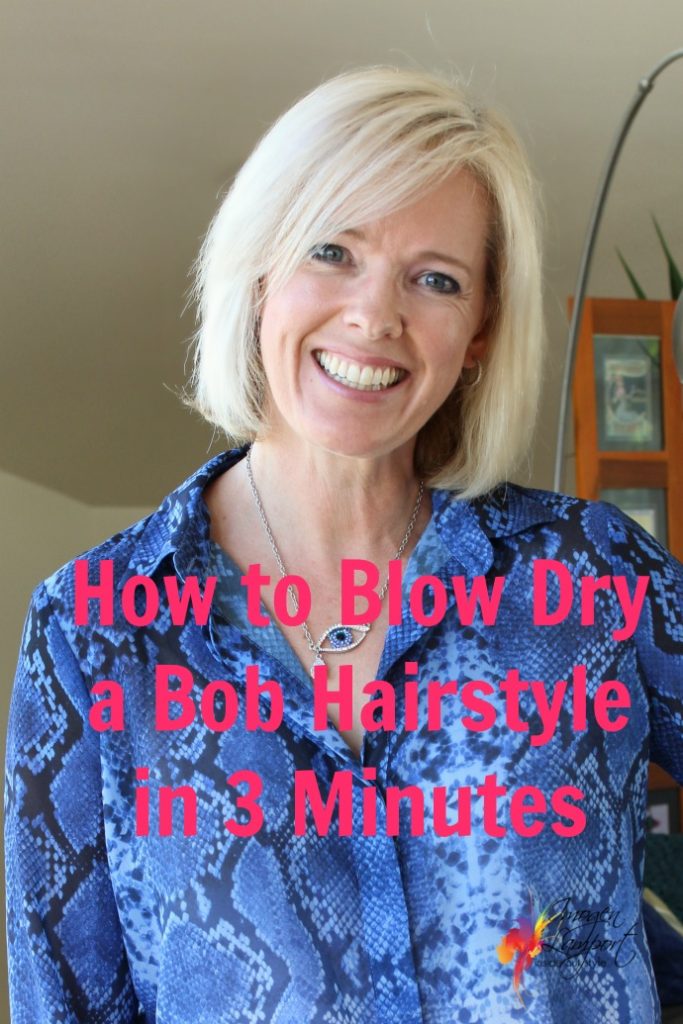 I decided to find a new hairdresser late last year, after not having a hairdresser who I was really happy with for the past few years, and have been trying different stylists at local hair salons for around 4 years since I moved house to a new area of Melbourne.
Anyway, to cut a long story shortish, (and my hair), I found Mick (now of
Cam's Hairdressing
in Mentone, in case you're interested) and have been really happy with his cuts. Plus, he taught me this head wrap technique for blowdrying bob haircuts (and it would work on medium length haircuts where you want the hair to be smooth and straight, but have some body) which I love as it's so quick and easy and it doesn't break my hair.
It's so easy, and takes me 3 minutes. I've made a quick little video (doing all the technical stuff myself, apologies for this) so you can see how I do it.
Interestingly, I was reading Nick Arrojo's book
Great Hair
which also describes this technique.
Do you have any great blow dry techniques?