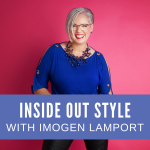 In this Video
0.11 I don't have many signature colours yet I see others have lots – why is this?
3.47 How do you decide to wear a belt with an everyday outfit?
7.20 What are the different levels of refinement of scarves when they come in so many different fabrics, sizes and patterns?
Signature Colours
9 Ways Knowing Your Best Colours Will Change Your Life as Well as Your Wardrobe
Get your colour palette and signature colours – online colour analysis or the full colour and style program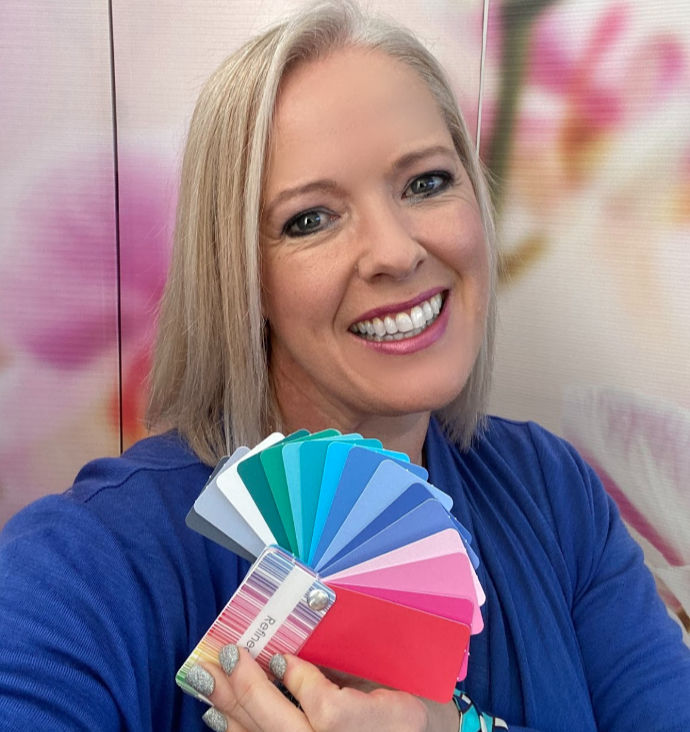 Belting Tips
To Belt or Not To Belt? Which Body Shapes Look Best in Belts
Scarves – Level of Refinement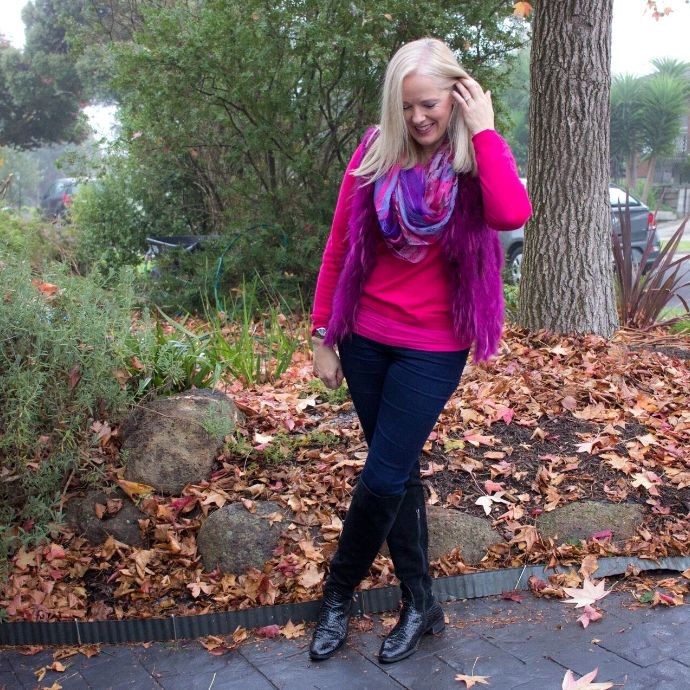 8 Ways to Look Stylish in a Casual Environment when Jeans are Not Your Thing
How to Add a Touch of Glamour to Your Everyday Casual Outfits
Subscribe to my Podcast
You can now get these videos as podcasts subscribe and never miss an episode
Send Me Your Colour and Style Questions
Please do email me your colour and style questions to answer on upcoming videos!