There are many different shades of grey. For some people, grey is a great neutral. For others, it's a "must avoid".
Should You Wear Grey?
The more grey you have in your colouring, the better it will be for you.
So if you have grey hair (like me) it is a fantastic neutral. If you have blue-grey eyes – it can also work.
But if there is nothing grey about your colouring – hair or eyes, it's generally best avoided for other much better neutrals!
Now how to choose the best grey for your colouring, if grey is a good neutral.
The Best Value of Grey for You
If you have light colouring (lighter hair) then go for light greys rather than dark ones. So of course, the reverse is true if you have dark hair go with dark greys rather than light ones as you'll find them so much more flattering.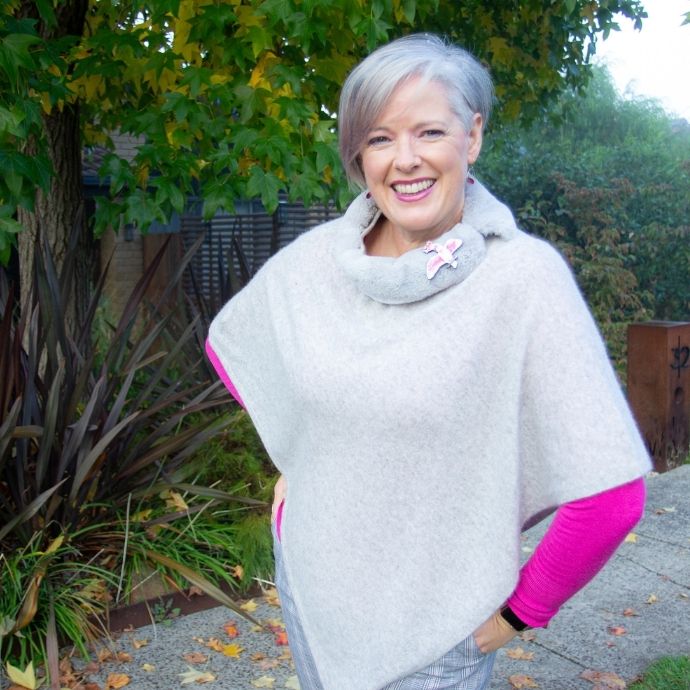 The Best Intensity of Grey for You
Grey in its essence is muted and soft, but some greys will be softer than others. The lighter or darker a grey (at the extreme ends of the value scale) will generally be a little brighter and less muted than if you go for mid-greys which tend to be more muted.
If you have a brighter palette, then grey is not naturally a great neutral for you as it's soft and you are looking for brighter colours and neutrals. But if you have any softness in your palette then greys can work well!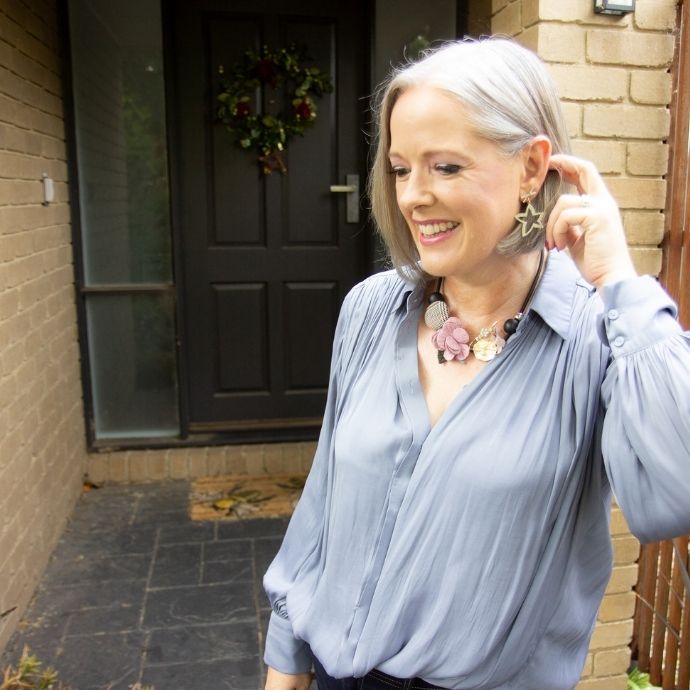 The Best Undertone of Grey for You
Greys come in both warmer and cooler undertone versions. As grey is an overall cooler colour (black and white, which go into making grey are both cool) then cool undertone people don't have to be so specific around the greys – particularly if they are worn on the lower half of the body – any undertone of grey can work fine as there is enough coolness in the grey to work.
If you have a warm undertone, then greys really need to be warm – warm greys have either a yellow, green or brown base that takes them from being cool to have an element of warmth and so wearable.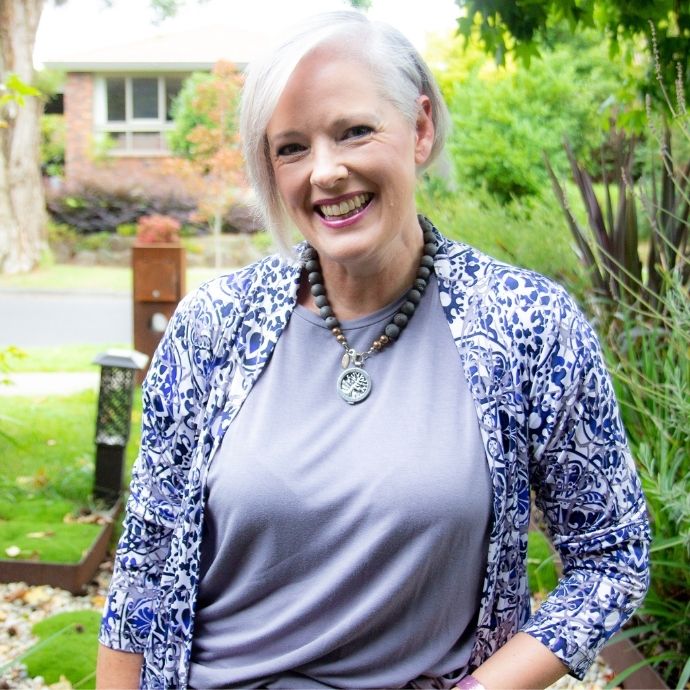 The Best Grey Texture for You
Should you go with a more solid grey (like the image above) or one that is heathered or marle (like the one below? If you have more patterned skin or more textural hair or multi-tonal grey hair, then a more heathered or marle works better than a solid one as it's in harmony with your natural features.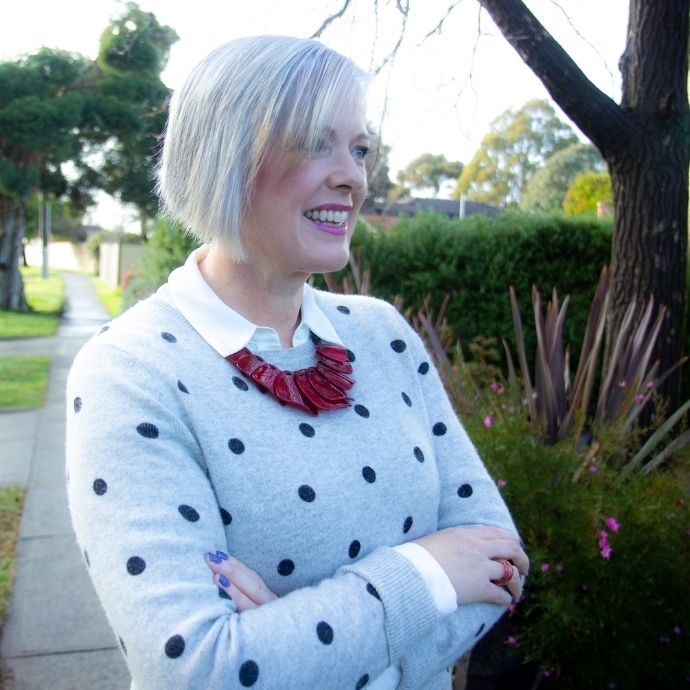 Choosing the right grey can be quite simple if you stick with these colour principles.
Here are some more tips on identifying the undertone of grey.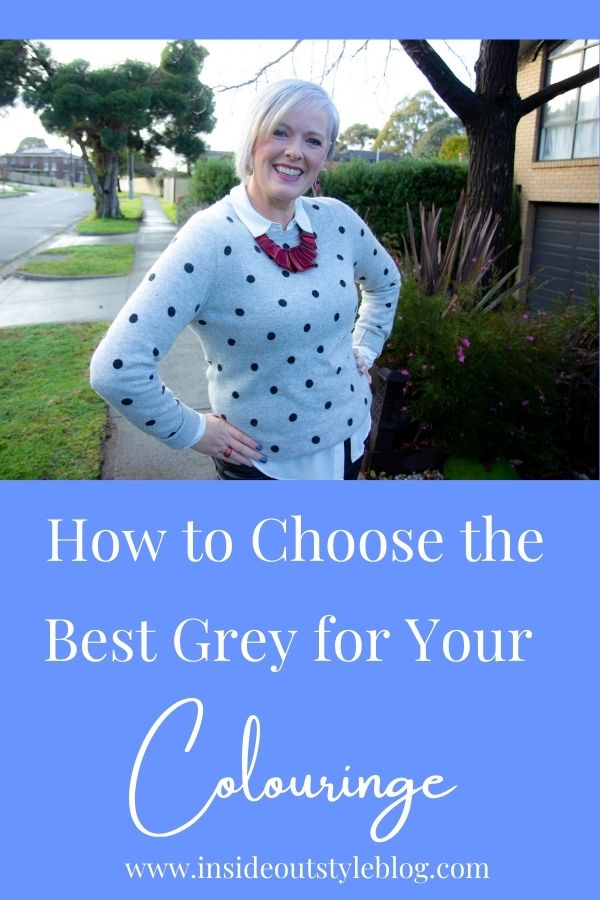 Why Wearing Softer Colours With Grey Hair Will Not Make You Fade Away
Choosing Colours When You Have Grey Hair But a Warm Skin Undertone