Today's Stylish Thoughts is from Dallas Lifestyle and Fashion Blogger, Tanya Foster.
What is the secret to great style?
Stay true to yourself. I'm a classic gal and try to sty in that lane.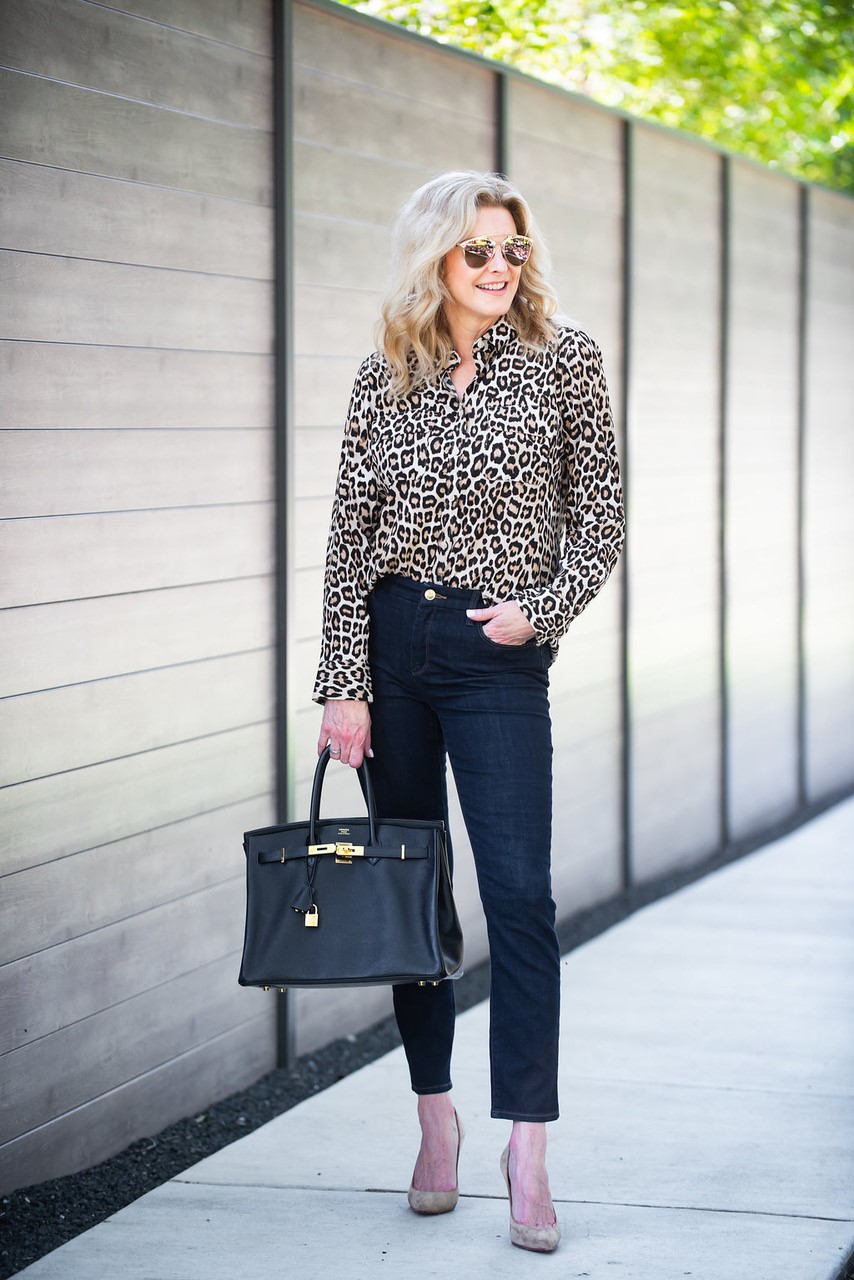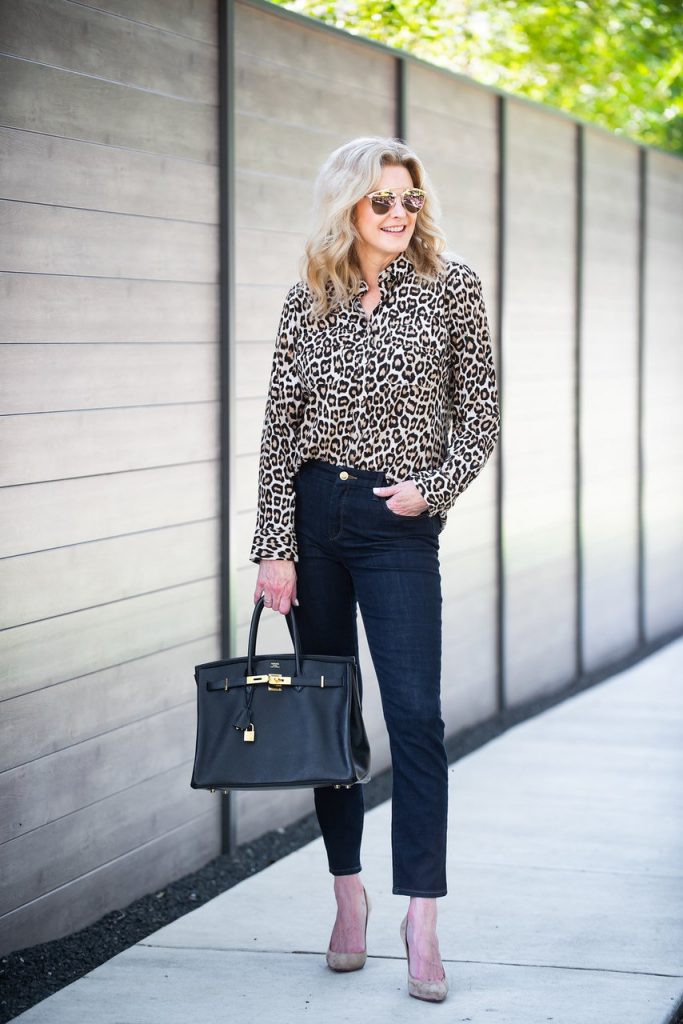 What is the one thing you would spend a lot of money on?
I always say, invest in great handbags, shoes and outerwear. They will last many seasons and if you buy wisely, always be in style.
What are your top tips for looking stylish when travelling?
Stick to neutrals and layer. Think ahead about the weather and pack accordingly.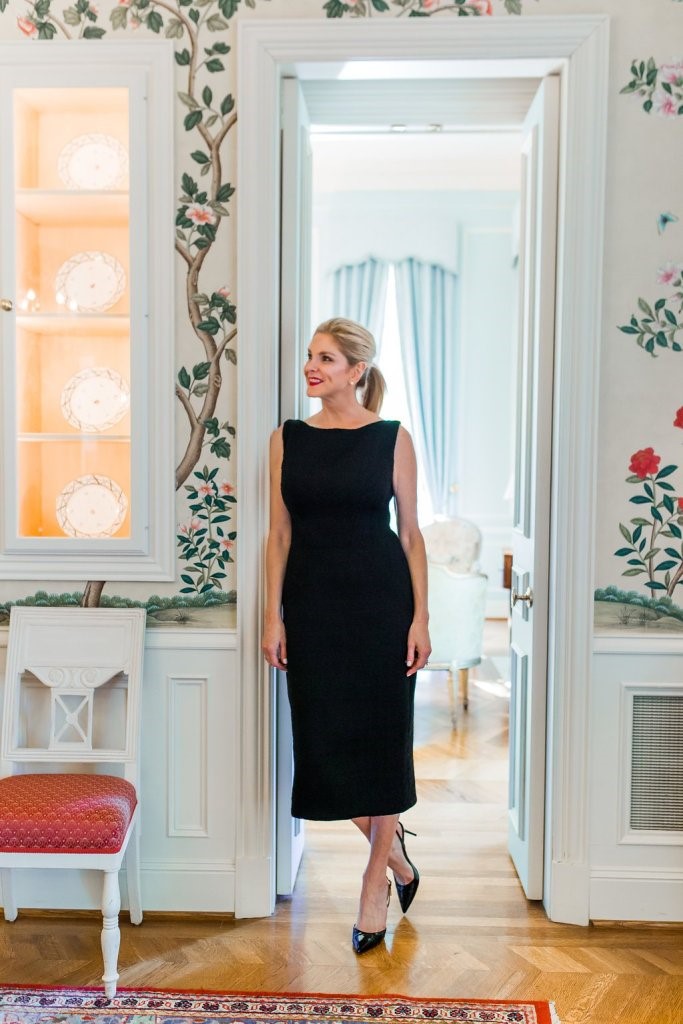 What's the secret to looking polished?
Hair and make-up are done daily. I'm always in a pulled together look. Never a slob kabob!
How do you balance new trends with a more timeless look?
I incorporate new trends that apply to me and my style. You can't embrace everything so be careful. If you don't see yourself wearing it more than once, it's not for you.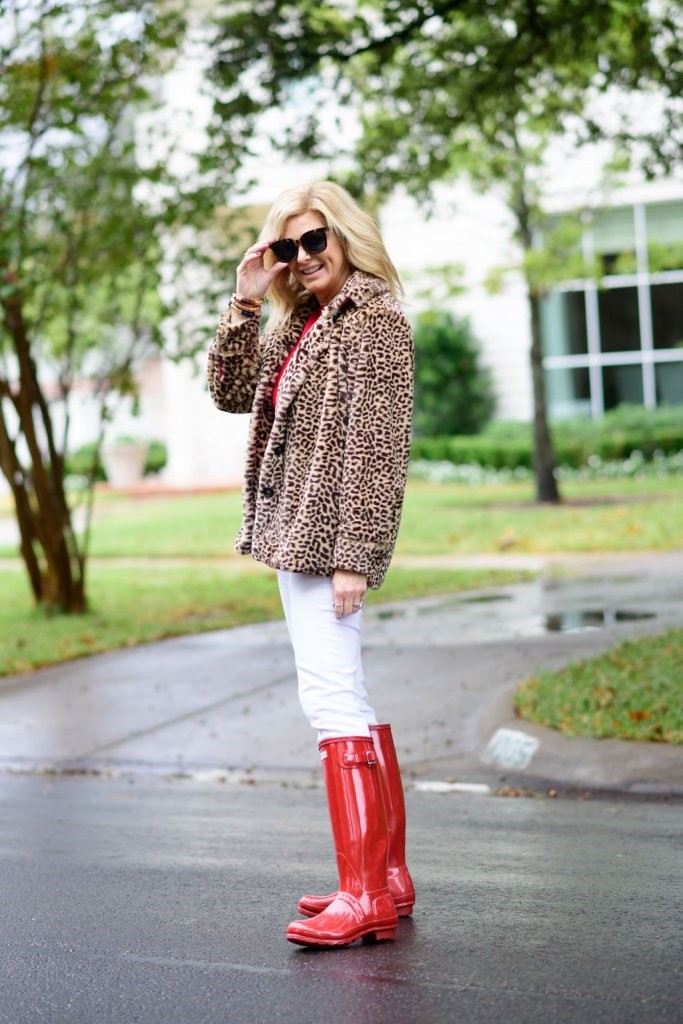 Who inspires you?
Jackie O, Princess Diana, Audrey Hepburn
Do you have a signature piece or style?
My Hermes belts. Can't live without them!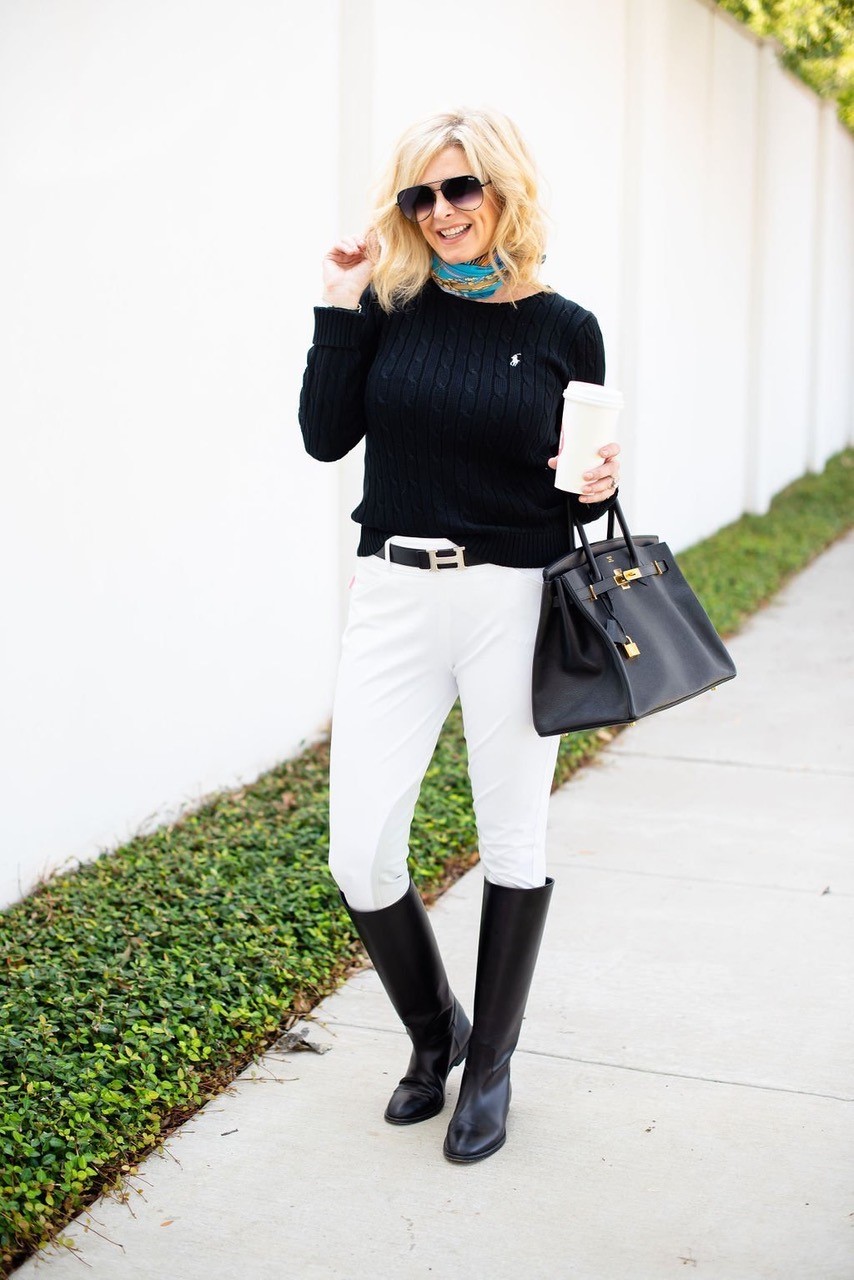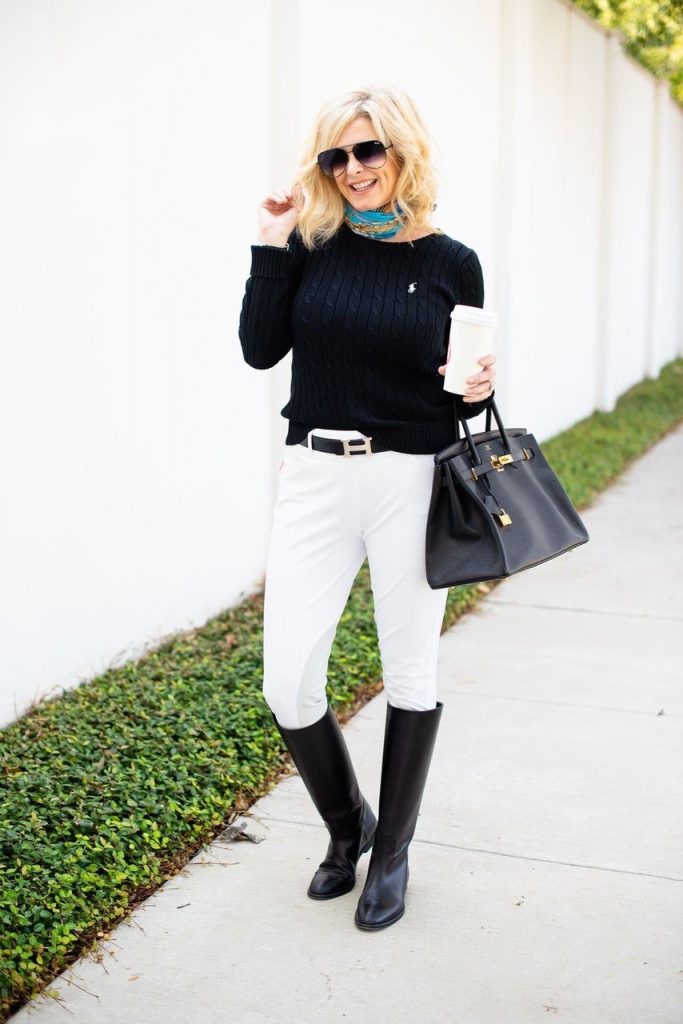 What's your favourite short cut to style?
Add a piece of Hermes to instantly elevate any look. Belt, sandals, scarf, handbag… any one of these pieces will do it!
What's the worst current trend?
Biker shorts as everyday outfit. Hideous! They were designed as workout gear.
How would you describe your personal style?
Classic with a punch of trend.
Who are your style icons?
Jackie O, Princess Diana, Audrey Hepburn – timeless, classic and never a miss-step!
You can follow her on Instagram – @tanyafosterblog
https://www.instagram.com/tanyafosterblog/