Today's Stylish Thoughts come from Central Pennsylvania based blogger Eugenia of The Age of Grace.
What is the secret to great style?
"Style is something each of us already has; all we need to do is find it."
Diane von Furstenberg
I believe this quote by Diane von Furstenberg speaks to what is the secret to great style. Knowing what style works for your silhouette and following that formula, not trends. An example is, I have a pear-shaped body which means curvy hips, thick thighs, and a full rear are my key characteristics. The key to dressing my body shape is to highlight the upper body while drawing attention away from the lower body.
My go to's for my silhouette: Fitted – waist dress, A-line dresses/skirts, Loose Fitting or High-waisted Pants, Wide Leg Pants and Maxi Dresses.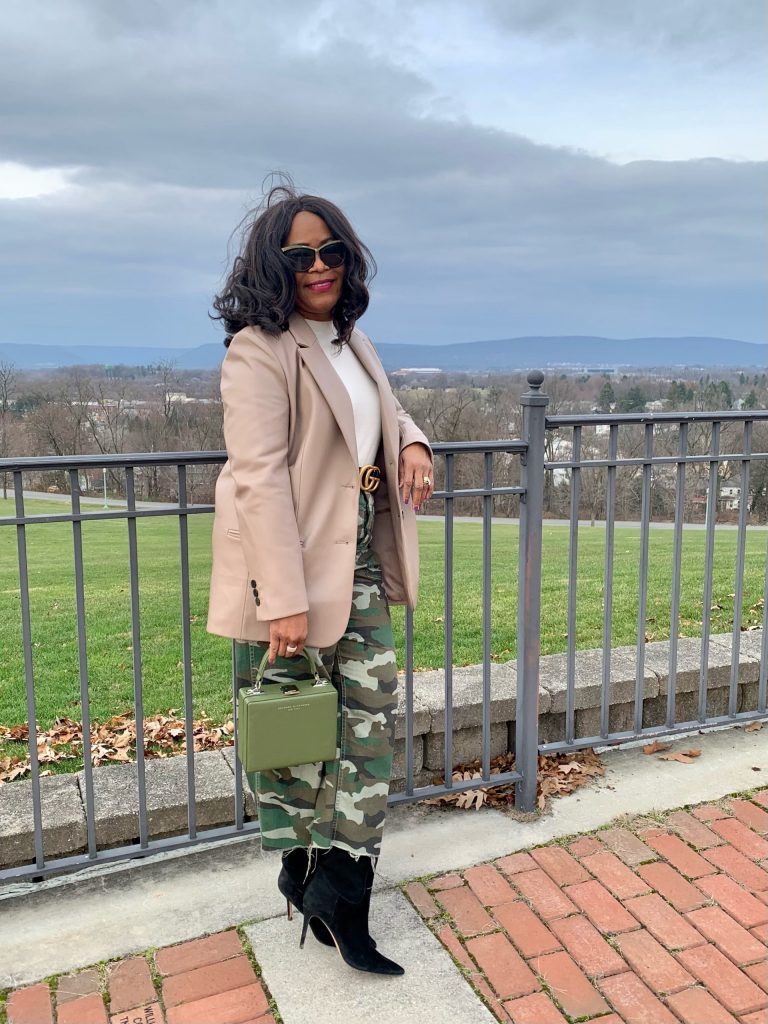 What is the one thing I would spend a lot of money on?
Pre-Loved Vintage bags and shoes.
Who inspires me?
I grew up during a time when ladies didn't wear pants so my influence comes from my mother and grandmothers who wore hats, gloves and dresses. I also inspired by Old Hollywood glamour, I embrace the vintage spirit of the movies from 40s, 50s and 60s.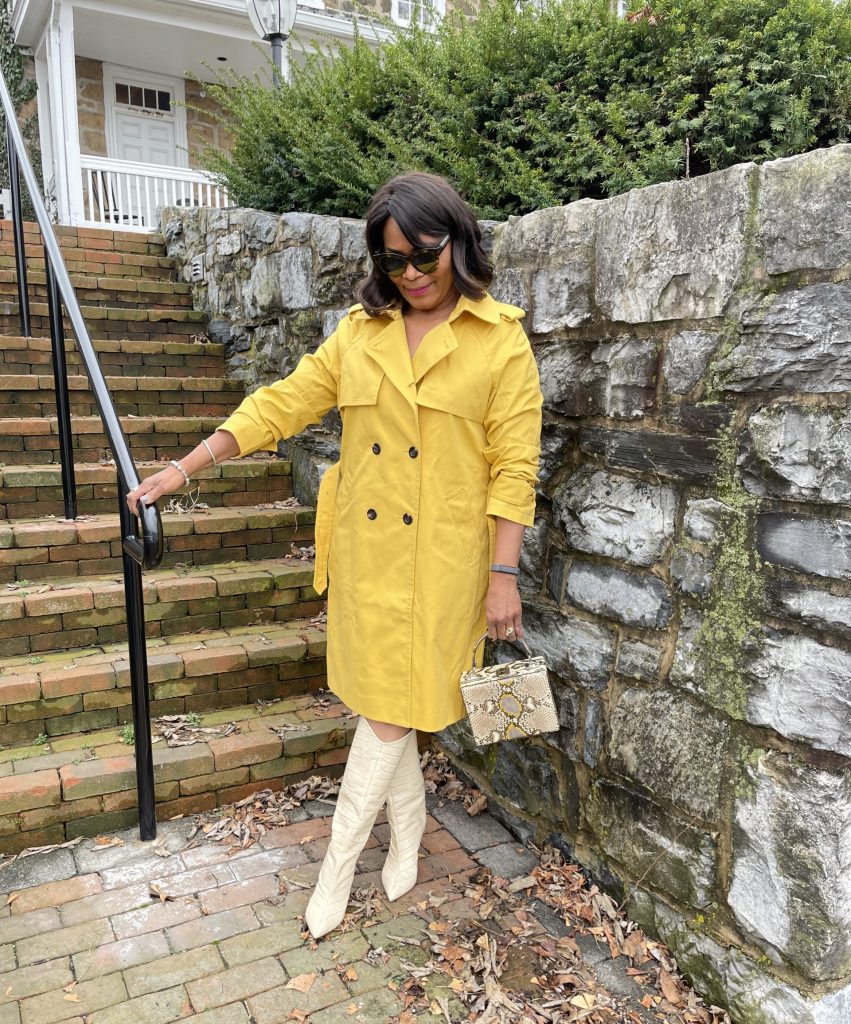 What is my signature piece?
Accessories which includes both shoes and bags
What's my secret to making myself stand out?
I'm not a jeans and T-shirt kinda of girl. I prefer a polished look that rarely incudes jeans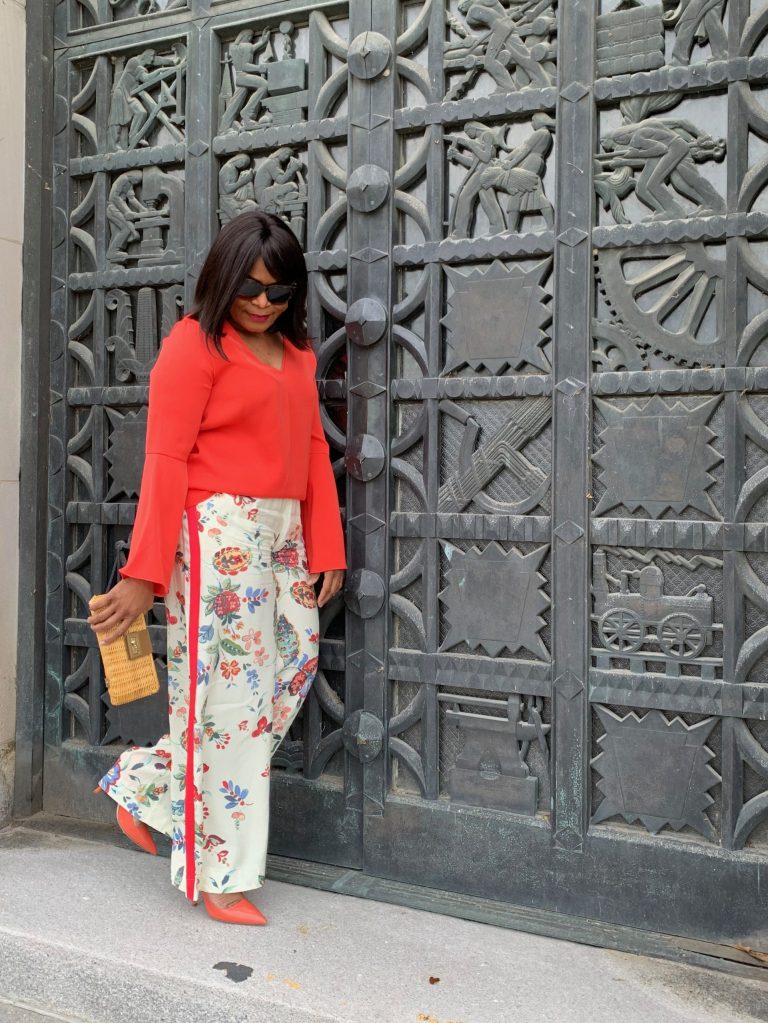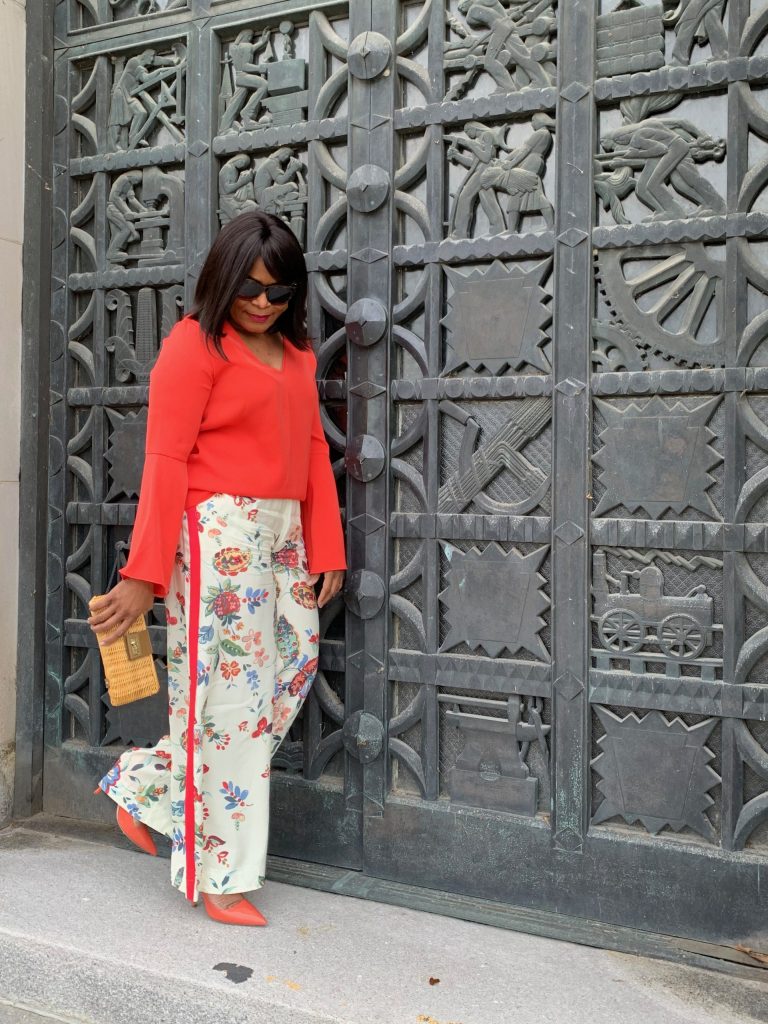 The one piece of advice most women need but don't get?
Define your own style based on your lifestyle not trends and what others are wearing
What's the worst current trend?
Distressed tattered jeans
How would I describe my personal style?
Classic feminine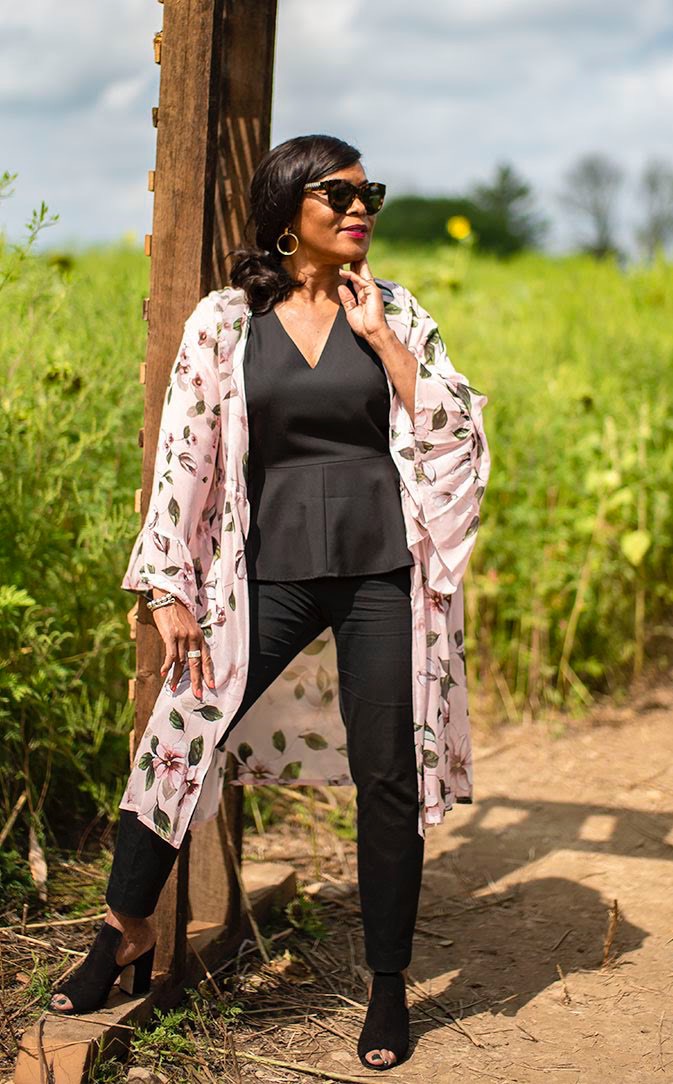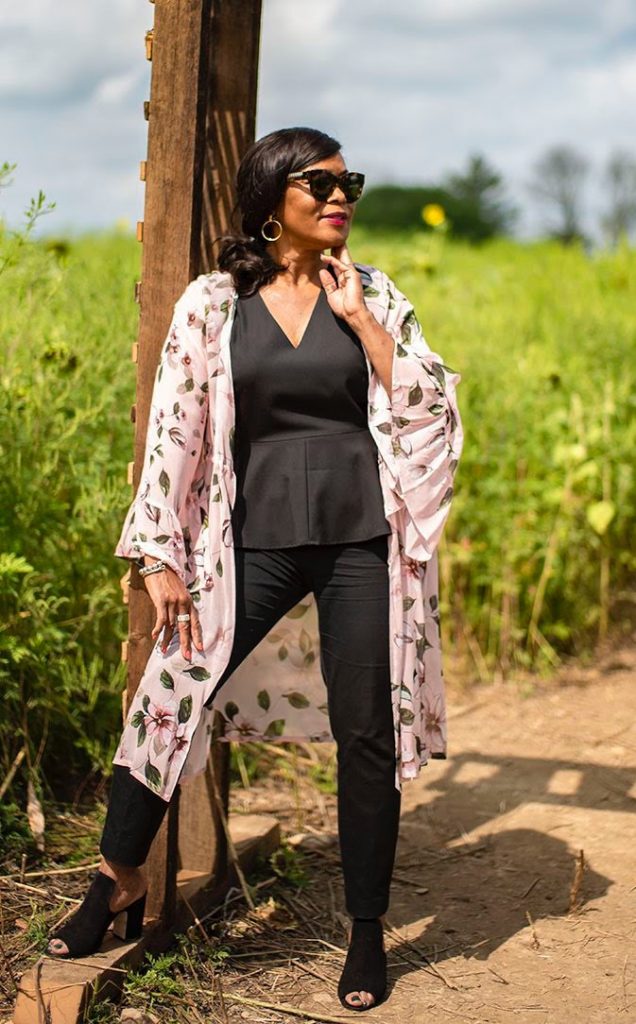 Who are my style icons?
Audrey Hepburn especially in Breakfast at Tiffany's
Former First-ladies:
Jacqueline Kennedy
Michelle Obama
You can follow her on instagram here @theeageofgrace.