Next blogger featured this Tuesday is Huntersville, North Carolina based blogger who writes Elegantly Dressed and Stylish.
"I named it after my condition, as an acronym, to see how far I've come. I have Ehlers- Danlos Syndrome, a chronic muscle condition."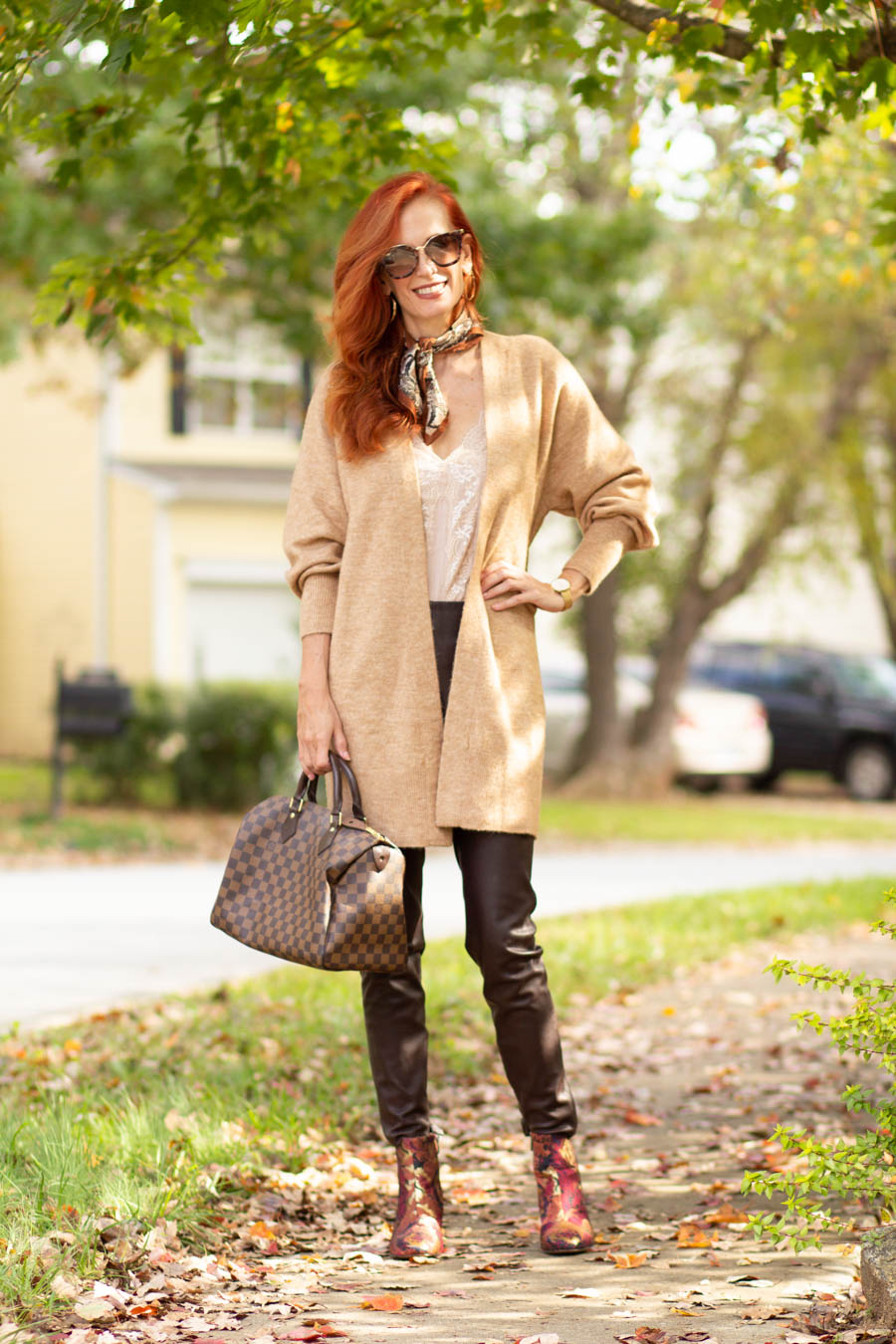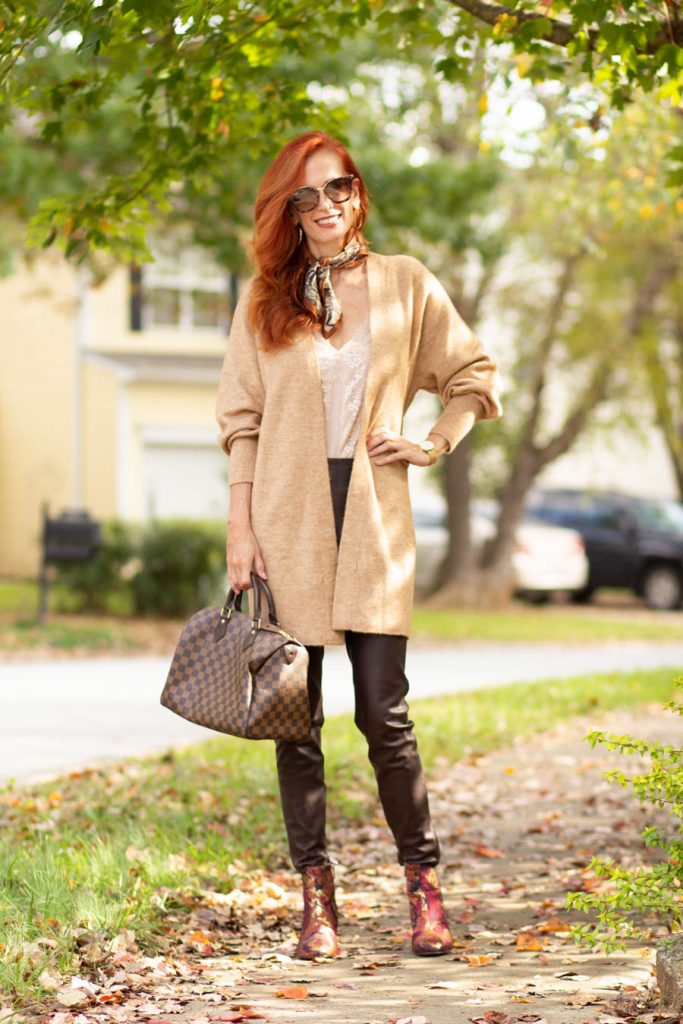 What is the secret to great style?
The secret to great style for me, is knowing what looks best on your body, and choosing the colors that look best with your complexion. In addition, fit is so important. If these things are addressed, there will be a confidence in what you are wearing, that in itself, exudes style.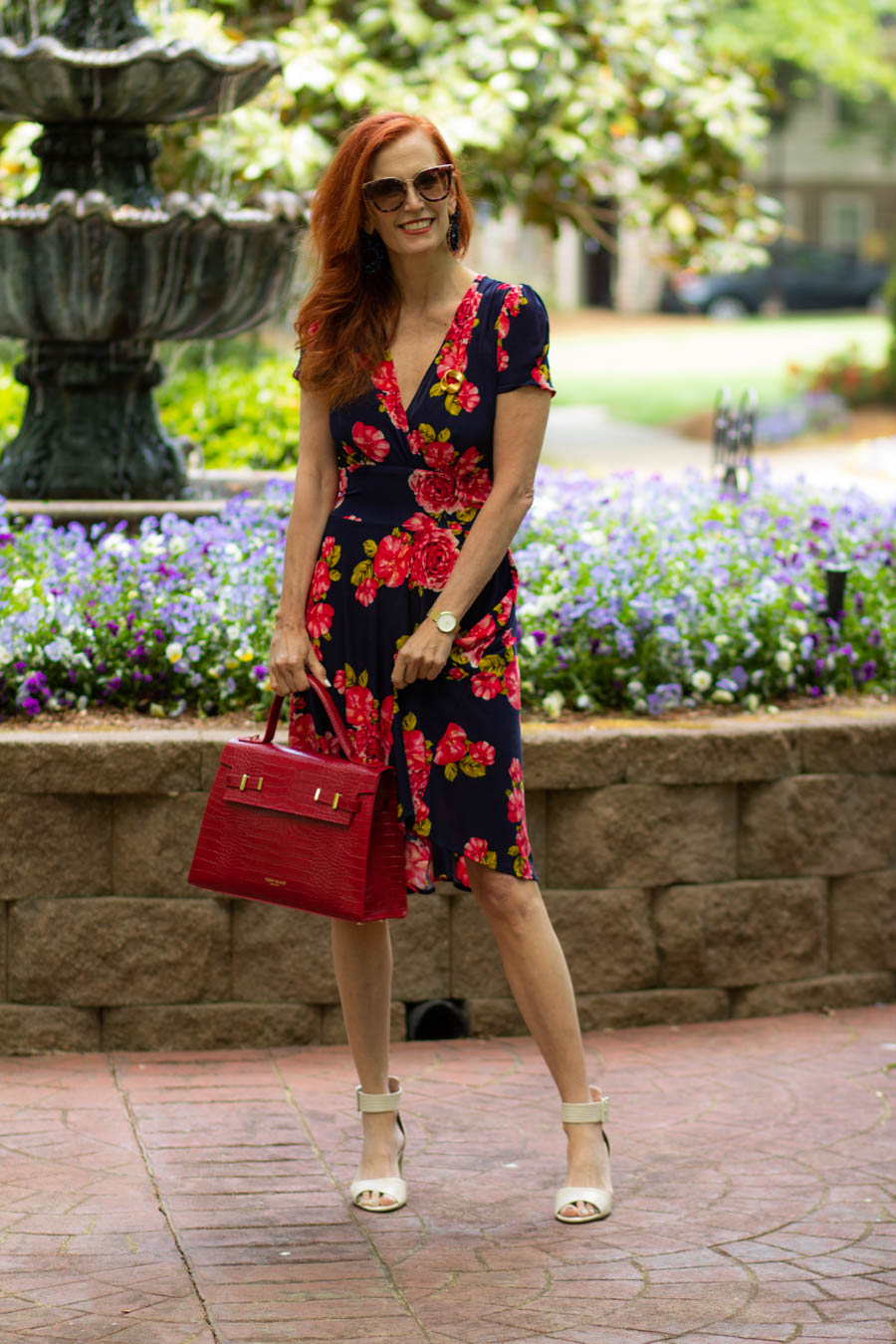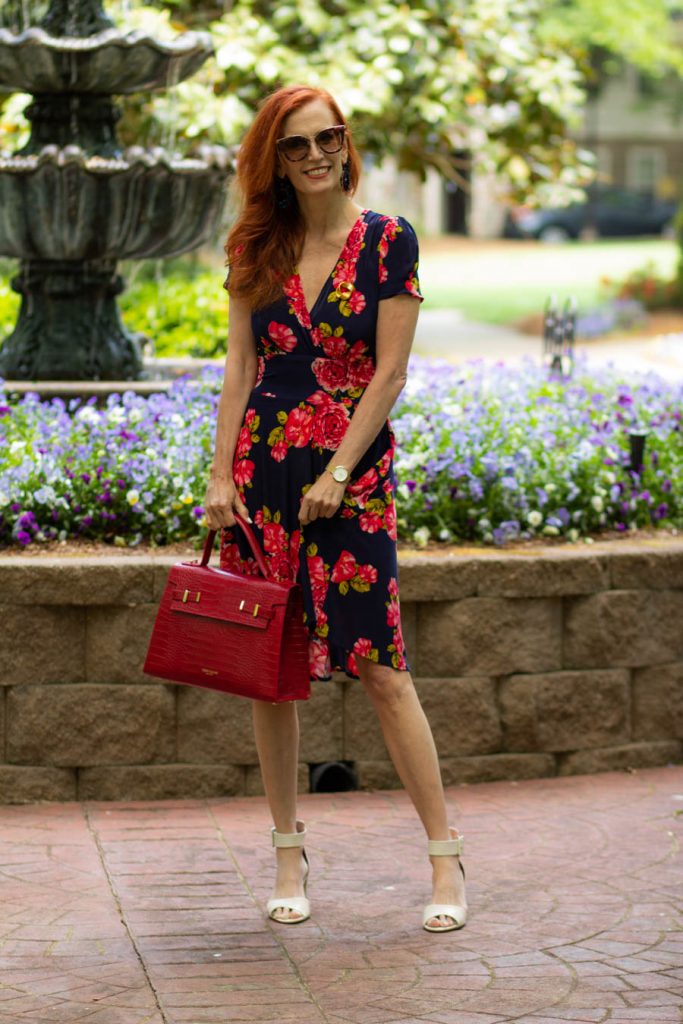 What is the one thing you would spend a lot of money on?
I do love bags. And shoes. I have spent more money on bags however, as I love Louis Vuitton, Balenciaga, and Brahmin. I am often captured by a bag's shape and quality of the leather. I may invest in a bag, but it will last years. I consider a bag, like a piece of art for your outfit. I have structured bags, as I tend to love a great satchel!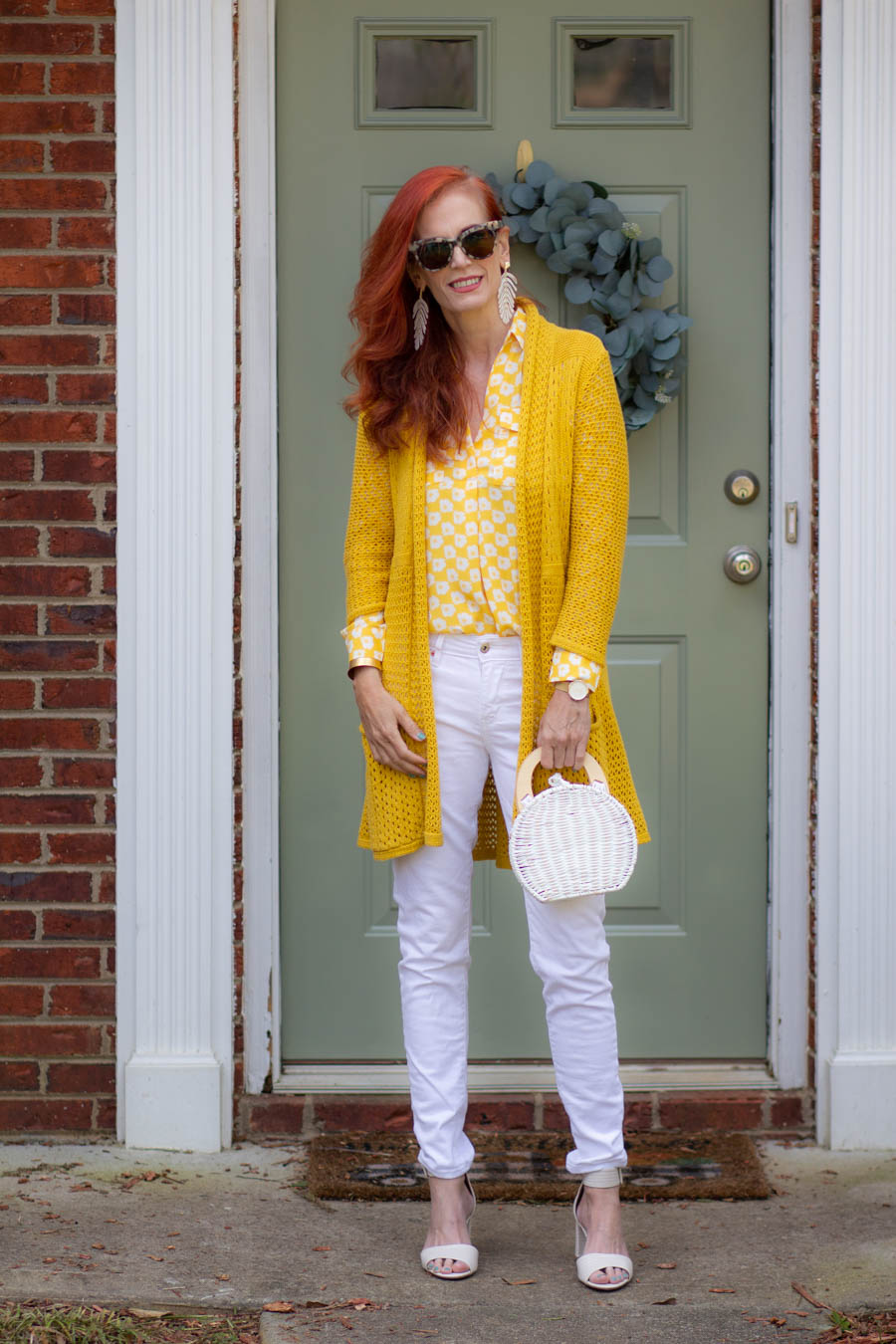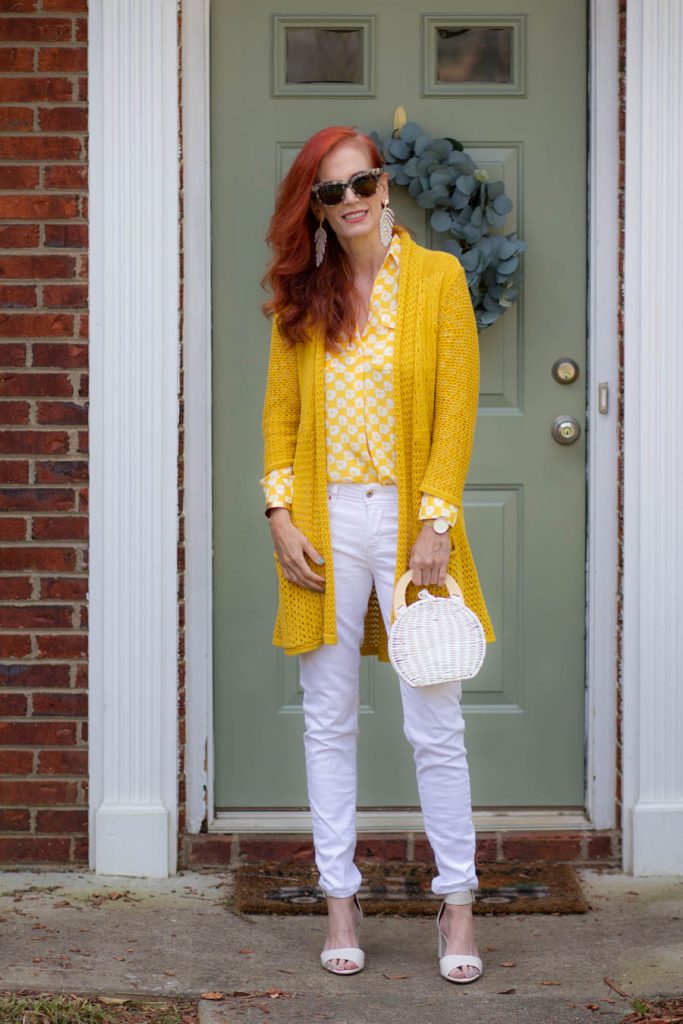 What's the secret to looking polished?
The secret is part of what I mentioned before and being confident with what you are wearing. Learning what is best for your body shape, what suits you, and putting it together, will make you feel like you have one smashing outfit!
What is your current obsession?
Fashion wise, it is linen. I live in the South, so if I want to be stylish, yet comfortable, I love linen. You have to get beyond the wrinkles and think that is a part of the fabric's character. I love to wear linen shirt dresses, blazers, tees and blouses in the summer here.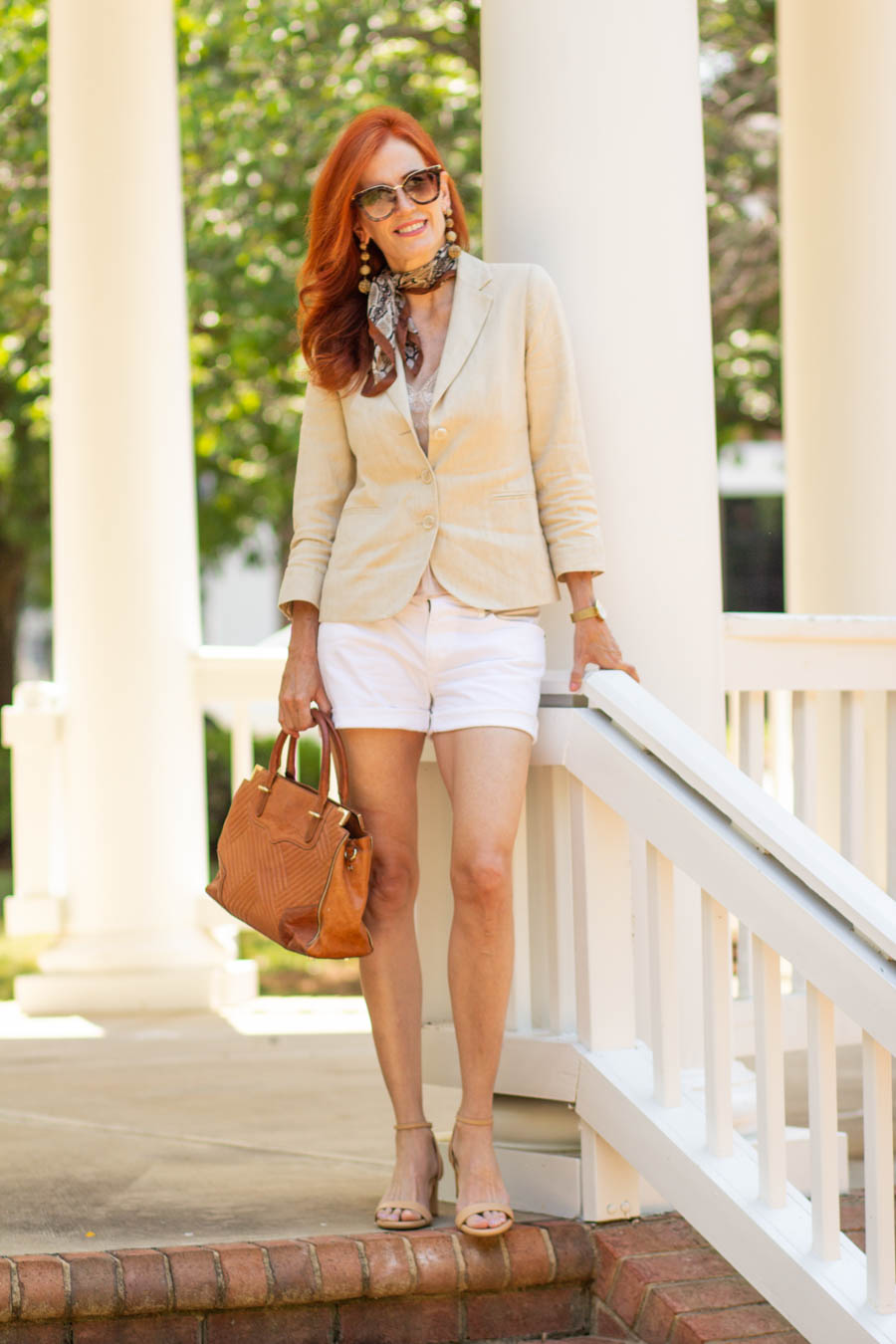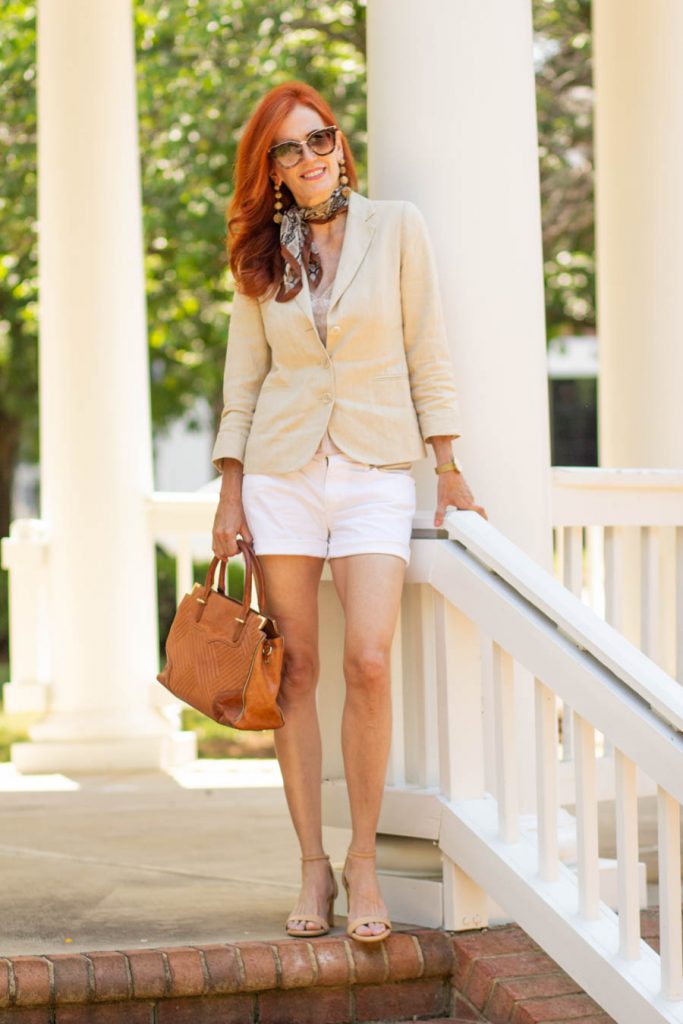 Do you have a signature piece or style?
I would say my style is feminine. I love florals and bold prints, but at the same time I love a classic blazer. Looking at my closet, I do seem to love prints! I am a dress wearer. I love dresses, and flowy pieces. I do think they are feminine and easy to put together, especially in the summer.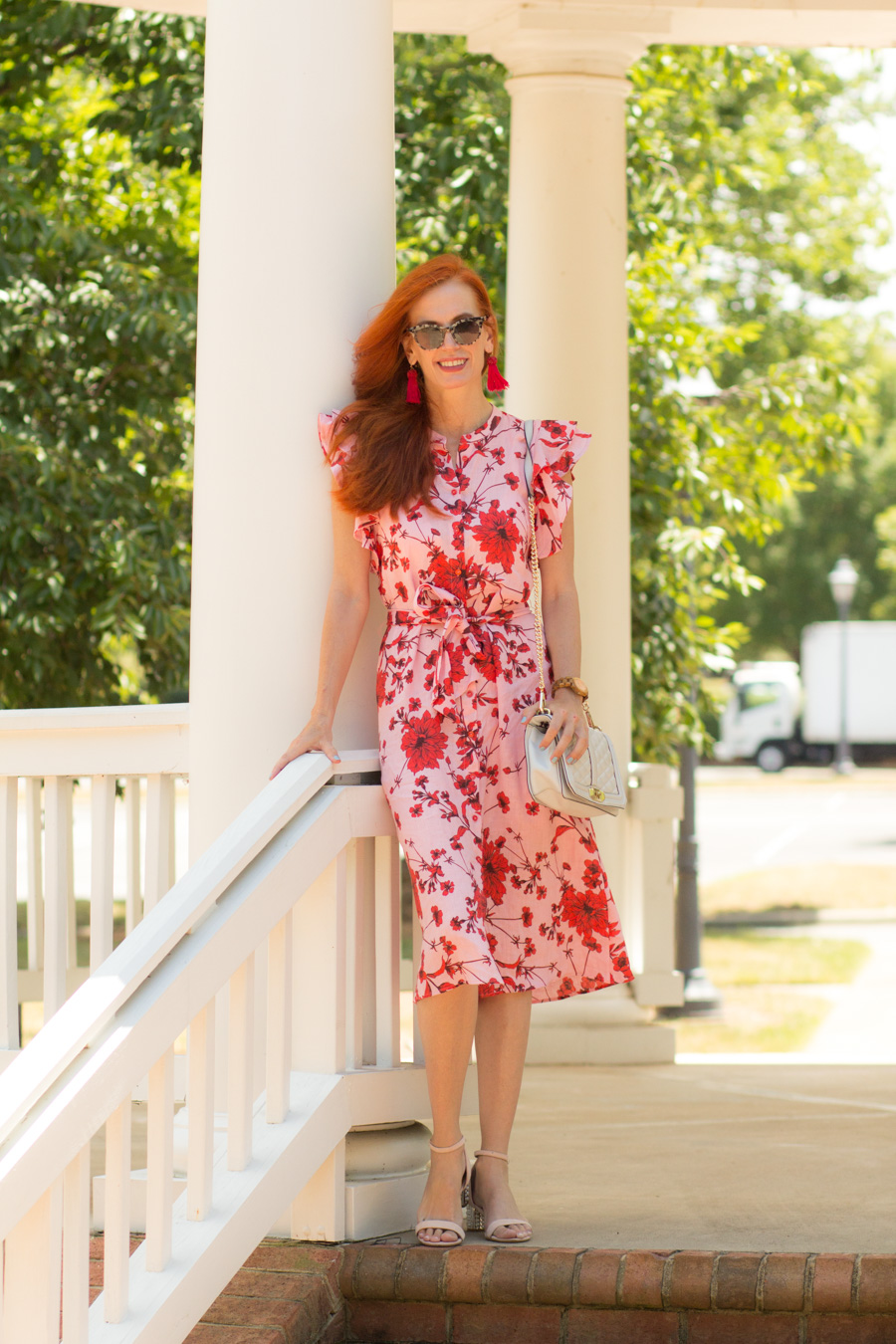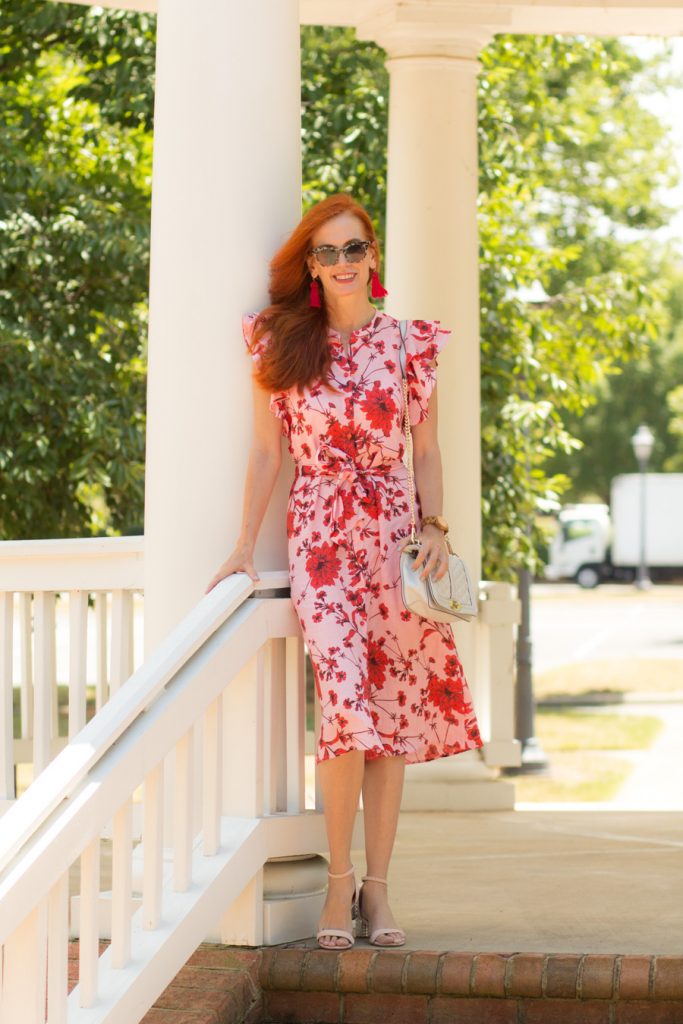 What's your secret to making yourself stand out?
Some people would say my red hair. It is now turning white/grey, so I get help from my hair stylist. Confidence in your style is what makes one stand out! Whether it is casual, classic, feminine or sporty, demonstrating that you feel good in what you are wearing will make you stand out.
How would you describe your personal style?
This touches upon an earlier question. I would consider my style "feminine" and classic. I love flowy dresses, gingham, structured blazers, florals. I also love color. I do get in the mood for neutrals, but I wear a lot of color. I find mustards, rusts, cobalt, jewel tones, most greens, are all colors that I love.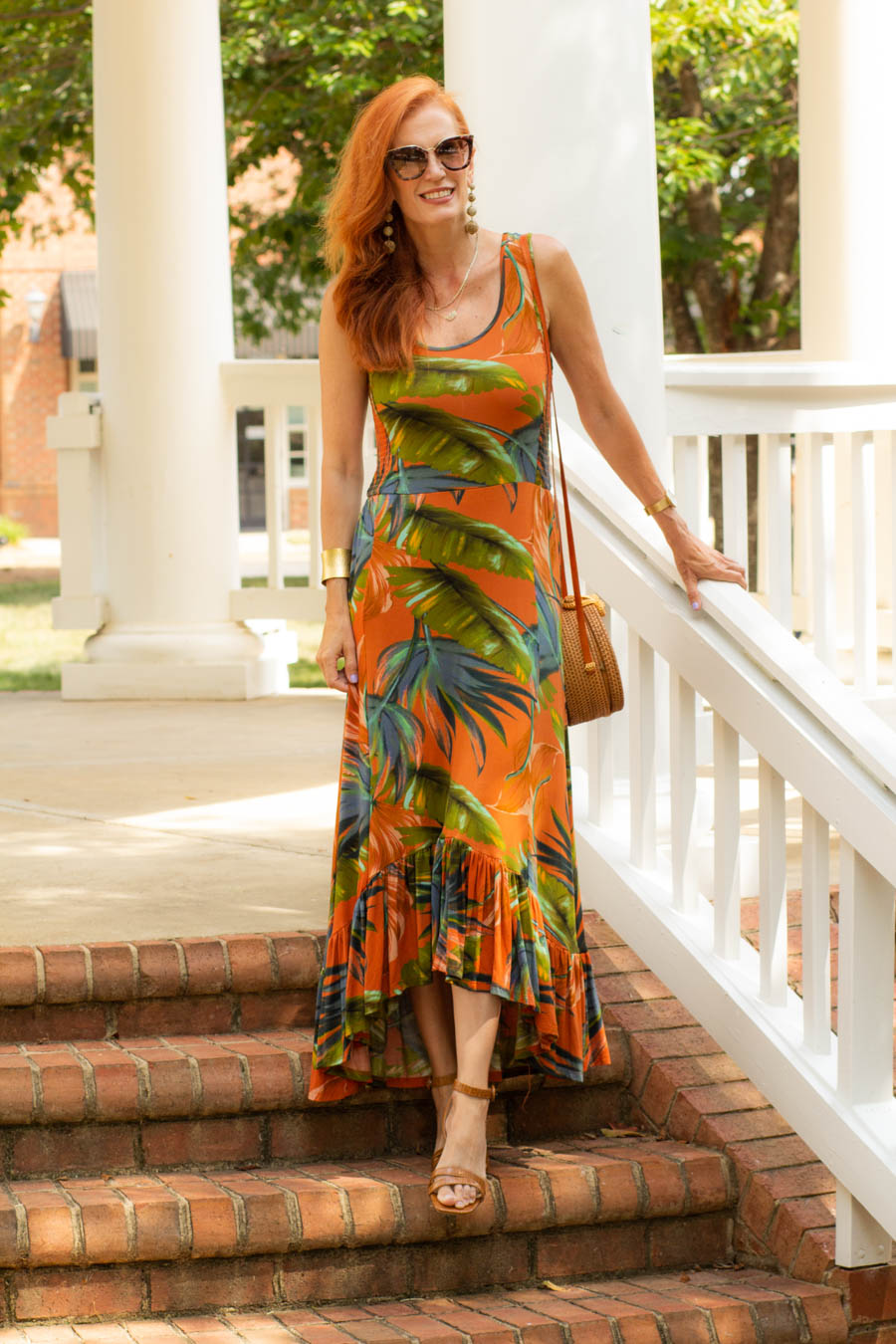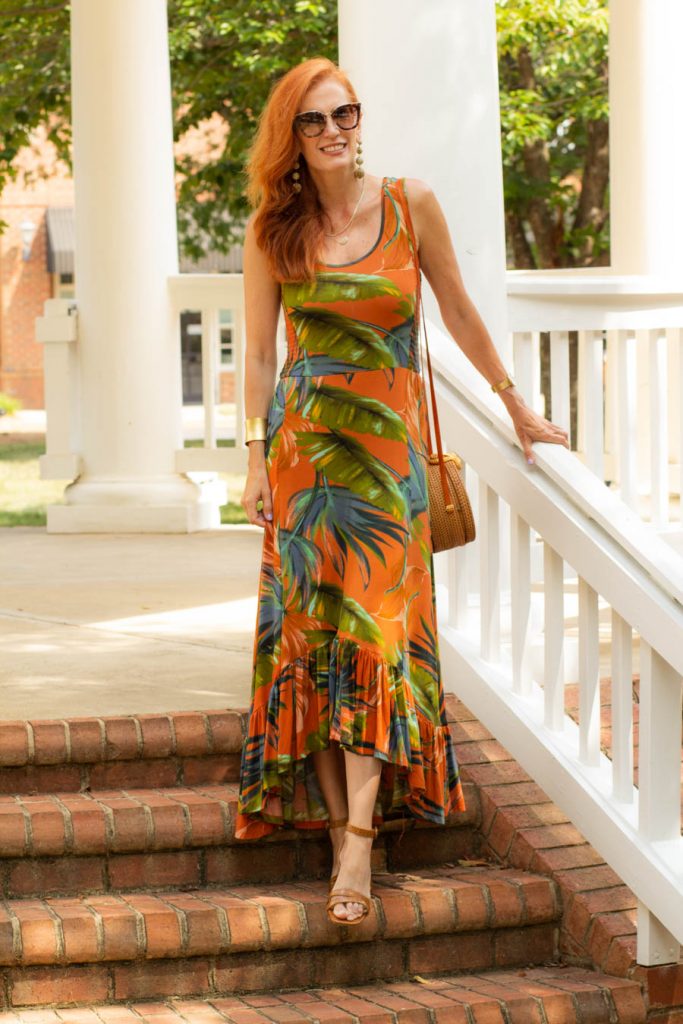 You can follow her on instagram @elegantlydressedandstylish.